Special event
The 31st PROPS Awards
Thursday 6 July 2023, 11.45am
|
London Hilton on Park Lane
London and the South East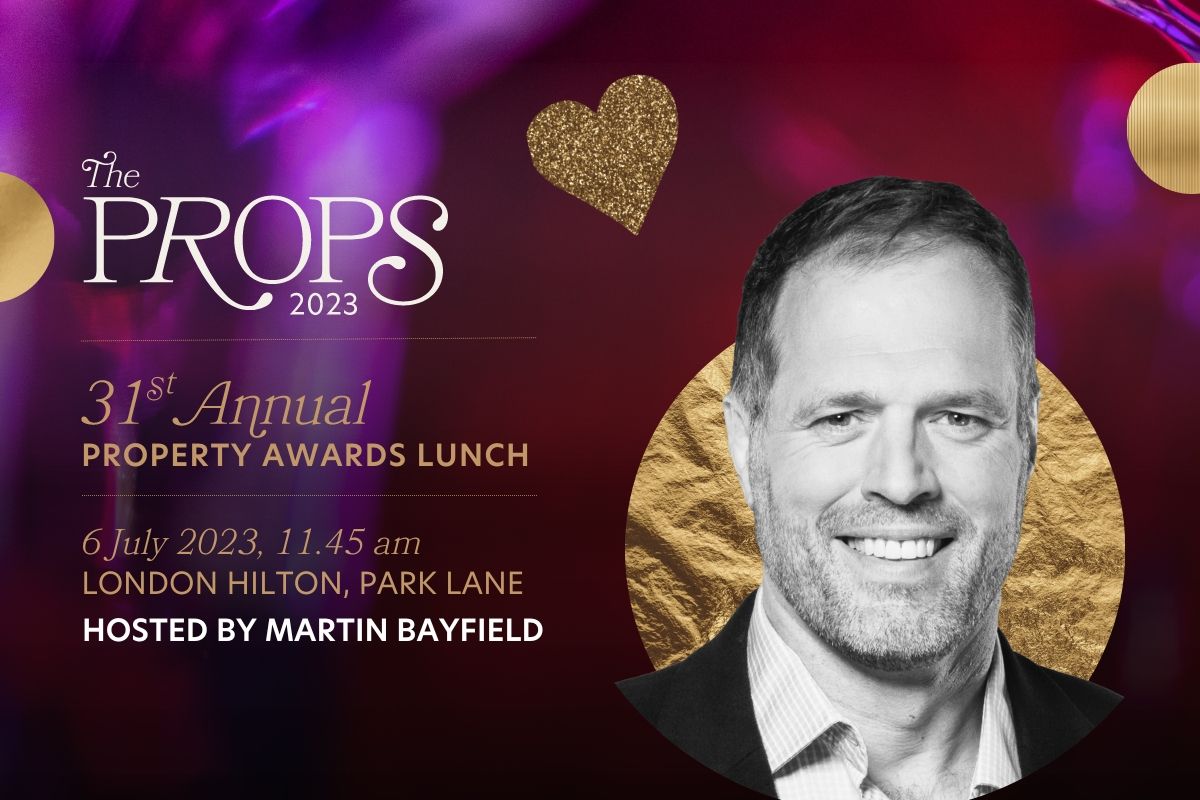 Over 900 confirmed industry attendees
Reception: 11.45 | Lunch: 12.15 | Networking from 16.30
Now in its 31st year, The PROPS is the UK's longest-standing property awards lunch. Since 1992 the Awards have generated over £10 million for Variety and provided support for countless disabled children across the UK.
This event is now sold out.
Contact us at props@variety.org.uk or 0207 428 8127 to reserve your table for 2024.
The awards
For 30 years, the PROPS has recognised individuals and companies in the property industry who have excelled.
The Awards span a wide range of categories, including Deal of the Year, Property Lender, Development of the Year and PropTech and Innovation Award.
The PROPS gold sponsor

Our media partner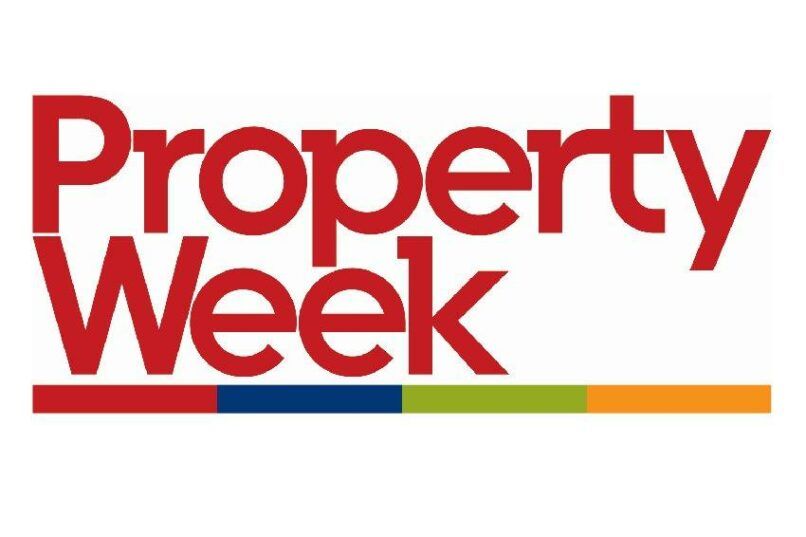 Our brochure sponsor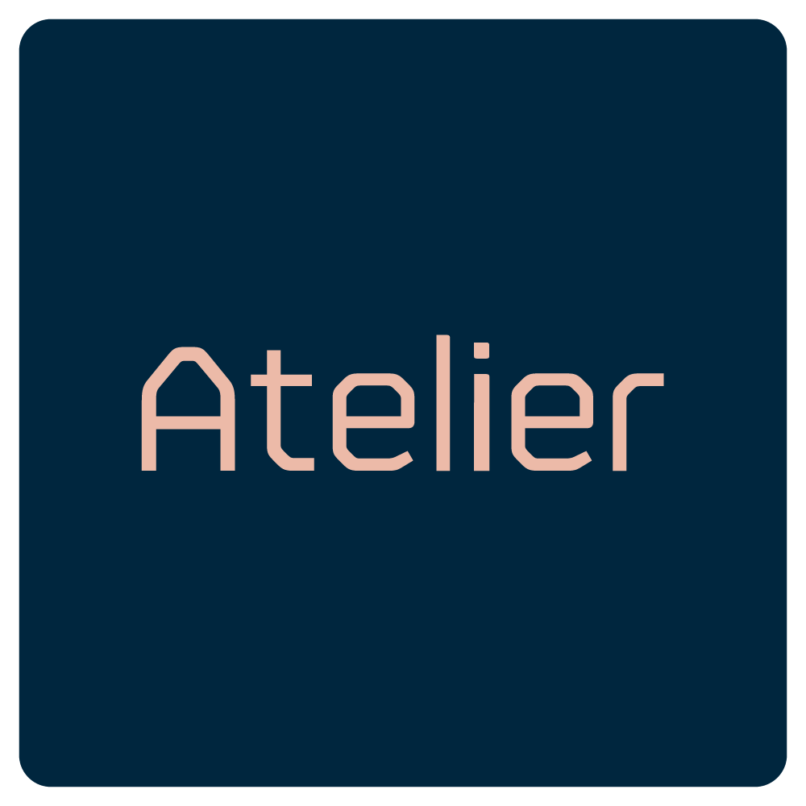 Our award sponsors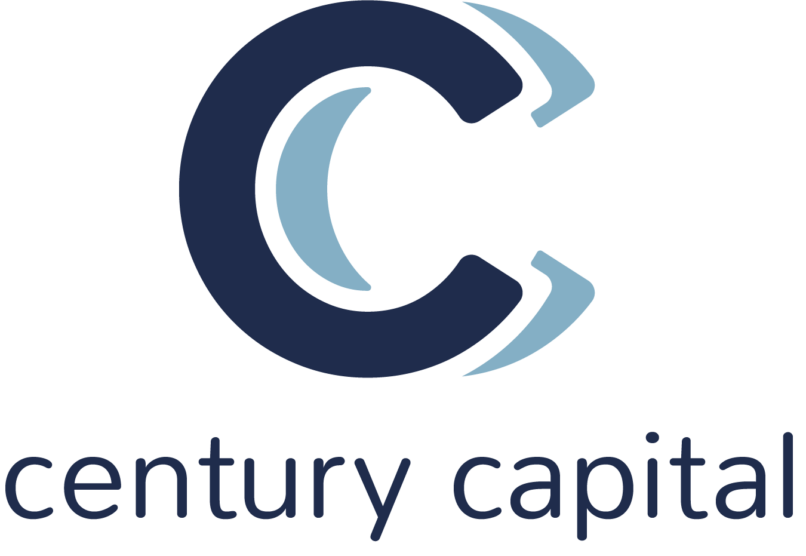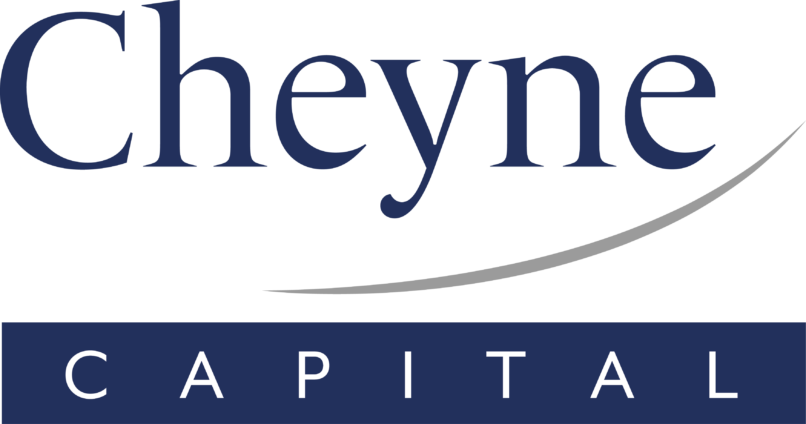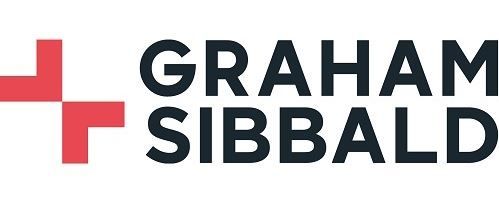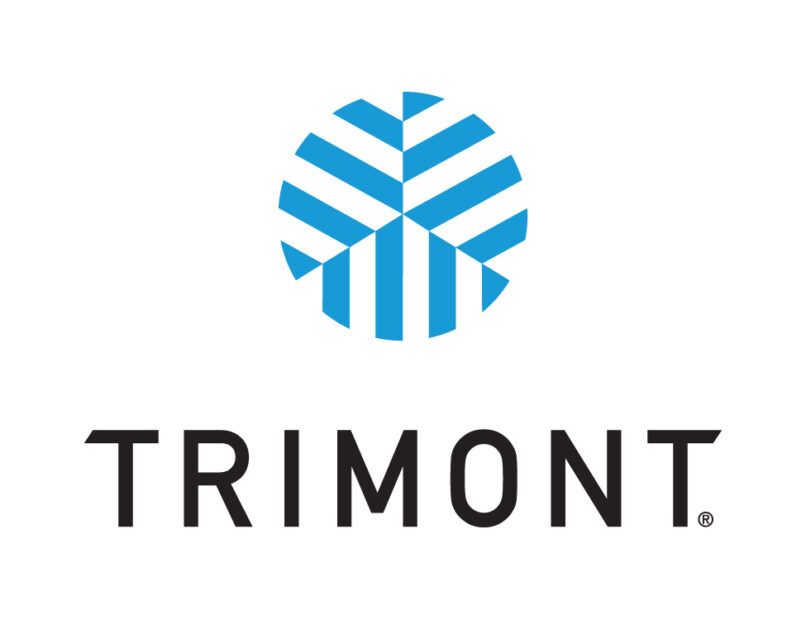 Past winners
The list of award recipients over the years features some of the most influential people in the UK property sector, such as Trevor Hemmings, Gerald Ronson CBE, Tony Pidgley CBE, Sir John Beckwith CBE, Sir John Ritblat, Sol Kerzner, David Lockhart, Michael Slade, Sir Stuart Lipton, David Pearl, Nick Leslau, and Ray Palmer.
Get in touch
To find out more, please contact Andreas Andreou, Senior Events Manager at props@variety.org.uk or 0207 428 8127.
Past events