Variety Golf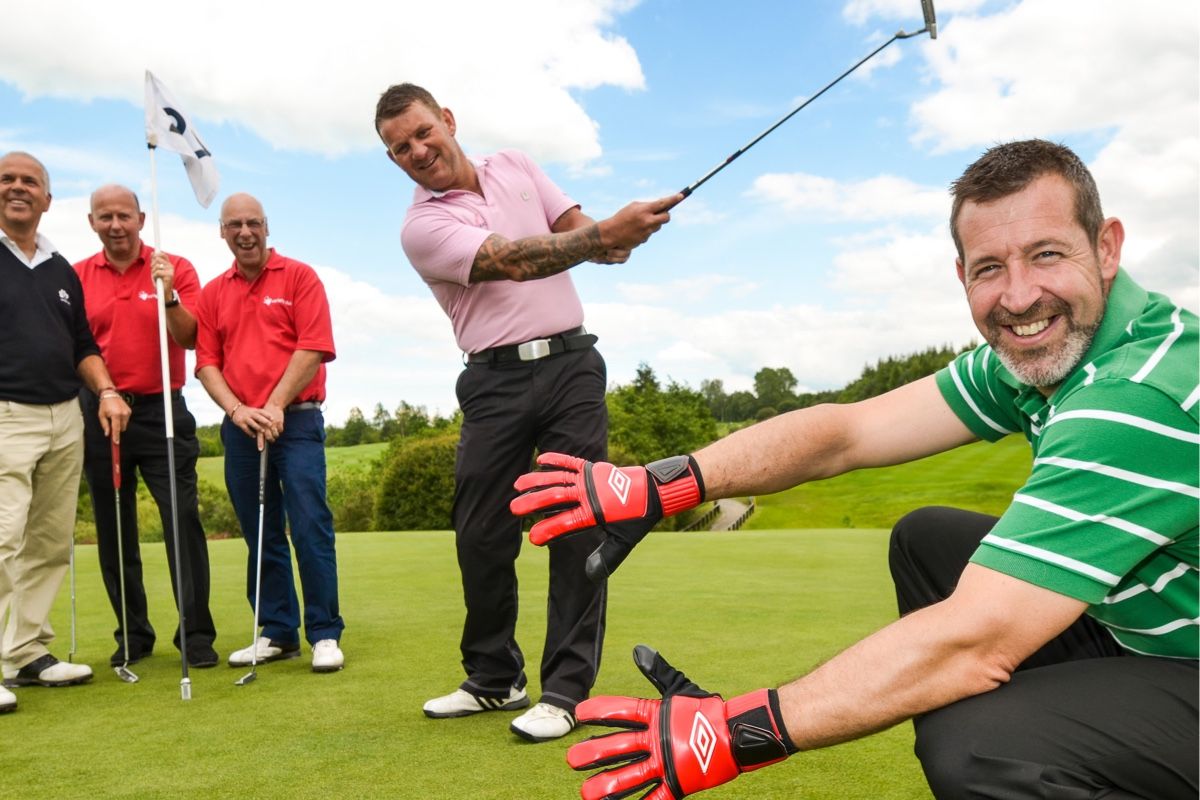 Sunshine Coaches
Most of the income raised by Variety Golf goes towards funding Sunshine Coaches, adapted minibuses that allow disabled and disadvantaged children and young people to explore new places, experience different learning environments and gain life skills outside of the classroom – all while supporting their physical, social and language development.
Golf For Disabled Children
Golf for Disabled Children is a scheme that offers disabled and disadvantaged children in the Midlands golf lessons, bringing them much joy and inspiring them to lead healthier lives. Variety Golf delivers the scheme in partnership with The Golf Trust, which brings the benefits of golf to thousands of people and helps make golf an accessible sport for all.