Money raised is used to fund Sunshine Coaches, mobility aids and a series of fun events and days out for children and young people in the region who need our help.
Committee members have an excellent relationship with the local performing arts community and they are lucky to count among their supporters the actress Dame Patricia Routledge, actor Christopher Biggins, impressionist Debra Stephenson, TV favourite Esther Rantzen and CBBs pantomime favourite Chris Jarvis.
Meet the team
Frances Cornelius, Chair and Secretary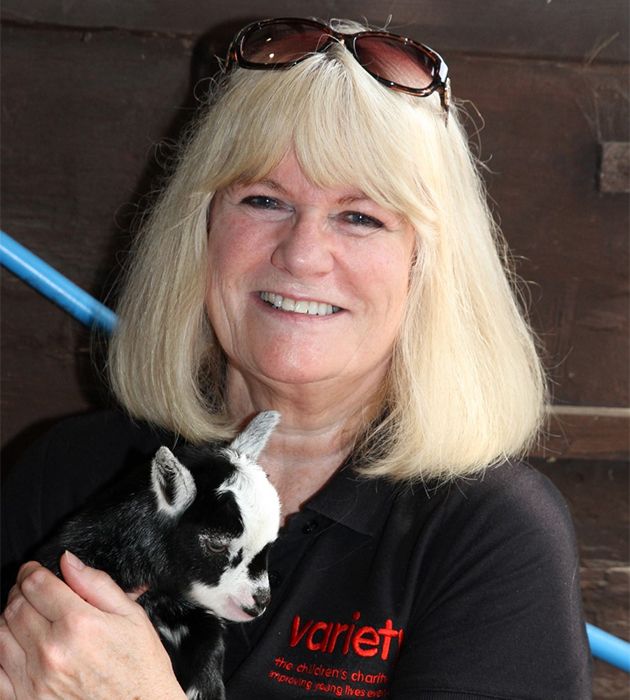 Frances is passionate about improving the lives of disabled and disadvantaged youngsters in the Wessex Region. With her loyal committee and supporters, she has worked tirelessly to put smiles on the faces of children who often miss out on days out and treats. By giving these youngsters positive experiences via fun events and trips to exciting and interesting destinations, she hopes to create memories that will stay with them into adulthood. Who knows, today's beneficiaries may even become tomorrow's committee members.
Contact us
T: 07724 446 508