The Variety Children's Hospital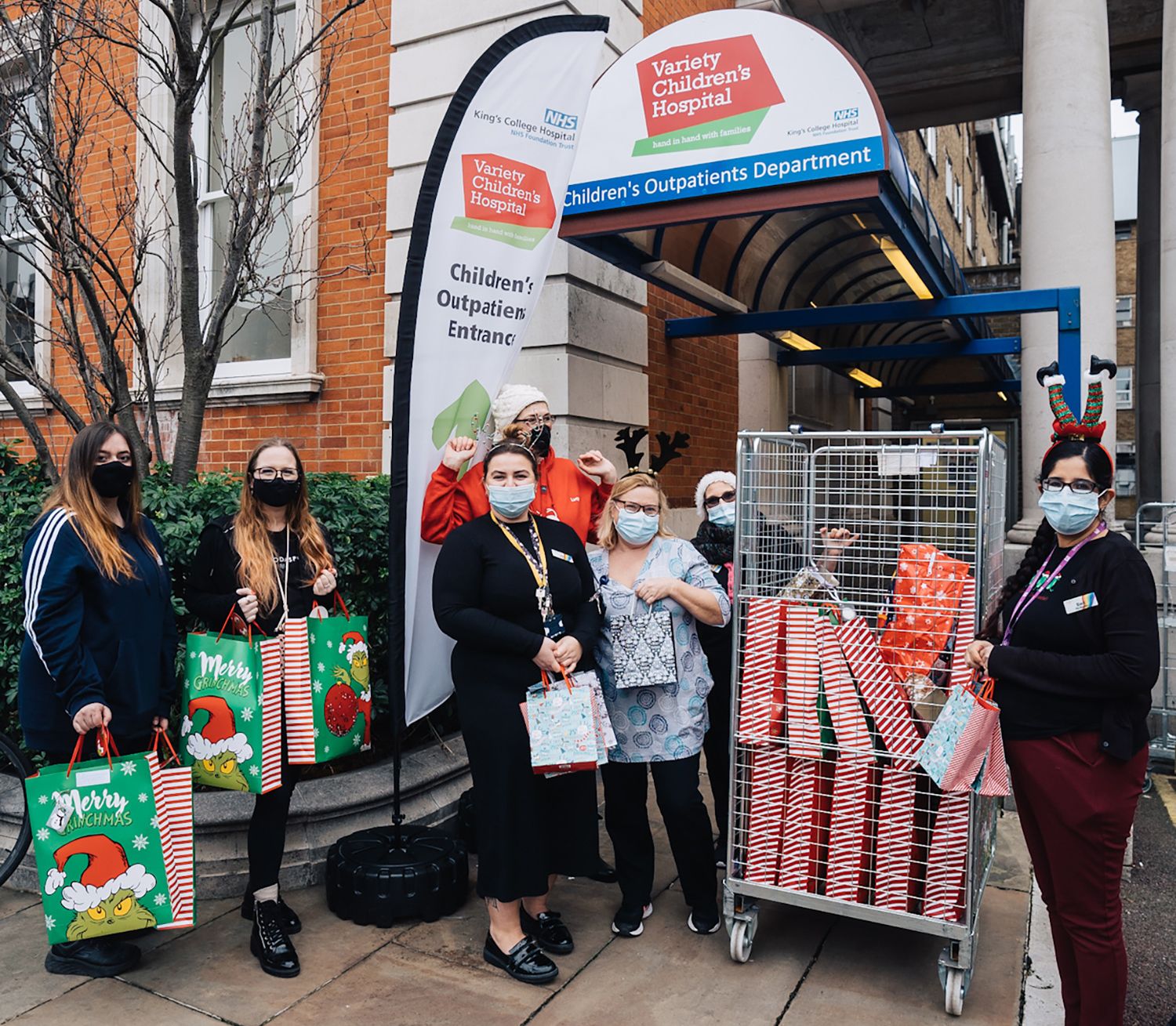 Located in Cheyne Wing on King's College Hospital's main site in London, the Variety Children's Hospital has a dedicated critical care centre, a daycare unit, a busy outpatient department and four inpatient wards. It was designed with children and their carers in mind and every year it treats and cares for more than 40,000 children.
Variety conceived of the Variety Children's Hospital in 1983, and since that time it has become one of the world's leading paediatric liver and kidney transplant units. We are very proud of the achievements of the medical and nursing staff of the hospital, who are all part of the Variety family.

Ronnie Nathan, Chair of the Variety Children's Hospital Liaison Committee and Variety Trustee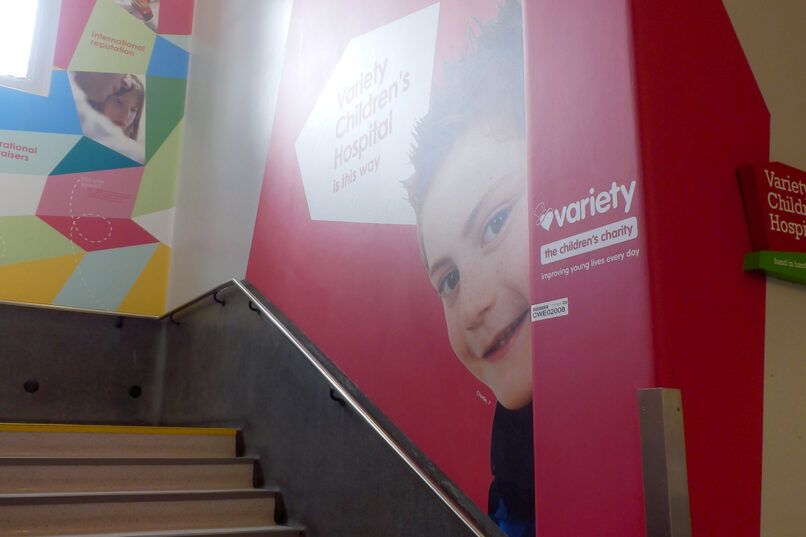 Other Locations
Variety also helps fund many other specialised children's medical facilities and wards across the country, as well as children's hospices.