Region
Midlands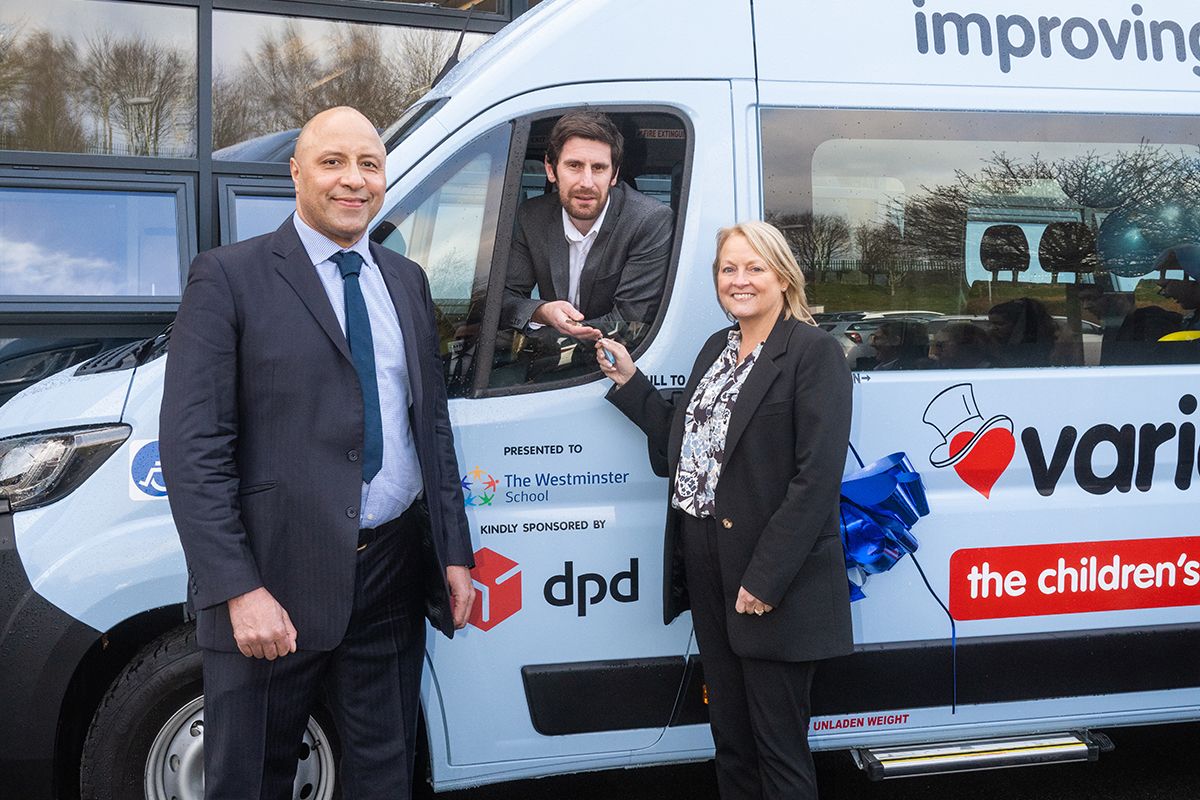 Variety, the Children's Charity Midlands provides almost 7,000 children with a Great Day Out each year, with 6,000 tickets donated by the West Midland Safari Park. This is something we have been doing for over 20 years.
Between 600 and 800 children and young people attend our annual Children's Christmas Parties, which are often the highlight of the year.

Our Ladies Day At Ascot Experience usually sells out within a week and is attended by 150 fabulous ladies.

The Variety, the Children's Charity Midlands Committee was formed over 30 years ago and has held many prestigious events over the years, including the Birmingham Business Awards. The Inaugural Midlands Props Awards, which will take place at the iconic Grand Hotel, will be launched in 2022.

Get in touch
Variety Northern
c/o Variety North West
Statham Link, room 1E
The Lancastrian Office Centre
Talbot Road
Stretford
Manchester
M32 0FP

t: 0161 989 1274
e: northwest@variety.org.uk