Become a corporate partner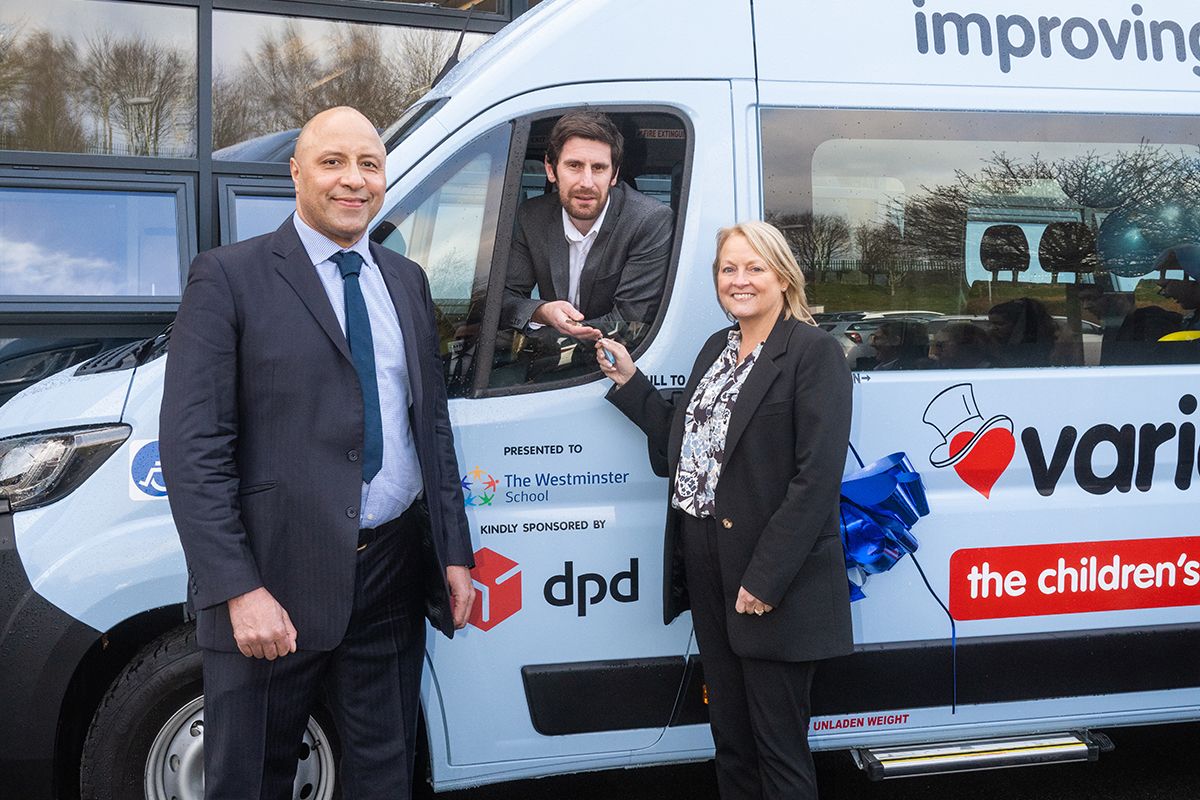 Why partner with us?
By becoming a corporate partner, you will be joining a committed and ambitious network of businesses who share our core purpose and values.
Our supporters want to make a significant difference and have a social impact in the lives of disabled and disadvantaged children and young people in the community and across the UK, to ensure they have brighter futures.
We understand that every business is different and that's why we offer companies a personalised partnership where your staff, customers, or clients can feel valued and engaged with Variety.
Our corporate supporters
Our corporate supporters, past and present, include high street retailers, brands, entertainment industry, technology, financial and legal institutions, construction and property developers.
How we can work together
We pride ourselves in supporting our corporate partners at every level of the partnership, sharing successes, and showing the tangible and transformative impact of your support on the charity's work. Our corporate partnership team will work with you to personalise a mutually beneficial partnership that fits your organisation and objectives. There are many ways you can support Variety.
'Charity of the Year' partnership

Working in partnership with Variety at this strategic level can provide your company with commercial benefits as well as the opportunity to motivate and engage with staff.
Sponsorship

Whether it's sponsoring a Variety event or one of our publications, there's a wide range of opportunities to work with us while promoting your company's profile and reaching new audiences.
Cause-related marketing

It's a proven fact that consumers are more likely to buy products associated with a good cause. A cause-related marketing partnership allows you to support Variety whilst marketing something you already offer.
Challenge events

Our corporate partners and their employees can raise awareness and fundraise for our work by taking part in challenge events such as The London Marathon.
Payroll giving

This is a tax-effective way to support us by employees donating directly from their salary.
Special projects

There are lots of different ways to work with us, but we'd also love to hear your ideas. If you have a particular project in mind, just let us know and we'll work with you to develop it and support you every step of the way.
Contact us
If you would like to discuss how we can work together, please call our dedicated corporate partnerships team on 0207 428 8100 or email corporateteam@variety.org.uk