History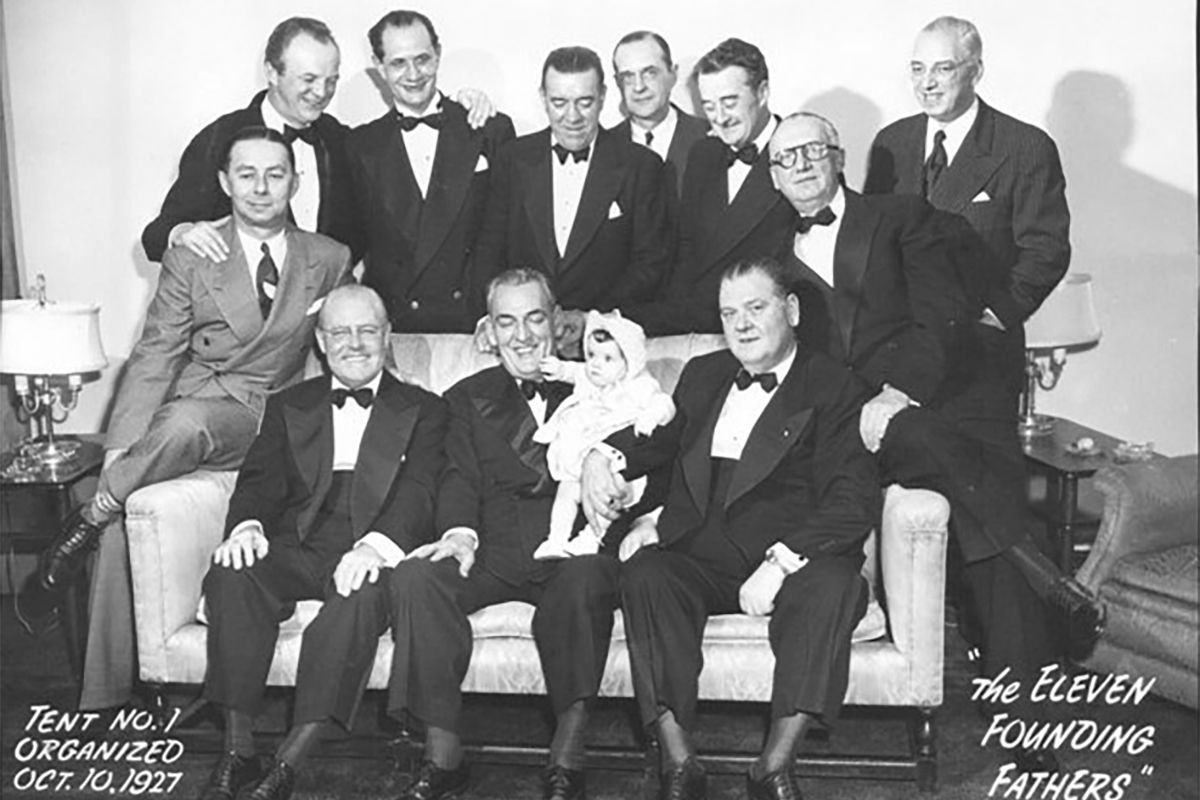 The first Variety 'tent'
It was in October 1927 in Pittsburgh, Pennsylvania USA, that eleven close friends formed a social group called The Variety Club. They chose the name 'Variety' because they came from all branches of show business: from circus and 'icecapades' to cinema and theatre.
The club had no ambition other than simple fellowship, but a single event, almost a year later, would become the springboard for the global organisation that Variety is today.
The baby abandoned on a cinema seat
Playing cards backstage after a matinee performance at the Sheridan Square Movie Theatre On Christmas Eve in 1928, the men heard whimpering from the auditorium. When they investigated, they discovered a one-month-old baby girl abandoned on a cinema seat. A note pinned to her dress read: "Please take care of my baby. Her name is Catherine. I can no longer take care of her. I have eight others. I have always heard of the generosity of people in show business and I pray to God that you will look after her." It was signed: "A heartbroken mother."
From one child to an international charity
When all efforts by the police and local newspapers failed to locate the parents, the club members decided that they would act as eleven 'godfathers' and oversee the baby's upbringing and education. In recognition of this, they named her Catherine Variety Sheridan.
The story of baby Catherine was picked up by newspapers all across America. Other showbusiness people volunteered their help. They too wanted to join a 'Club' that had done such a wonderful thing as adopting an abandoned baby.
Clothes and toys flooded in for baby Catherine; far too many for one small child. So Variety Club sought out other children they could give them to.
From this unexpected beginning has grown one of the greatest children's charities, helping disabled and disadvantaged children in many countries around the world.
Showbiz traditions run deep in Variety. Because the first Annual Dinner and Ball in Pittsburgh in 1928 was staged in a Big Top, the branches have always been referred to as 'Tents' and the members are called 'Barkers.'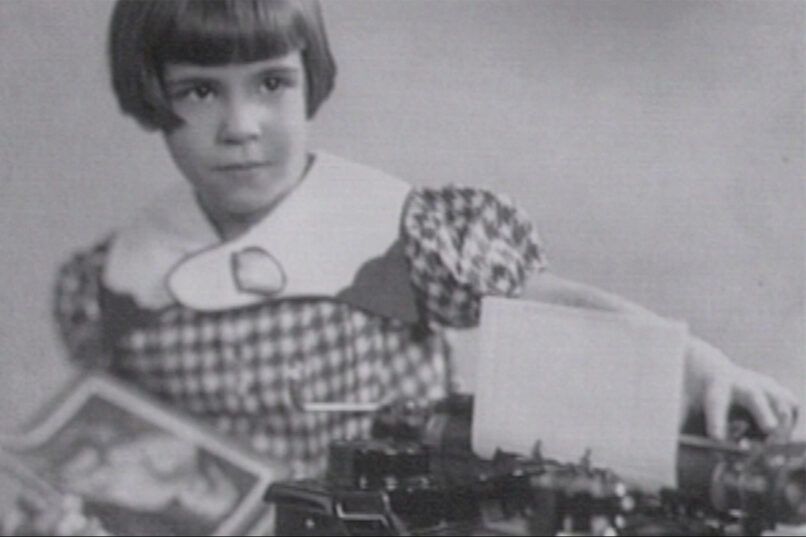 More than half a billion dollars
The global Variety membership has raised more than $500,000,000 since it started.
Variety in the UK
Variety was started in the UK in 1949 with a dinner at The Savoy attended by film moguls, agents and celebrities, all eager to freely donate their time and talent to help raise funds for children.
Since then, more than £300 million has been raised by Variety in the UK, funding Sunshine Coaches, wheelchairs, thousands of grants to individual children and life-saving support for children's hospitals, hospices and youth clubs. And each year, tens of thousands of children are taken on Great Days Out.
Every single day we're changing more young lives. We do it with practical, tangible help that makes a real and immediate difference.
It's what our founders did for Catherine. Early publicity for her story included the title "A Little Child Shall Lead Them". Indeed she has.
HRH Prince Philip, The Duke of Edinburgh, a beloved founder member and lifelong patron
HRH, The Duke of Edinburgh, was a lifelong advocate and champion for young people, and was intimately associated with Variety in the UK since its very beginnings.
Through his international contacts in the world of show business, he played a crucial role in helping to bring the charity from America to this country, which resulted in a UK tent being established in 1949. With his unflagging commitment, energy and passion for our work with disabled and disadvantaged children, his patronage over the next seven decades had an enormous impact on Variety.