11th May 2022
30th annual PROPS Awards lunch raises £350,000 for Variety
London and the South East
Special Events
Press releases
Fundraising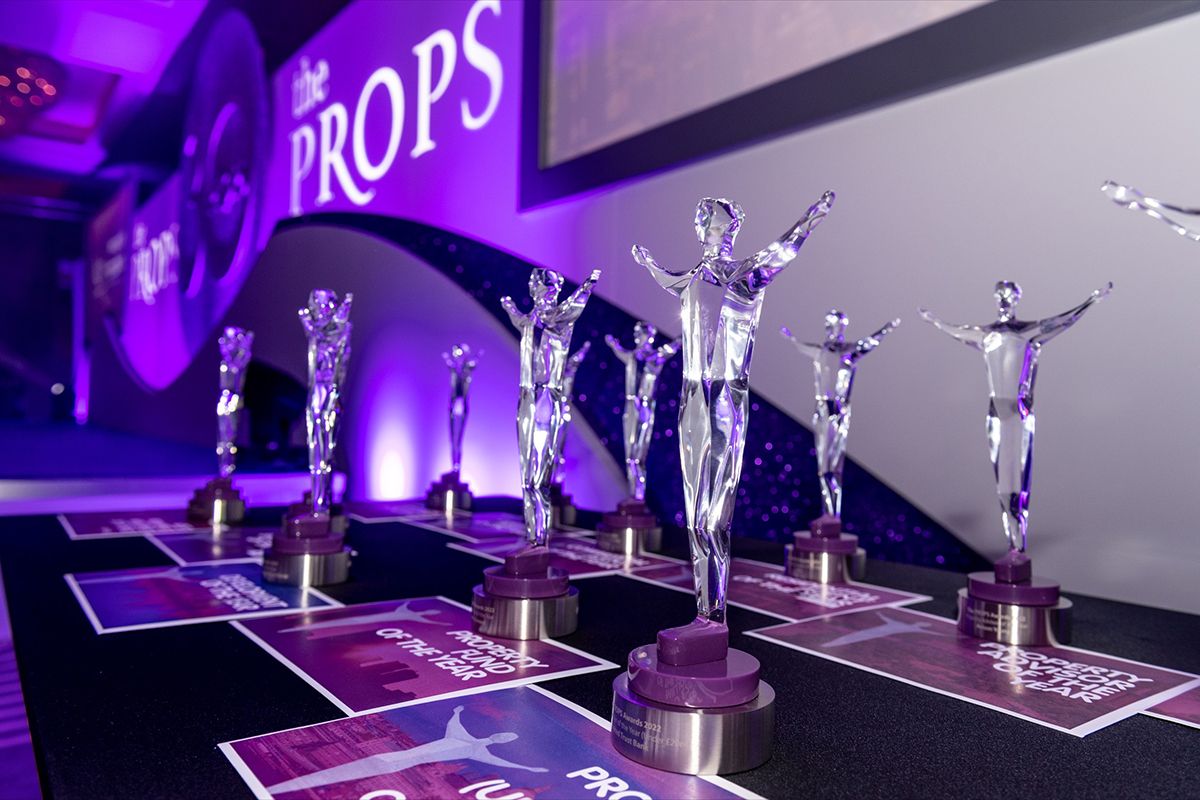 Since 1992 the annual PROPS Awards have funded the purchase of over 2,000 custom-built wheelchairs for disabled and disadvantaged children across the UK.
At the event, the prestigious Lifetime Achievement Award was awarded to Ray Palmer, Chairman of Fiera Real Estate. Ray was awarded in recognition of his significant impact on the British property industry – over the past five decades!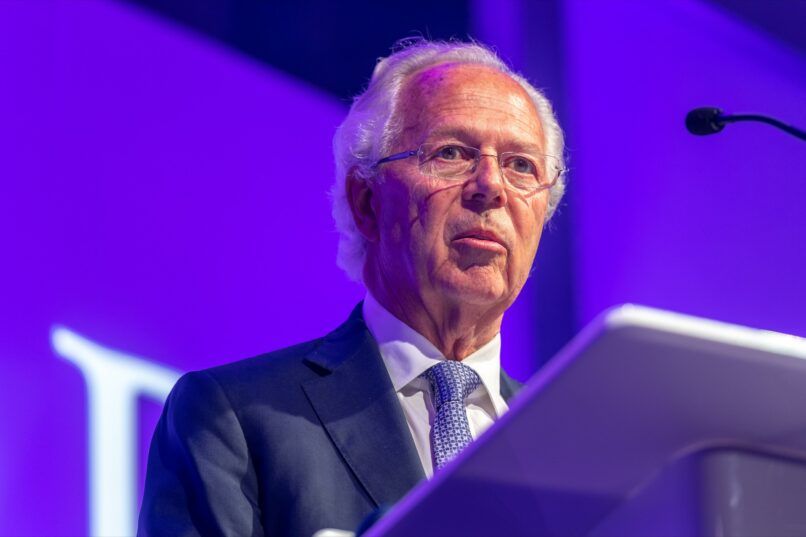 I am honoured to be recognised with the Lifetime Achievement Award at the 2022 PROPS awards. I am humbled to receive this honour and to be in the company of such an illustrious group of British property icons!

Ray Palmer, Chairman of Fiera Real Estate
Ray joins a renowned list of previous PROPS Lifetime Award recipients including Sir Stuart Lipton, Michael Slade, Nick Leslau, Tony Pidgley CBE, Irvine Sellar, David Lockhart, Sol Kirsner, David Pearl, Paul White and Chris Lazari.
Other winners at the awards included Regal London, who picked up the Residential Developer of the Year and JLL, who scooped Residential Agent of the Year. Development of the Year was won by Canary Wharf Group for their One Park Drive project.
Making a guest appearance at the awards and lunch was Dante Marvin, Variety Young Ambassador who is currently playing a starring role on ITV's Britain's Got Talent.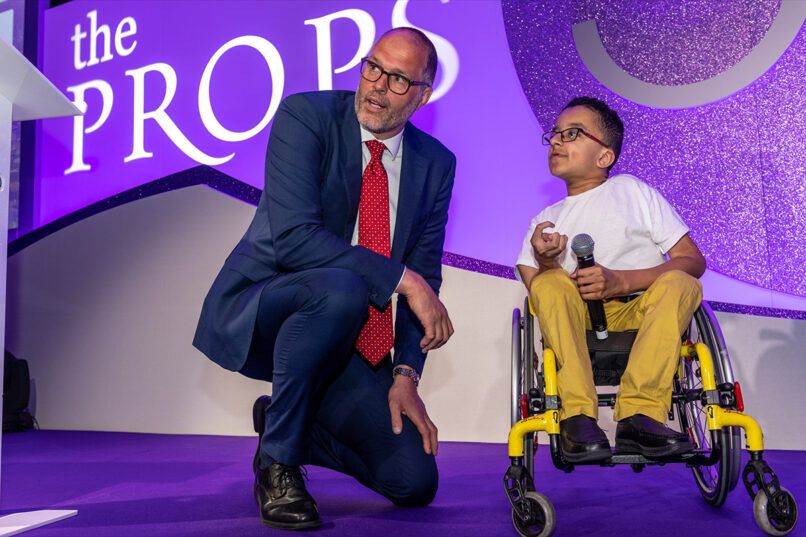 I want to say a huge thank you to all who attended this year's PROPS awards and to our sponsors and donors. You are so generous. Many congratulations to the winners and those shortlisted too. The funds raised allow Variety to help disabled and disadvantaged children across the UK – support that in tough times is needed more than ever.

Neil Sinclair, The PROPS Chair and Chief Executive of Palace Capital plc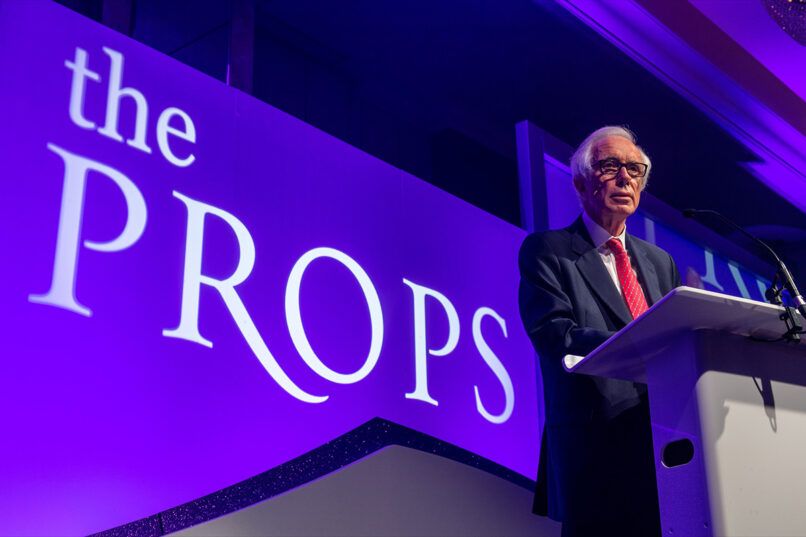 To have raised £350,000 is a terrific achievement. Thank you on behalf of all the children and young people who will receive life transforming wheelchairs. Please remember that your support is making a real difference to children and families today.

Conrad Hollingsworth, Chief Executive of Variety, the Children's Charity
Award winners
The winners of the 30th PROPS Awards are as follows:
LIFETIME ACHIEVEMENT AWARD 2022: Ray Palmer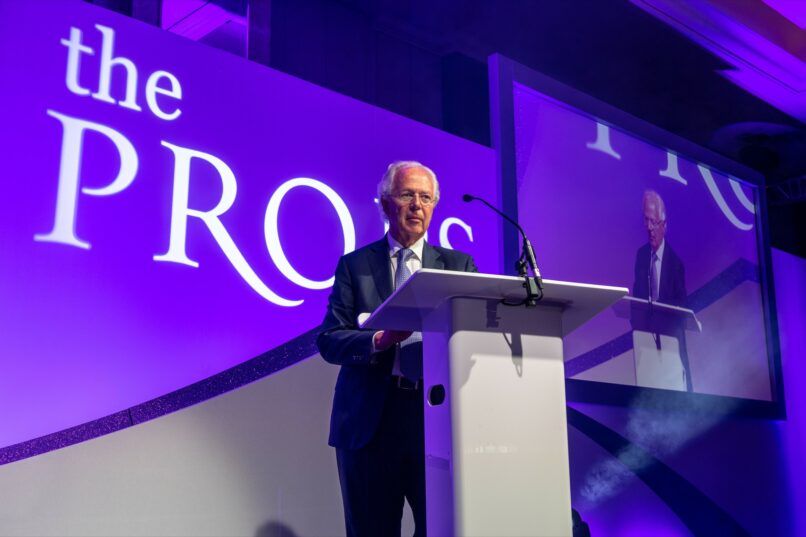 ENTREPRENEUR OF THE YEAR AWARD 2022: Gary Sacks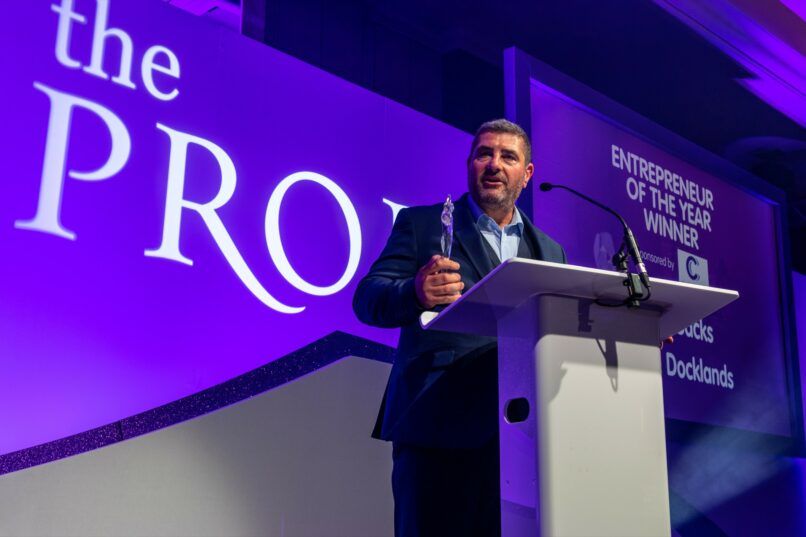 DEVELOPMENT OF THE YEAR AWARD 2022: One Park Drive, Canary Wharf Group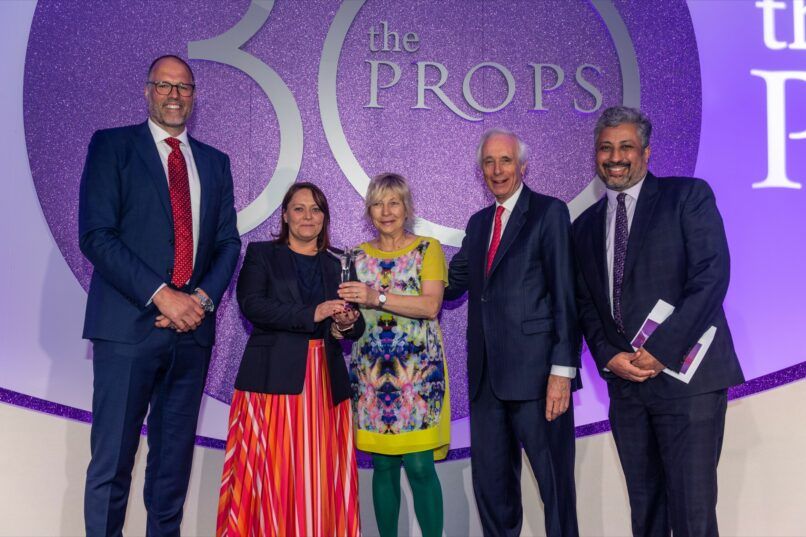 PROPERTY FUND OF THE YEAR AWARD 2022: Legal & General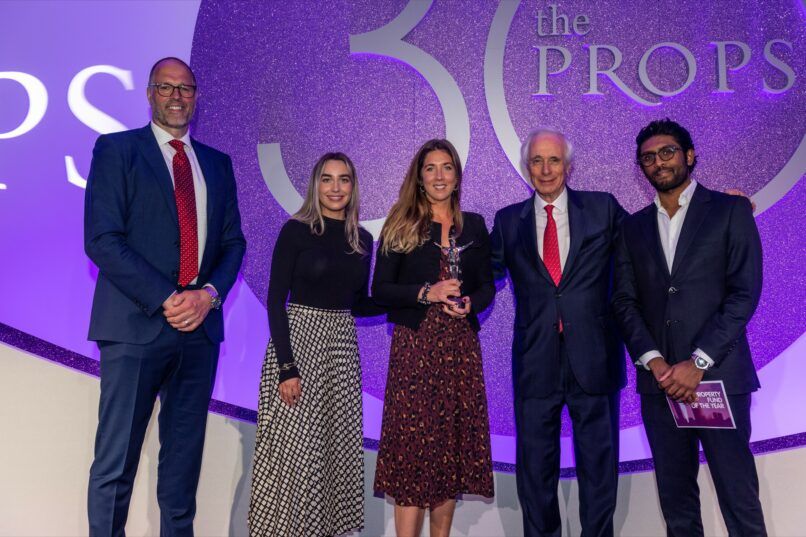 PROPERTY LENDER OF THE YEAR AWARD 2022 (UNDER £20M): United Trust Bank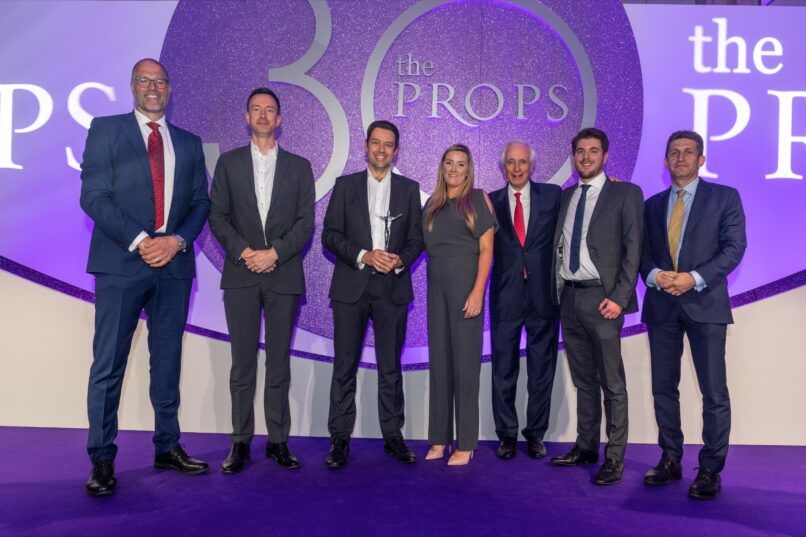 PROPERTY LENDER OF THE YEAR AWARD 2022 (OVER £20M): Cain International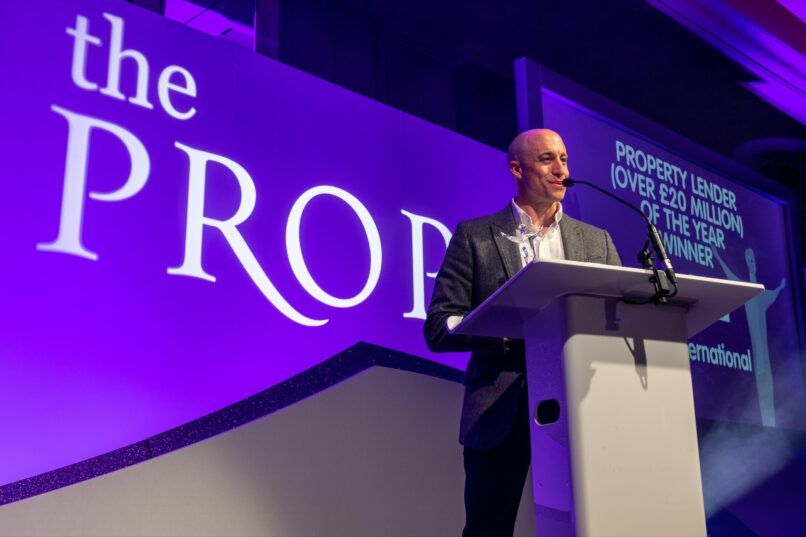 DEAL OF THE YEAR AWARD 2022: M7 Real Estate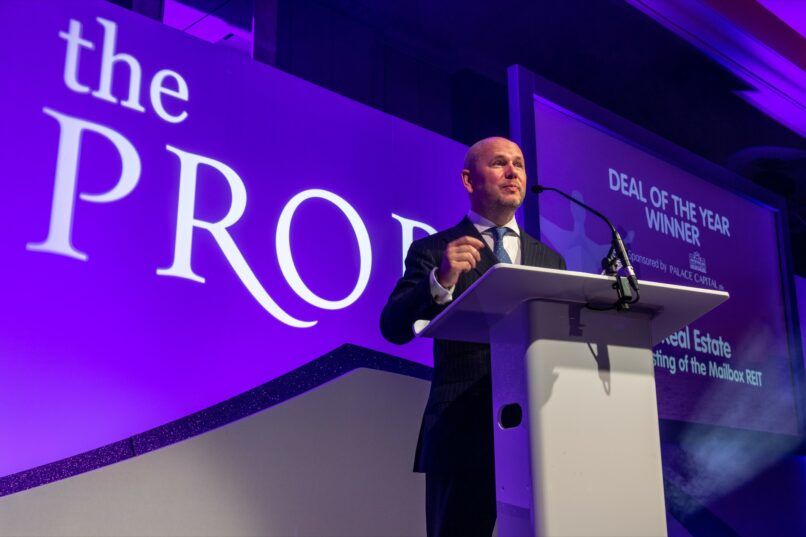 RESIDENTIAL DEVELOPER OF THE YEAR AWARD 2022: Regal London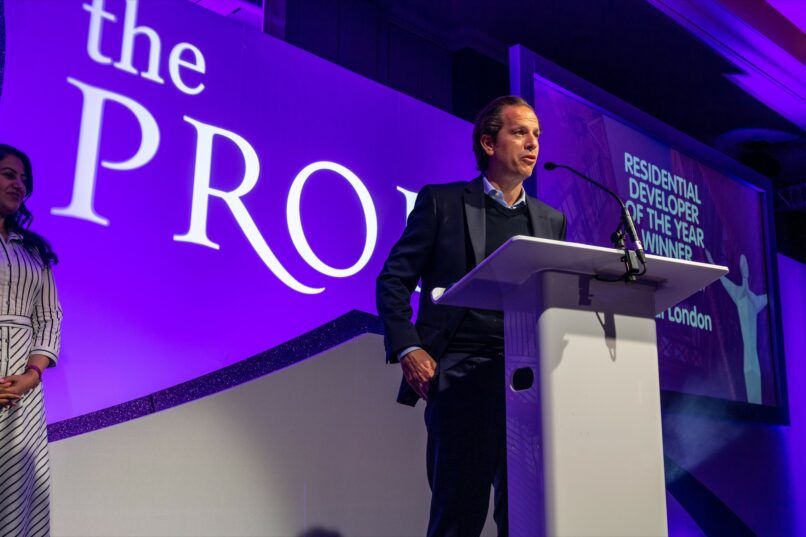 COMMERCIAL DEVELOPER OF THE YEAR AWARD 2022: Fabrix London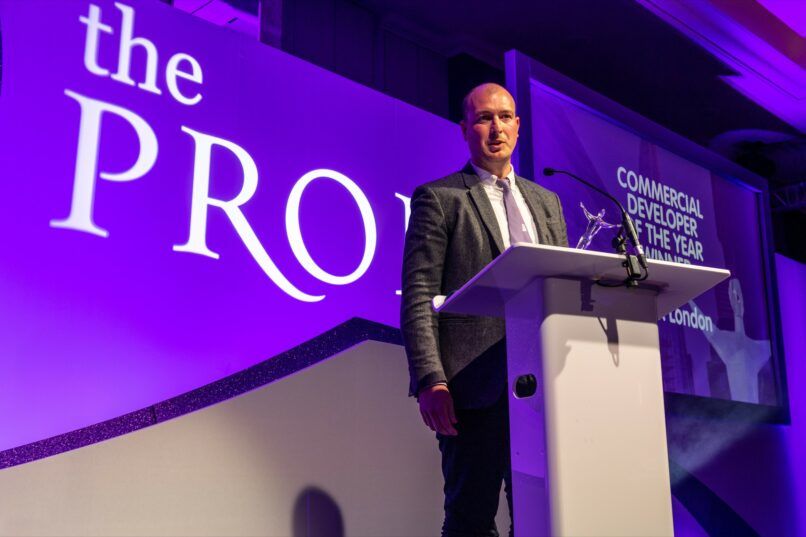 COMMERCIAL AGENT OF THE YEAR AWARD 2022: Michael Elliott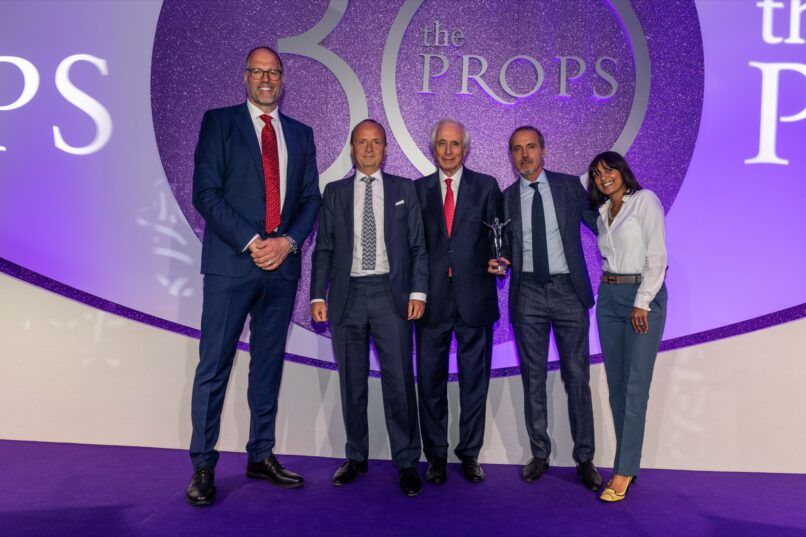 RESIDENTIAL AGENT OF THE YEAR AWARD 2022: JLL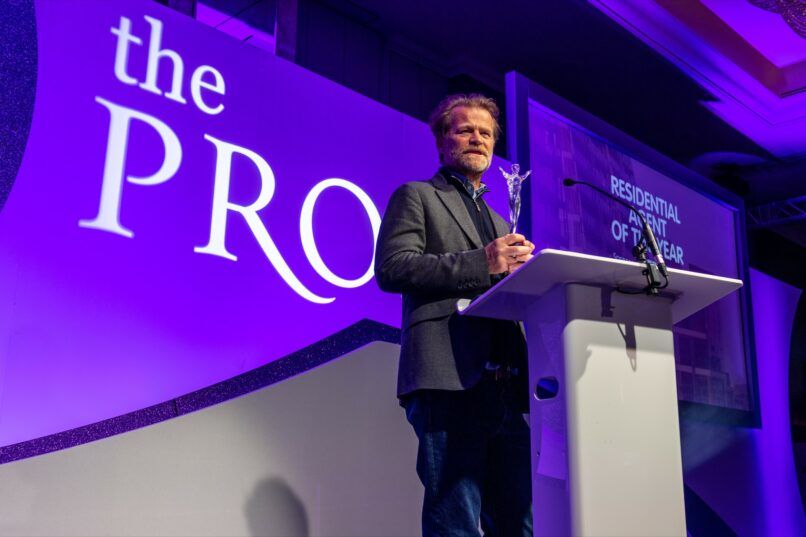 PROPERTY ADVISOR OF THE YEAR AWARD 2022: Avison Young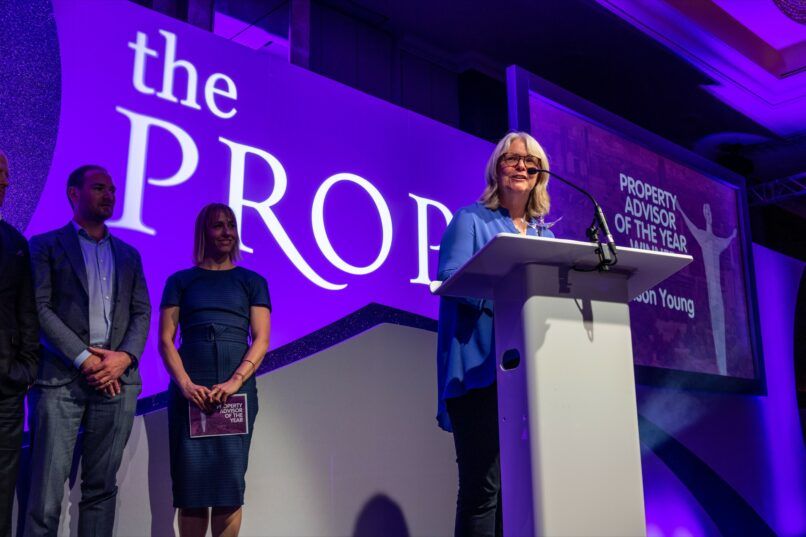 LAWYER OF THE YEAR AWARD 2022: Howard Kennedy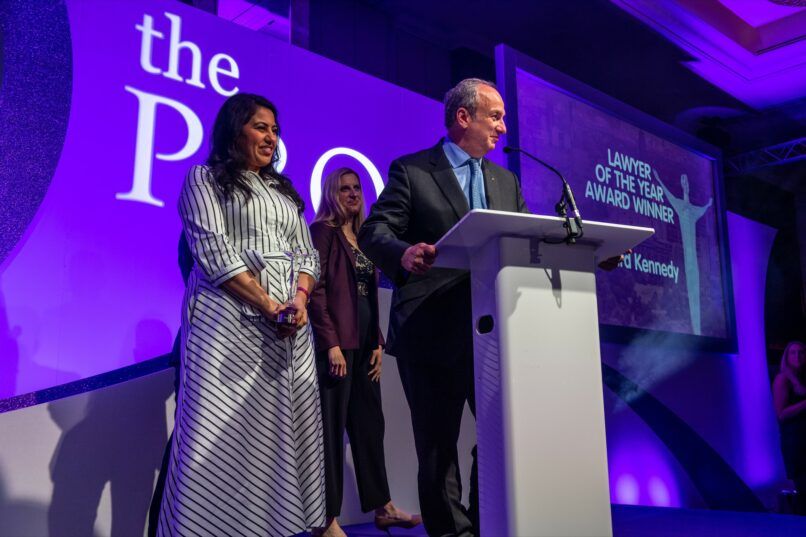 PROPTECH & INNOVATION OF THE YEAR AWARD 2022: LendInvest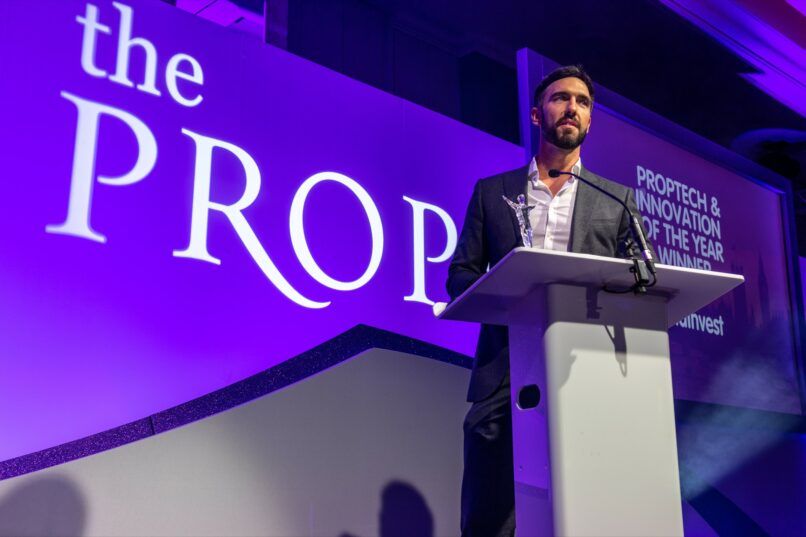 YOUNG PROPERTY PERSON OF THE YEAR AWARD 2022: Guy Harrington