Organisation grants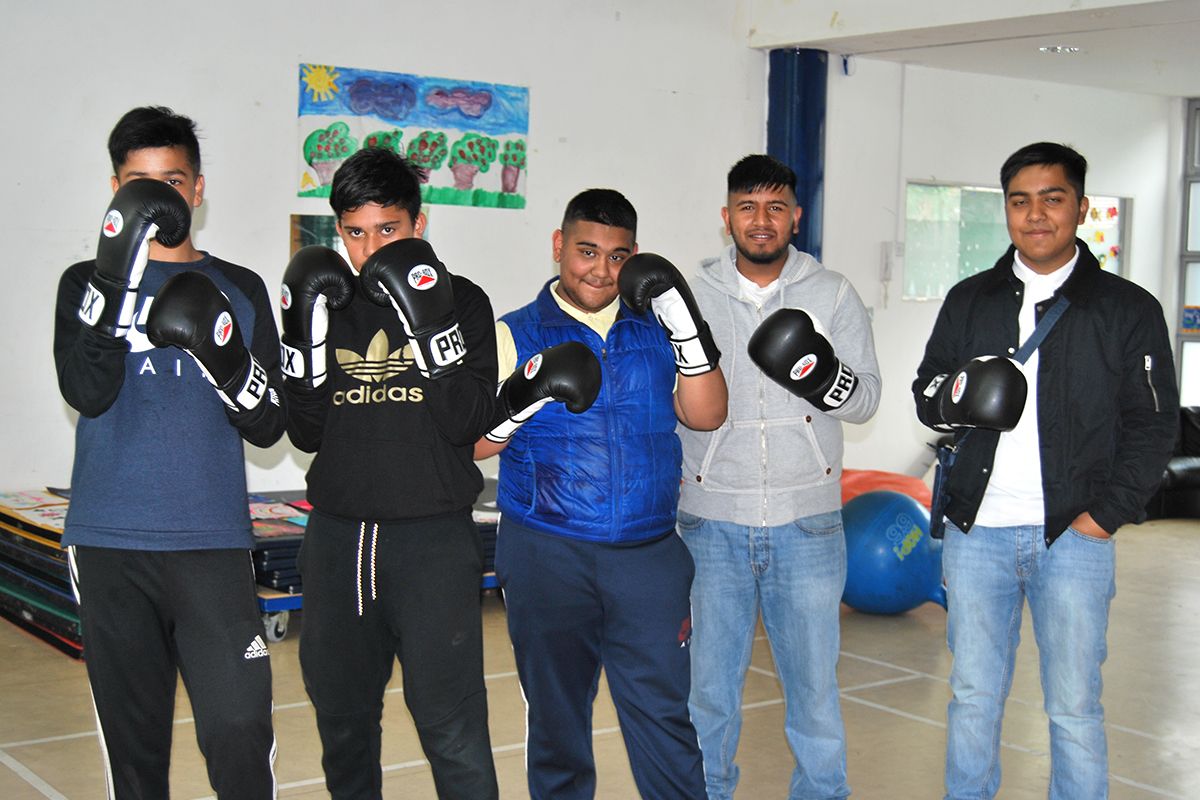 Equipment grants for youth organisations help young people develop social skills, team spirit and self-esteem
We've long recognised the vital role youth clubs and other organisations working with young people play – one that schools can't always fulfil. They often provide a place where children and young people who need it most can go to play, learn, have fun, develop a sense of community and participation, foster peer relationships and understand the world around them. In the past, Variety has been delighted to support these organisations with the equipment they need.
What equipment does Variety fund for organisations?

Youth clubs

When we are operating our organisation grants again, we will welcome applications from youth clubs for equipment costing more than £1,000 including (but not limited to) the following:

Sports, gym and games equipment
Computers, printers and IT equipment
Photography and film equipment
Consoles, accessories and games
Arts and crafts materials
Musical instruments and recording equipment

About 50% of our applications are for sports and play equipment, which enables young people to develop their fitness and social skills.

Other organisations (such as schools and charities)

If your organisation is not a youth club, please contact us directly to discuss your application for equipment support.
How do we apply for a grant?

To be eligible for a Youth Club Grant, you must be affiliated to a national youth organisation such as Ambition, UK Youth or Association of Boys and Girls Clubs. At present, we don't fund uniformed organisations.
You can submit an application at any time by downloading and completing the application form below before emailing it to youthclubs@variety.org.uk.
You should also include a quote for the equipment you're applying for.
Get in touch
Got a question? Need to discuss a speculative application? Call our friendly grants team on 0207 428 8100 or email youthclubs@variety.org.uk