9th June 2023
Michael Josephson MBE to be 2024 Chief Barker at Variety, the Children's Charity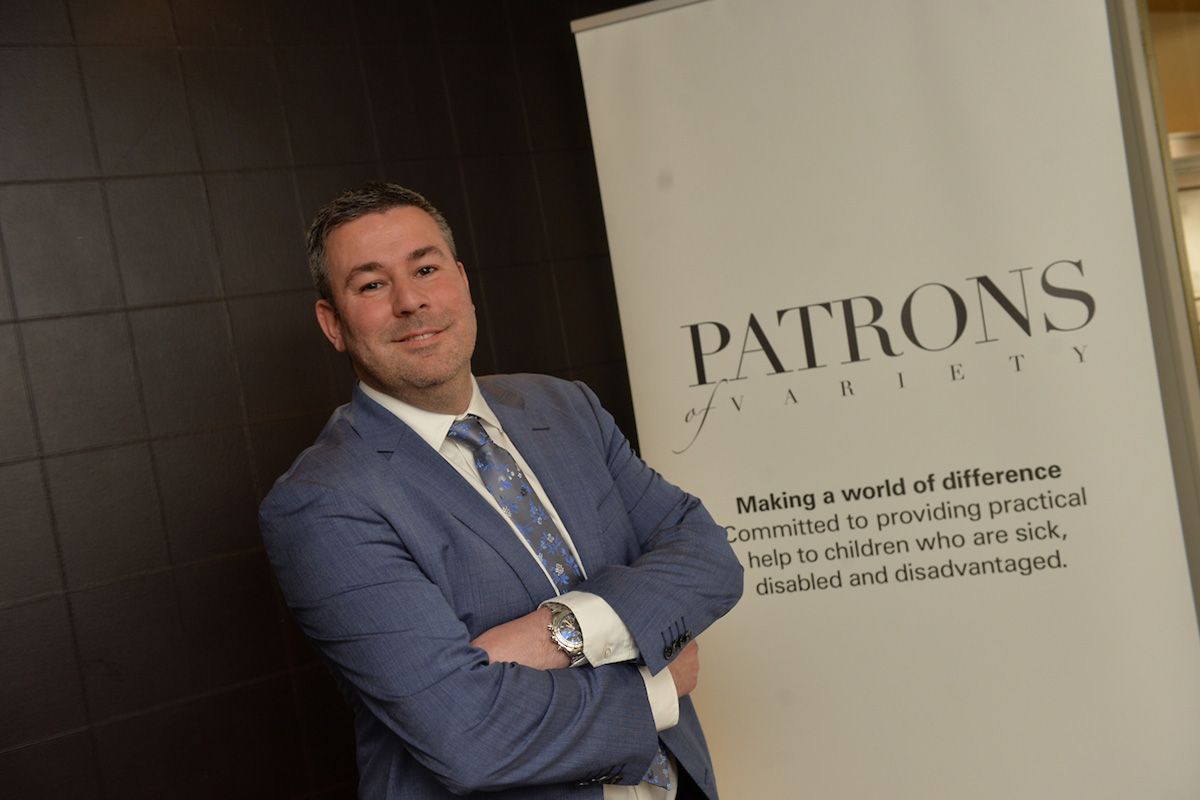 Michael has supported the charity nationally, and also its work in his native north-west, for a number of years, particularly via his annual high profile Michael Josephson MBE Charity Balls. These are held every year in Manchester and have been for the last five years – becoming a fixture on the celebrity and philanthropy scene covered by ITV, BBC, and the media including the Mail Online, Hello! Ok! Magazines. It is an event Michael is most known for, attracting guests and performers including Dame Joan Collins, Stephanie Beacham, Christopher Biggins, Paul Scholes, Lulu Kennedy-Cairns CBE, Sharleen Spiteri, Ella Henderson, Jayne Torvill OBE & Christopher Dean OBE, Warwick Davis and Bonnie Langford.
Michael's passion for making the future brighter for disabled and disadvantaged children has seen him raise over £8.5 million for children's charities, with Michael's core charity being Variety.
Professor Jonathan Shalit OBE remains Chair of Variety, the Children's Charity until Dec 31st 2025.
Professor Jonathan Shalit OBE, Chair and Chief Barker,  Variety, the Children's Charity, said:
It gives me great personal pleasure to announce that Michael Josephson MBE has been elected by the Board of Trustees to the Honorary position of Chief Barker for 2024. Michael's long-term friendship and support of our great charity has been remarkable in recent years. Variety is very proud to have Michael as Chair of our Patrons and Michael will continue this role during his tenure as Chief Barker 2024. I know that with this strengthened association Michael's wonderful endeavours for our great charity will multiply with the exciting plans he has ahead. Welcome Michael.
Michael Josephson MBE, added:
Variety is and always will be a charity very close to my heart. I have always been very proud to support their cause and to work alongside their wonderful team. Becoming Chief Barker is huge for me – I am so incredibly proud and look forward to working hard to raise more funds for all the young people the charity supports.