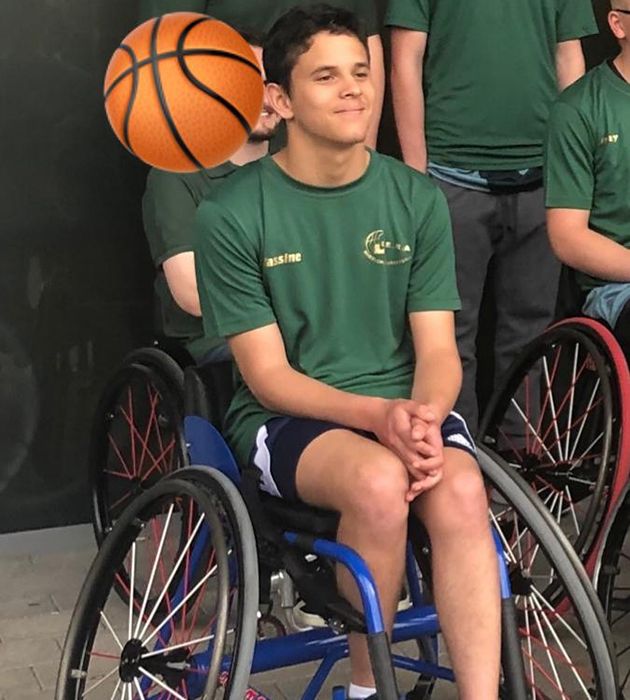 Yassine
A sports wheelchair donated by Variety in 2018 totally changed Yassine's life. He no longer needs to borrow one of the club's basketball wheelchairs and can practice and train whenever he likes.
Yassine is most proud of scoring against Northern Ireland and his dream is to become a professional wheelchair basketball player, representing GB at the Paralympics in the future.
Travelling to various places across the country to compete, Yassine meets new people who also love wheelchair basketball, and he's made new friends. One day, he would love to represent my country and play at a higher level.
Yassine was made a Variety Young Ambassador in June 2019.