9th October 2021
Bournemouth young carers have a break among animal friends at the New Forest Wildlife Park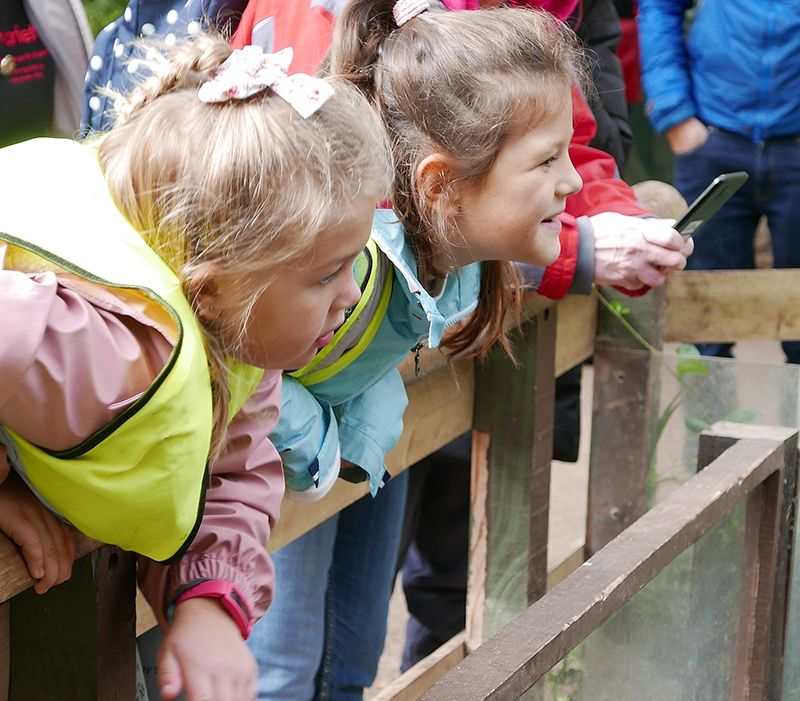 Variety Wessex organised a wonderful outing for a group of young carers and pupils from Bethany Junior School, Bournemouth, to the New Forest Wildlife Park, near Southampton. The trip gave the children a much-needed break from caring, as well as the chance to have fun, reconnect with the natural world, and create wonderful memories to cherish.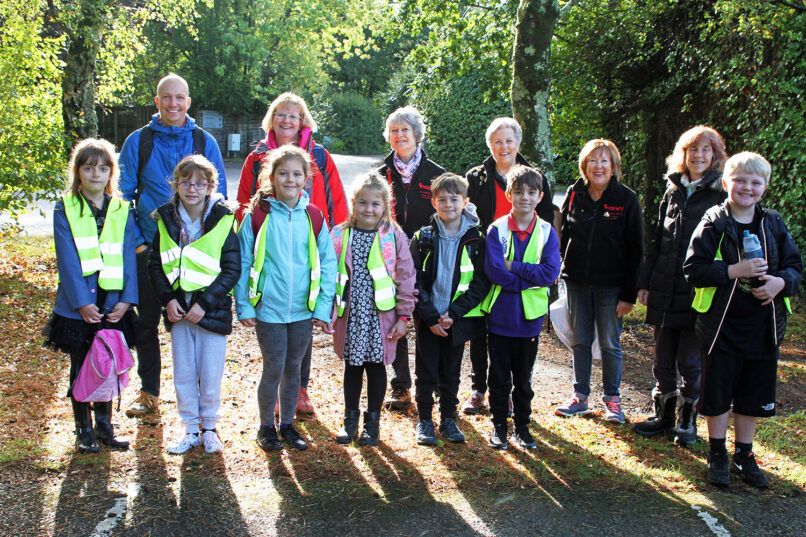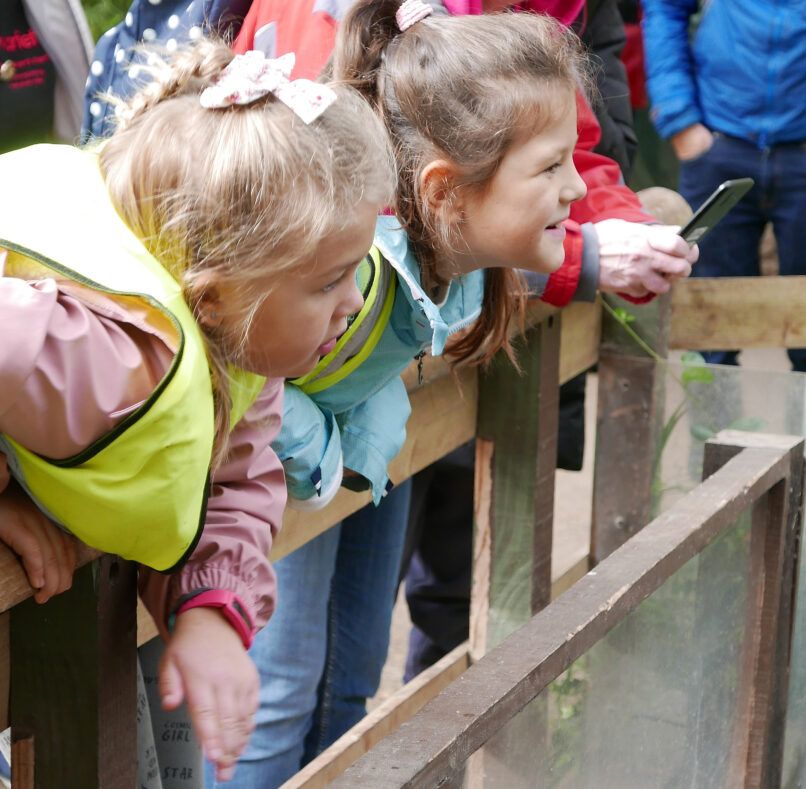 The youngsters were fascinated by the animals and birds, which were particularly active during their visit. A cheeky ferret popped out to take a look at the visitors, while a wild boar, his sow and piglets all came out for a 'grub-around', to everyone's delight. A snowy owl, a pair of wallabies, a sleepy fox, some pacing wolves and a few playful otters were among the highlights of the day. Thankfully, the sun shone for most of the visit, and everybody managed to dodge some brief rain showers and stay reasonably dry.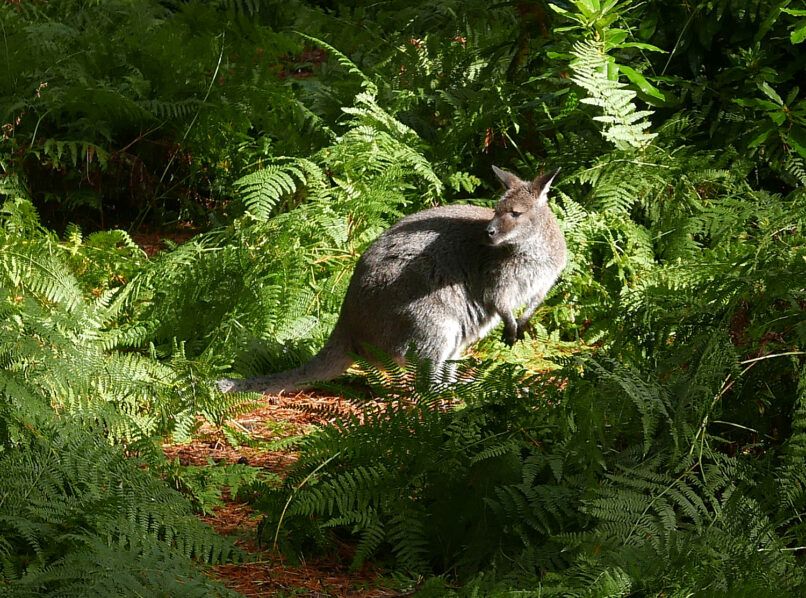 Frances Cornelius, chair of Variety Wessex said: "A huge thank you to Carol Heap, as well as her family and staff, at The New Forest Wildlife Park for always ensuring that Variety Wessex children enjoy their visit with your wonderful animals and birds. We've been taking children to the park for over 24 years. Thanks, too, to Variety Wessex committee members Judy, Avril and Jenny for accompanying the group and to Brian Upton for donating teddy bears for the children to take home".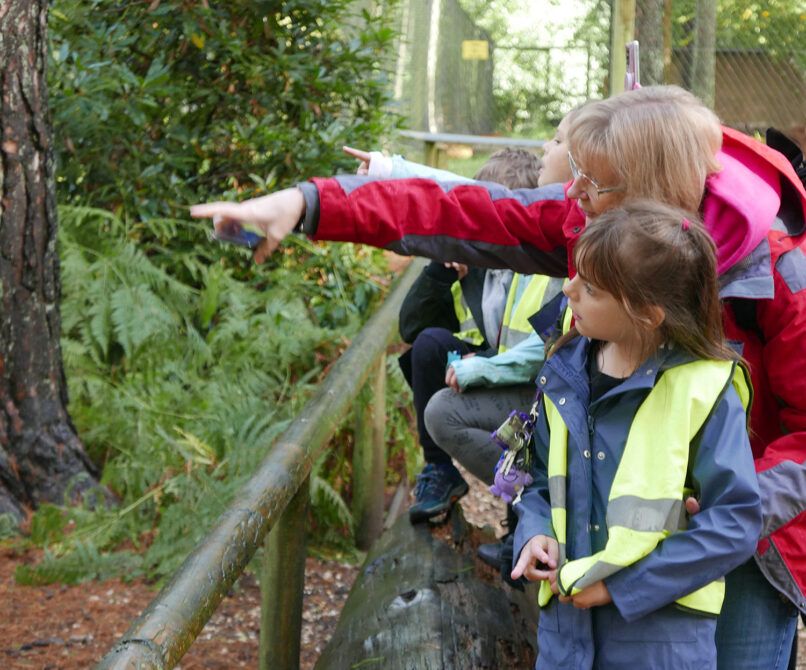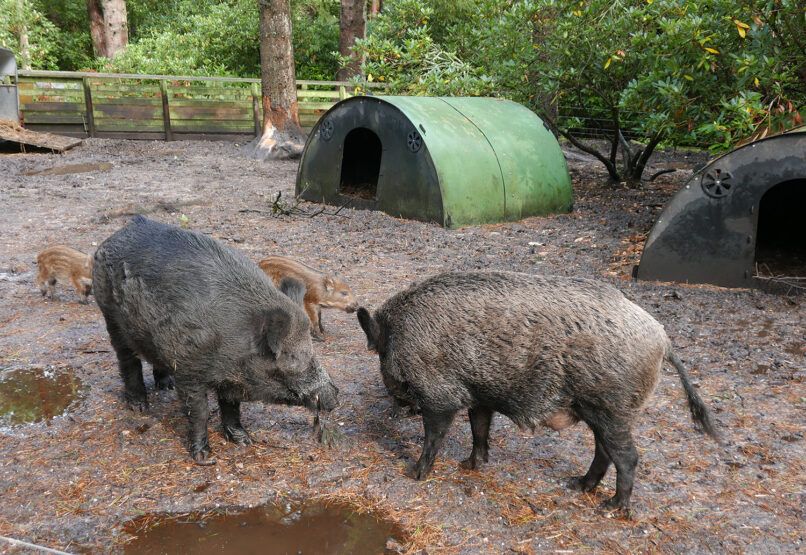 Liz Rawson-Jones, pastoral lead at Bethany School said: "Thank you for the incredible day we have just had at The New Forest Wildlife Park. The weather was a little hit and miss with a few showers but that did not dampen the spirits of the children or seem to affect the animals.

It was lovely to see the children's reactions to the animals, from howling with the wolves to being inches away from the deer, watching the piglets with their parents in all the mud, as well as the otters standing up chattering away. It was awesome.

Some of the children have only been at Bethany for a few weeks. To be able to take them out of school on a trip, after all they have been through over the last 18 months, felt amazing. They finished off their day in the play park zipping down the zip wire and climbing wonderful rope structures, simply having the freedom to run and play, to be children and have fun. They loved this.

Please thank Judy, Avril and Jenny for their wonderful company. The children were especially thankful for their ice creams and teddy bears, which they cuddled in the bus all the way back to school. There were some very tired children returned to the parents at home time. We really do appreciate all that you do to support our children at Bethany".