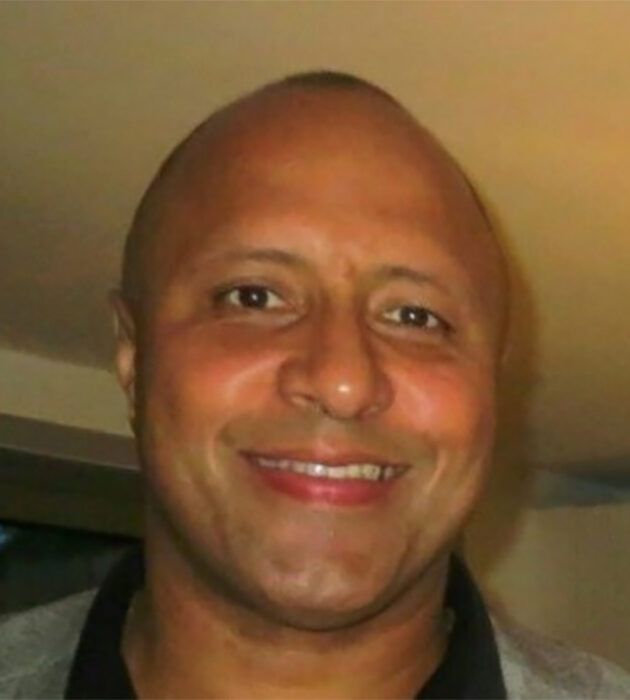 Conrad Hollingsworth
Conrad has had a successful senior charitable career spanning over 30 years. During that period, he headed up various charitable organisations, ranging from a support and development organisation, to an environmental and several multi-purpose charities. These incorporated a wide range of themes, from children and young people, employment, older people, health and social care, to name just a few. 
He has a Master of Business Administration (MBA) degree with distinction, from the University of Westminster. He is also a qualified PQASSO (organisational quality assurance system) Mentor, and a certified Prince Project Manager and PTLLS (Preparing to Teach in the Life Long Learning Sector) qualified trainer.
On joining Variety, he stated: "I am thrilled to be taking on the key leadership role of a special organisation making a real difference to disabled and disadvantaged children, not just UK-wide, but worldwide, through our affiliation with Variety International".
t: 020 7428 8144