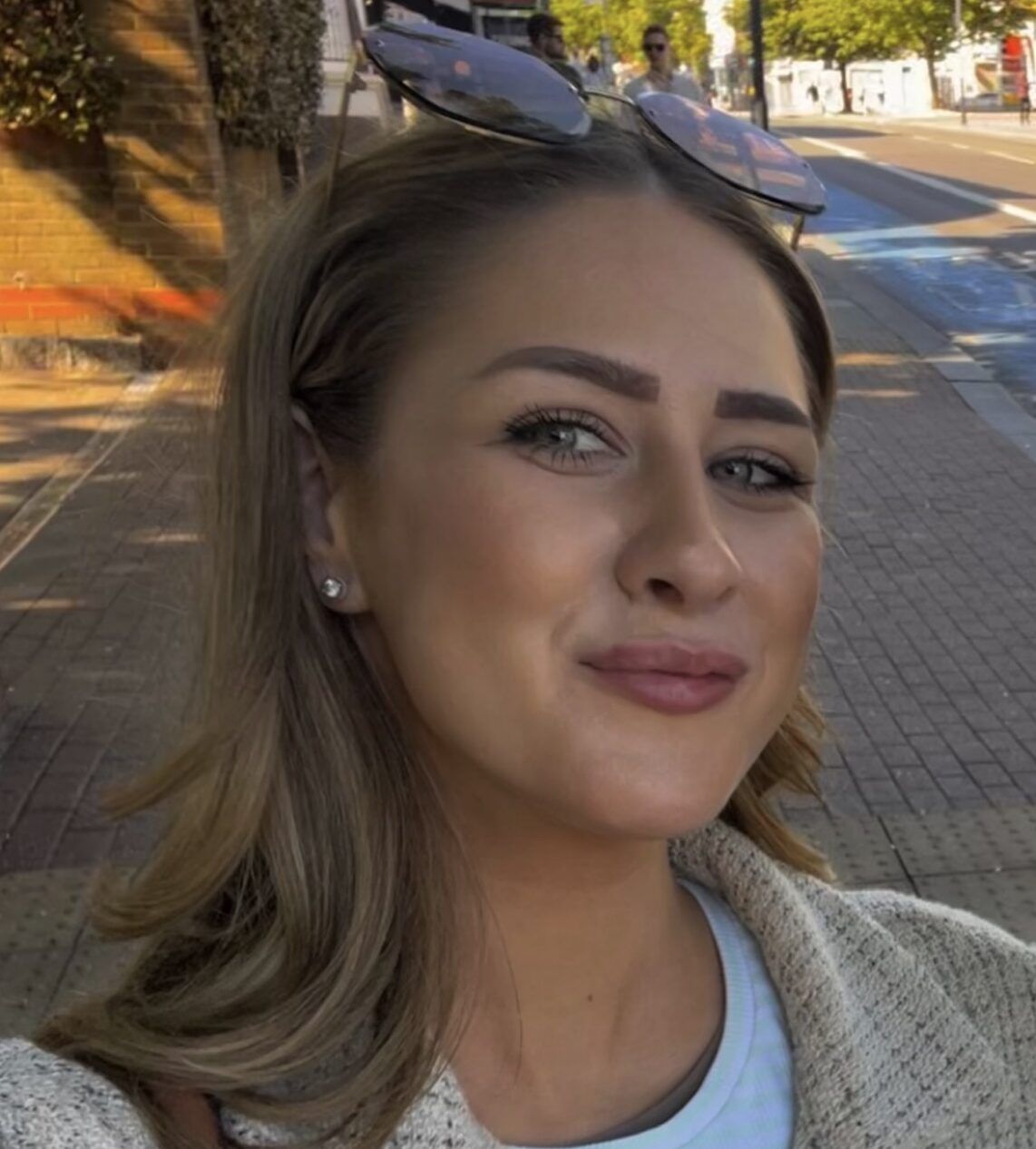 Clare Gazdag
I am the new Corporate Partnership Officer at Variety & work closely with our current partners whilst always keen to find new partners for the charity.
I have worked in the charity sector for 5 years, always within the fundraising division. Including roles such as Engagement and Events Coordinator at a global animal charity to Relations Officer at a mental health charity.
Fundraising is something I have always enjoyed and building relationships with people to support a cause is something I am truly passionate about.