27th September 2017
Visit to Longleat Safari Park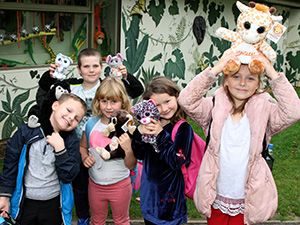 24 young children from Bournemouth enjoyed a VIP Bronze trip to Longleat Safari Park thanks to Variety.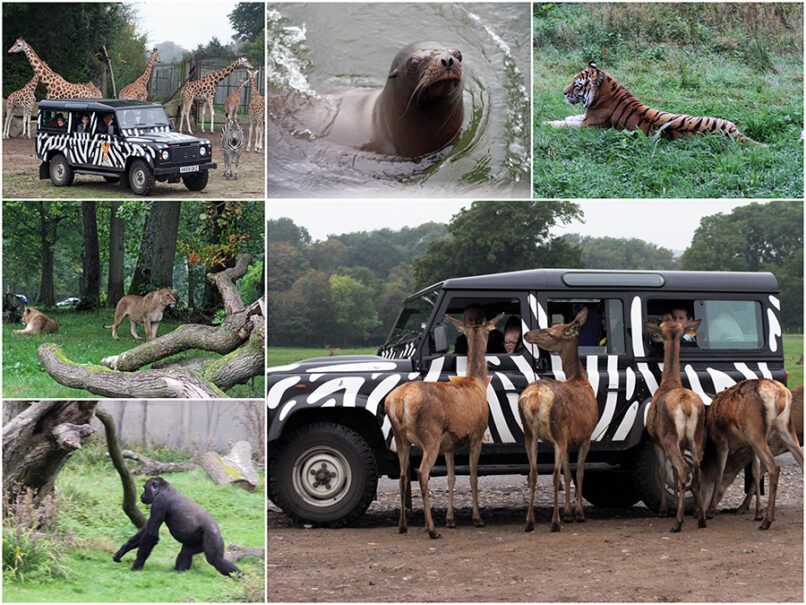 The children, aged five to ten, from Bethany Junior School, had a terrific time travelling around the safari park in trucks and by boat to see the lions, tigers, giraffe's, zebras, gorillas, sea lions, hippos and other creatures from around the world. During their visit children had the opportunity to walk with penguins, feed hungry deer and even hold a tarantula. They also enjoyed a tasty lunch at Storm Café and supper at McDonalds on the way home.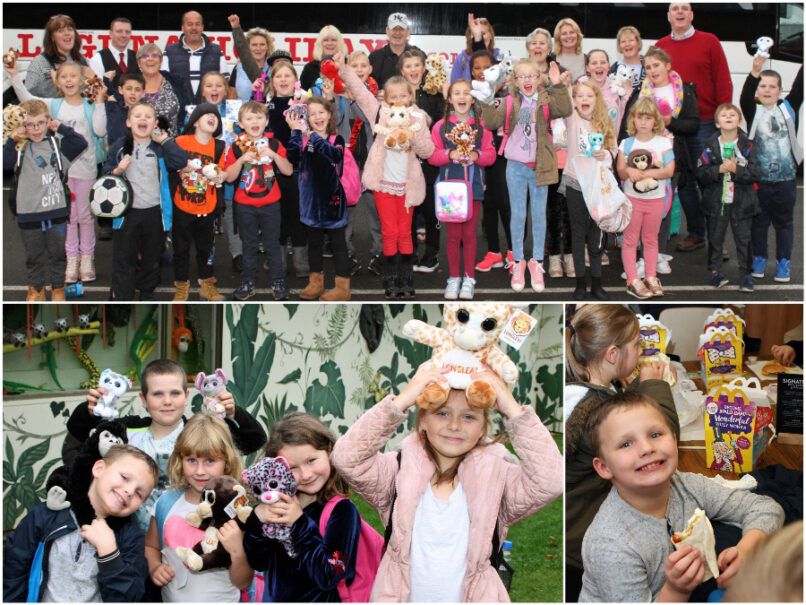 Frances Cornelius, Chair of Variety Wessex who organized the trip, said:
"Thank you to Gill at Laguna Coaches for donating the coach free of any charges and our marvelous driver Andy, Ann Lee and Reda Lyle for fantastic party bags for the children to take home, committee members Judy Hiscoke and Barry Smith, volunteers Jane and Simon, staff from Bethany School and, of course, all the staff at Longleat who ensured that it was a delightful and memorable day for all the children".
Elisabeth Rawson-Jones, Pastoral Lead, Bethany Junior School said:
"Thank you for such a fantastic day. The children and the staff had an amazing time. The excitement the children have brought back into school is amazing to see. This was a once in a life time experience for these children that they will carry with them in their memory bank for ever. Thank you and your supporters for making this possible.

The feed back from the parents has been incredible. They said that the children were still buzzing with excitement when they arrived home, even though they were very tired, the children wanted to tell them everything that had happened during the day.

Yesterday saw lots of extra visitors in the classrooms in the form of cuddly toys that could not be parted from their new owners."