14th December 2016
160 children at the Variety Wessex Christmas Party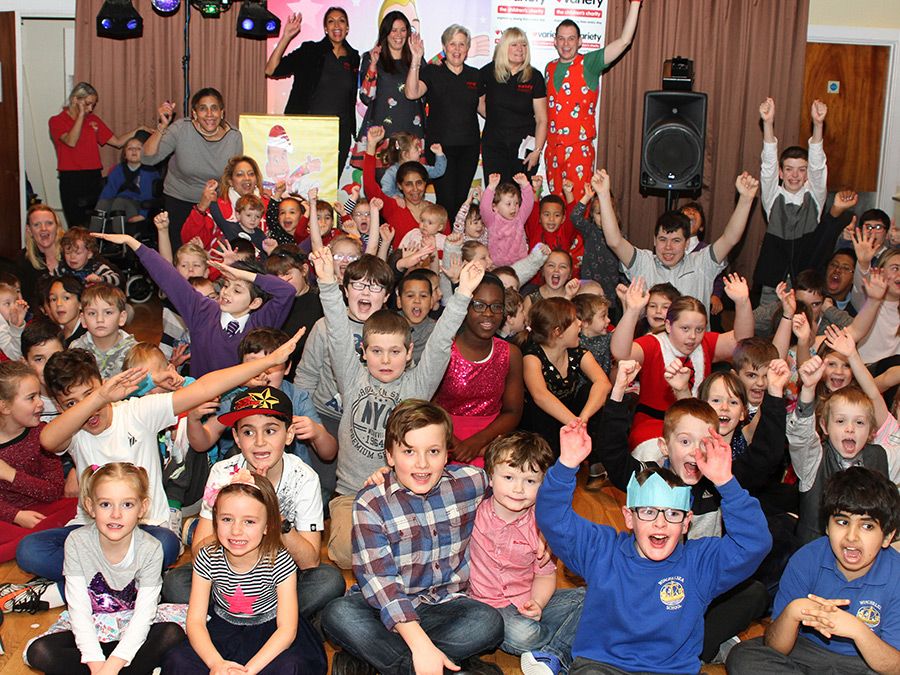 The sound of festive fun and laughter rang out from the Marsham Court Hotel in Bournemouth when 160 lucky children attended the Variety Wessex annual Christmas party.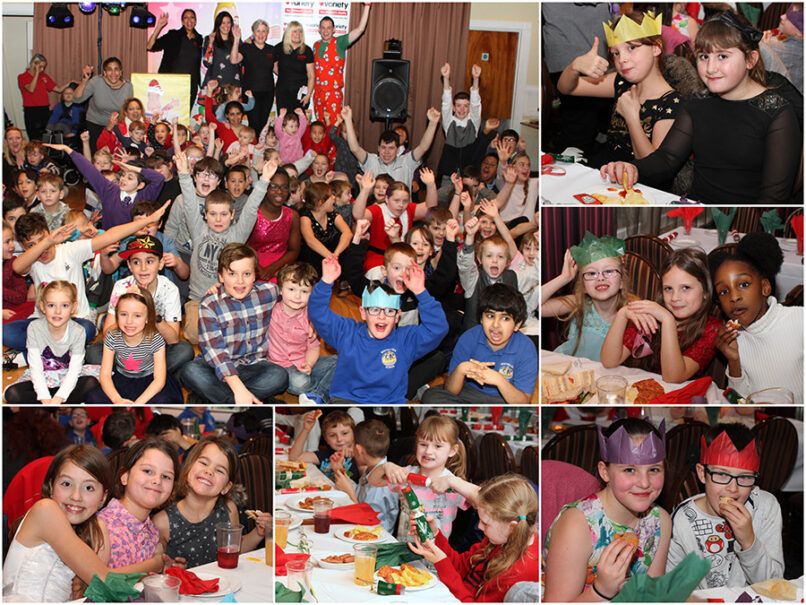 The children from Annie's Nursery, St Clements, Beaucroft and Winchelsea Schools and Gosport Opportunity Group had a wonderful time.
The partygoers tucked into sandwiches, pizza, sausages and cupcakes before entertainment from Krazy Kev and a surprise visit from Father Christmas.
Frances Cornelius, Chair of Variety Wessex, said:
"Thank you to my committee members, all the volunteers, the Marsham Court and Krazy Kev who helped make this party so special for all the children".