11th February 2015
Variety Sunshine Coach for Yeoman Park School in Mansfield Woodhouse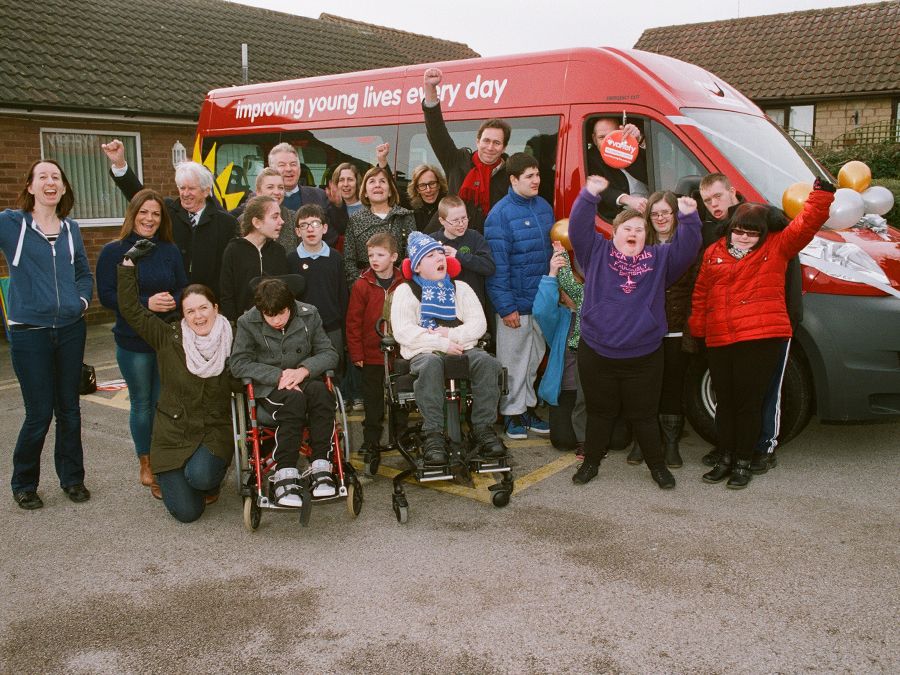 On a very cold February day, there were a lot of warm smiles when Variety presented a Sunshine Coach to the children and staff at Yoeman Park School in Mansfield Woodhouse. Their coach was made possible by the generous support of The Modiano Charitable Trust. It will enable the school's pupils to enjoy a number of educational and recreational trips that will expand their learning experience and their interaction with the wider community.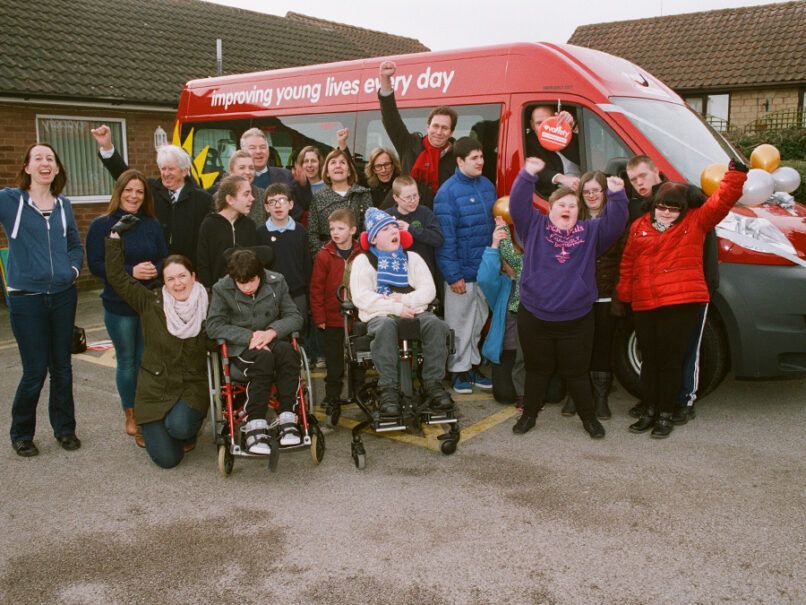 Yeoman Park School is a special school that caters for over 90 children, ranging in age from 3 to19. Many have severe, complex and multiple learning difficulties, sensory impairments and language delay. There are also a significant number of students with autistic spectrum disorders, some of whom display very challenging behaviour. All of the pupils at Yeoman Park School have a SEN statement. Having their own Sunshine Coach ensures that pupils have safe and comfortable transport that will accommodate wheelchairs and meet the individual requirements that some pupils have.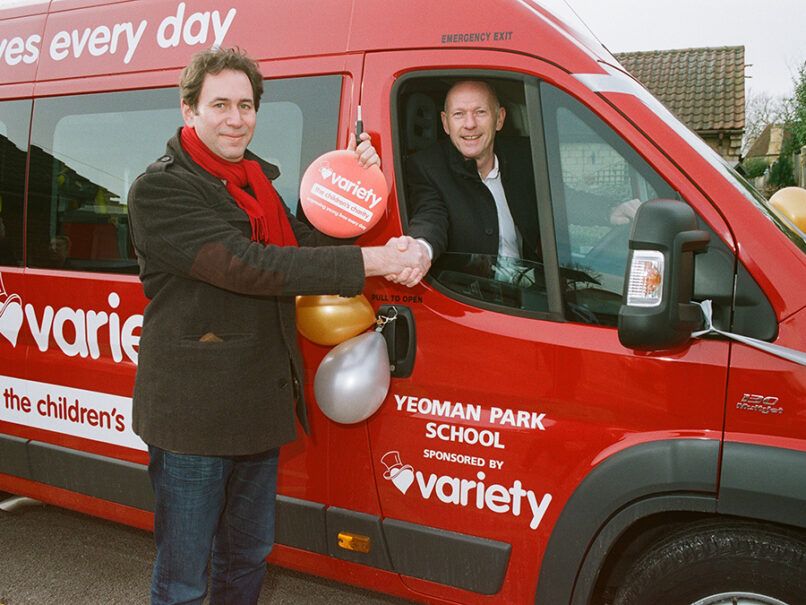 Mr Modiano said:
Yeoman Park is a thoroughly deserving school. It's an outstanding community of beautiful children and extraordinary staff. In particular Mr Paul Betts, who impressed me hugely with his knowledge, kindness and devotion. I sincerely hope that the children will enjoy many years of safe, comfortable rides and fun days out in their proud Sunshine Coach.
Paul Betts, Head of Yeoman Park School , said:
"Everyone at Yeoman Park School is thrilled at the arrival of our new Variety Sunshine Coach. A big part of the pupils' education is about them getting out into the local community so that they can practice the skills they are learning in school. These opportunities significantly help to consolidate their communication skills, and their personal and social skills. Pupils really look forward to these activities because they provide lots of fun and enjoyment."