25th September 2015
Variety Remembers Supporter Stan Thomas!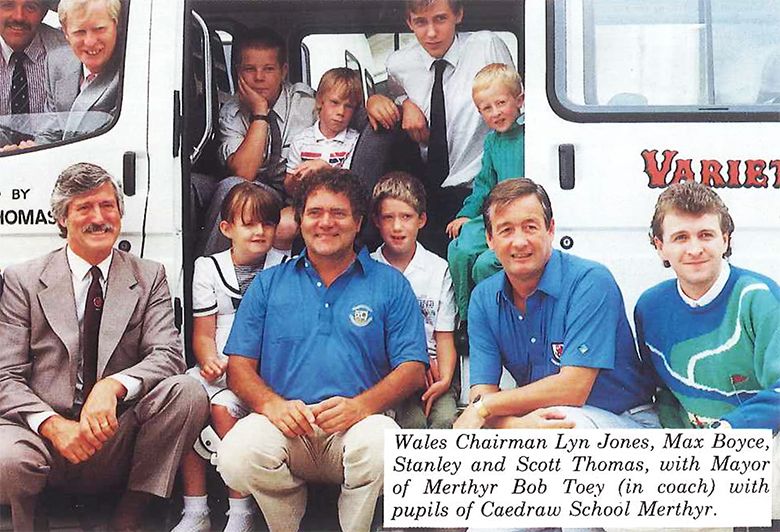 Stanley Thomas, known as Stan started the Peter's Pies empire and was a big supporter of Variety, the Children's Charity. He died aged 98.
Stan was the man behind Variety's incredibly successful Golf Days that raised thousands of pounds for the Charity.
Jason Lewis, Variety's Chief Barker said:
" Stan supported Variety for many years with great generosity and dedication. His longstanding contribution to our Charity will always be remembered"