17th October 2019
Variety honours its 70th anniversary with celebrations at Buckingham Palace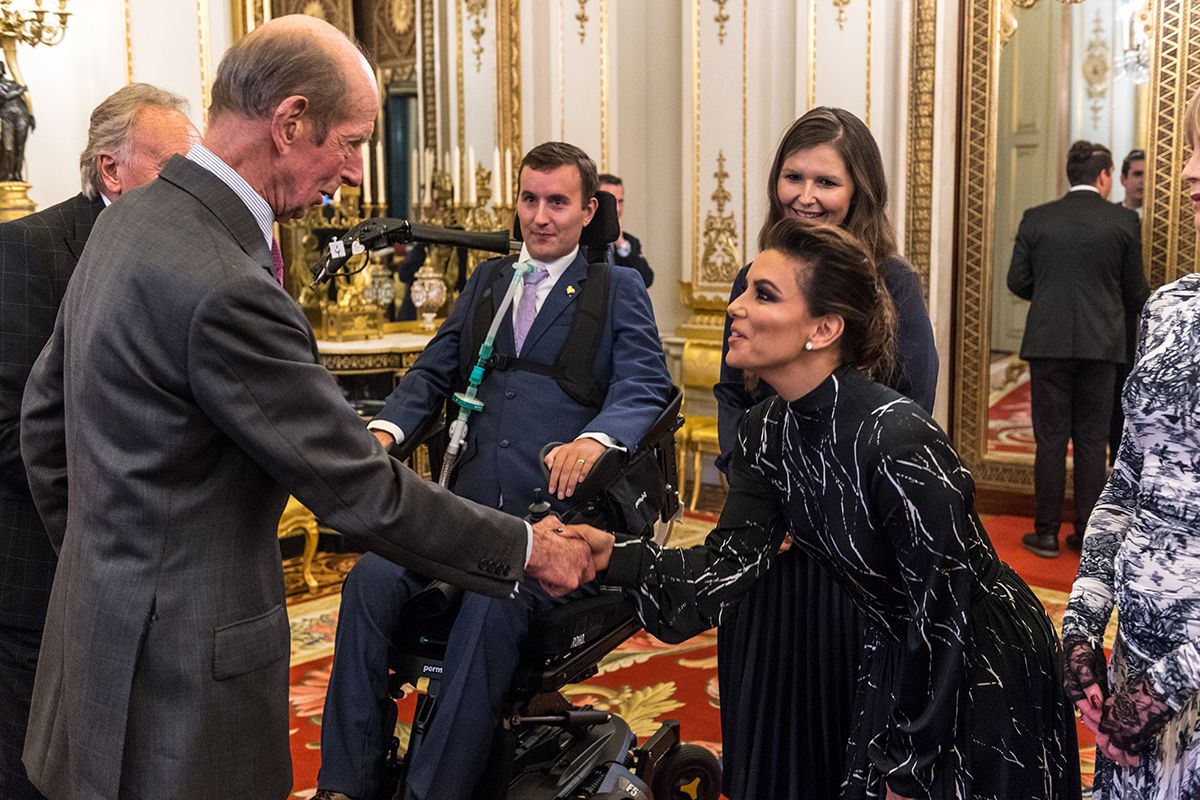 Variety marked the start of its 70th birthday yesterday with a special evening of celebration held at Buckingham Palace. Variety has a long history with the royal household – HRH The Duke of Edinburgh has been associated with the charity since its inception in 1949.
Attended by the charity's 70th year Ambassador David Walliams, the evening reflected on the success of Variety's last seven decades, during which time it has supported almost one million disabled and disadvantaged children across Britain. The evening also looked ahead, with the charity hoping to continue its invaluable working helping children and young people over the next 70-years.
Hosted by HRH The Duke of Kent, other guests at the glittering event included Eva Longoria Baston, Melanie Griffith, Harold Tillman CBE, Maria Bravo, Caroline Rush and Jill Scott.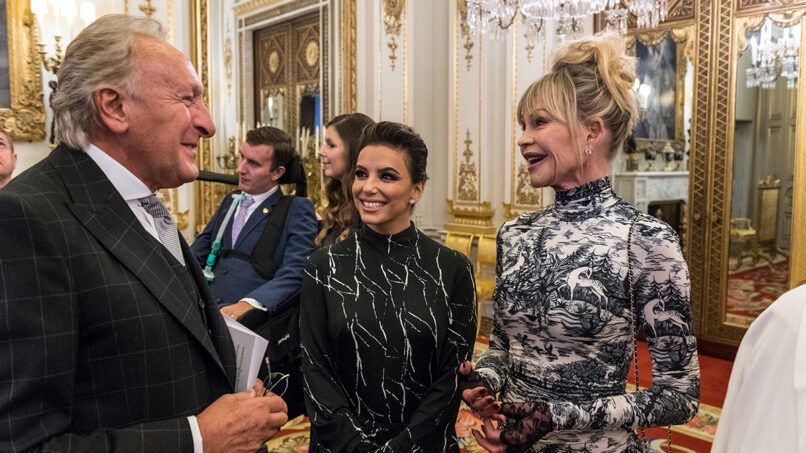 Matt King OBE, who was a Variety beneficiary as a child, utterly captivated the event audience with his remarkable story of overcoming adversity and going on to smash both expectations and perceptions around disability. There wasn't a dry eye in the room. You can watch Matt's story here and find out how Variety changed his life: https://youtu.be/9ADNKHOspXo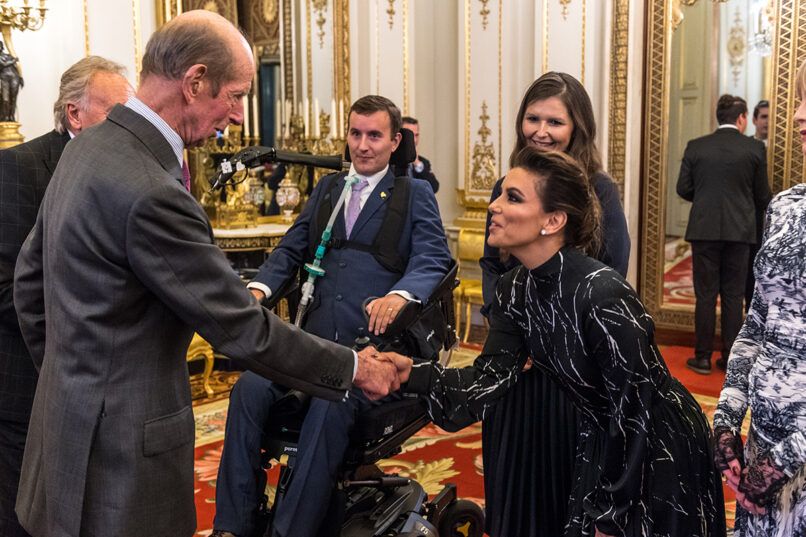 David Walliams took to the stage with Variety Young Ambassador Dante Marvin, to talk about the huge impact that Variety has had on his life. Dante is 11-years-old and severely affected by OI (brittle bone disease) and due to his complex scoliosis he is reliant on a wheelchair for mobility and independence. Dante's mantra is: "There are no disabilities, only abilities", and he continually proves this every day.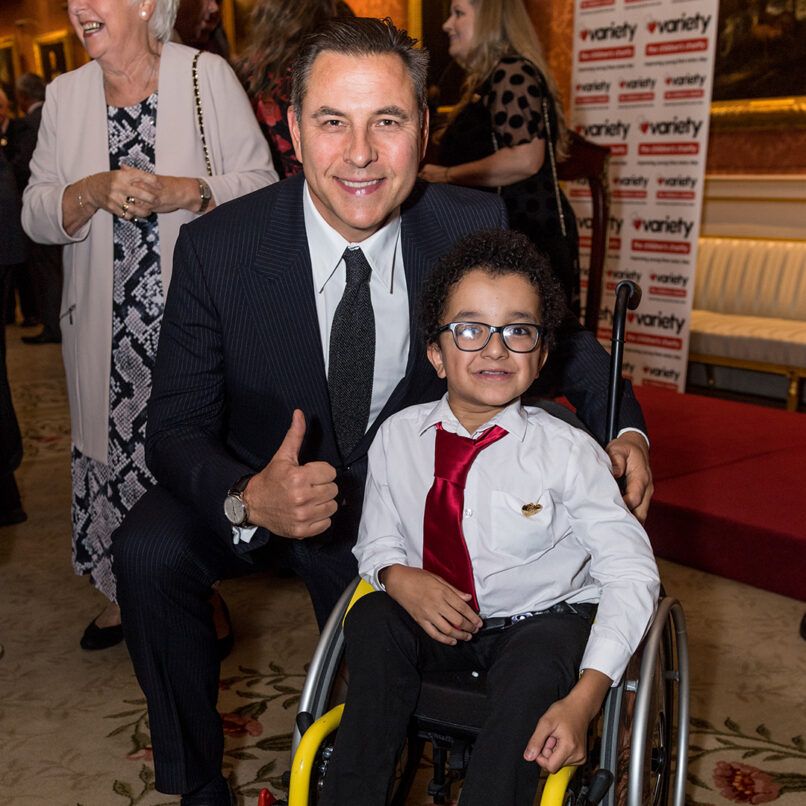 Harold Tillman CBE, Chief Barker and Chair of the Board of Variety, added: "As Chief Barker of Variety, I am overwhelmed with pride at all that the charity has achieved over the last 70 years and there could not have been a more fitting way to celebrate than with such an incredible event at Buckingham Palace. I would also like to add my thanks to David Walliams for supporting and for being Variety's 70th birthday ambassador, David's incredible support of Variety has been greatly received for many years and his continued contribution to help and support children is unwavering."
David Walliams added: "As Variety's 70th-year ambassador I am thrilled to have been able to be a part of such a special evening and joined by one of Variety's inspirational Young Ambassadors. The work that Variety do to improve the lives of children and young people in the United Kingdom is invaluable and I very much look forward to continuing to work together over the next year."