11th May 2015
Variety Explores Fantasy Island
Around 1000 children and their families were invited for a special day out organised by Variety at Work.
The children started the day with an explanation by the fire fighters of how a fire truck operates and were given the experience to sit inside.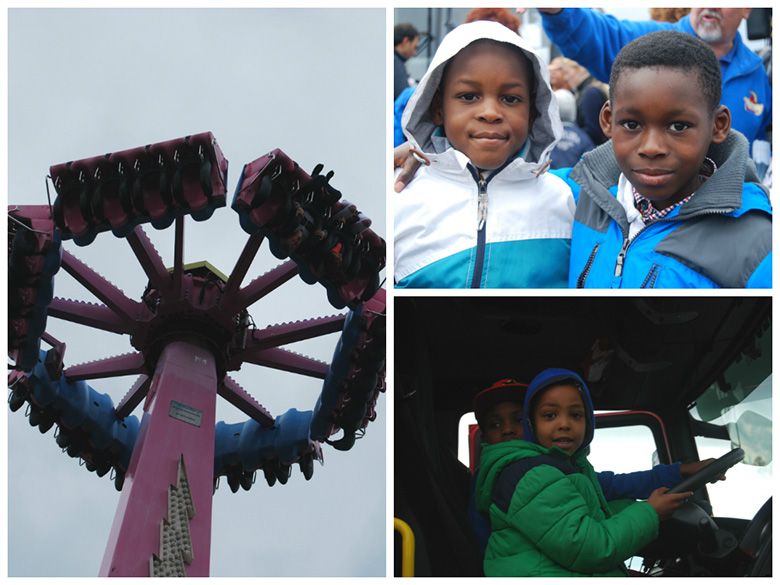 With their buckets and spades, the children headed towards the beach and built sand castles while enjoying their picnic lunch.
A teacher from Pear Tree School said:
"One of our families had never been to the sea side before or experienced the fun fair or rides. This outing enabled them to experience this in just one day. It really was amazing. Thank you!"
Variety thanks Fantasy Island for giving the children such a marvelous experience.