19th May 2023
Simon and David Reuben to receive the Lifetime Achievement Award at 2023 PROPS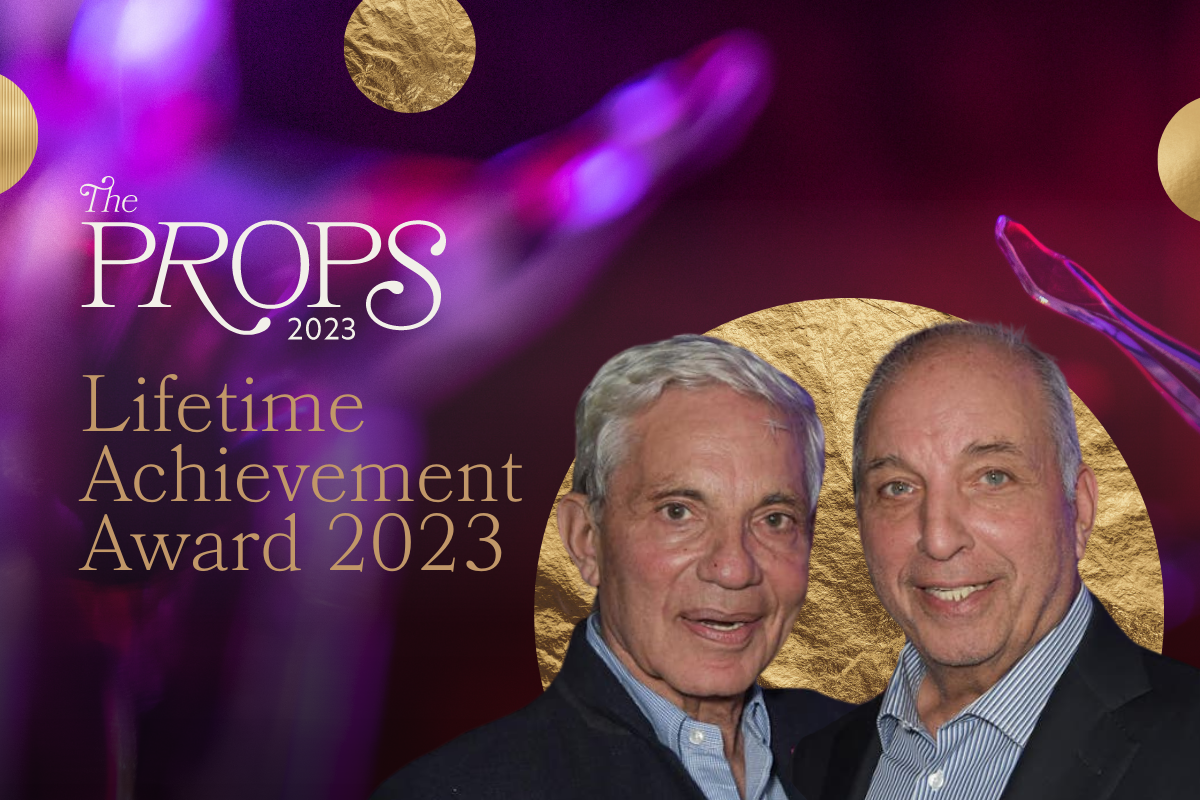 This will take place on Thursday, 6th July at the London Hilton on Park Lane. Simon and David will be awarded in recognition of their tremendous impact on the property industry.
In the 1970s Simon Reuben and David Reuben established the Trans-World Group which became a major global metals trading business. They then focused on real estate with their group of companies becoming a leader in real estate investment and development, private equity and venture capital.
Their real estate holdings are significant and broadly diversified, encompassing hotel, office, retail, residential and infrastructure properties across the world in a portfolio which includes Millbank Tower in London, the former 'In & Out Club' on Piccadilly, Burlington Arcade and Admiralty Arch. Other investments include London Oxford Airport and the London Heliport as well as ARC which owns and operates 16 racecourses in Great Britain, accounting for 40% of British racing fixtures. Other sporting investments include the recent takeover, with their partners, of Newcastle United Football Club. Also in Newcastle, the Reubens are developing the largest ever office scheme in the city centre which will bring more than 4,500 construction jobs and eventually will support over 10,500 new jobs in the city. One of Simon and David's main assets was Global Switch, the largest operator and developer of large scale, carrier-neutral data centres across Europe and Asia Pacific. This was eventually sold for a substantial sum.
In 2002, Simon and David established the Reuben Foundation, a UK charitable foundation focused on the advancement of healthcare and education both in the UK and globally. Recent gifts include the establishment of Reuben College Oxford, the first college at the university in over 30 years. Simon and David were awarded the Sheldon Medal, the University of Oxford's highest honour which has only been awarded 9 times previously in the history of the university, in recognition of both their support of Reuben College and also the establishment of the Reuben Scholarship Programme, which since 2012 has benefited many hundreds of undergraduates from socio-economically disadvantaged backgrounds.
"We are very proud to be honouring Simon and David Reuben at our upcoming PROPS Awards, two incredibly talented and generous people and truly two of the great entrepreneurs of our time. It is a real pleasure to honour them at this year's PROPS Awards with our Lifetime Achievement Award. With their remarkable career spanning over 40 years, Simon and David are two of the most successful property investors in the UK and I am really excited to welcome them to the PROPS and to celebrate their huge success over the years."

Neil Sinclair, the PROPS Chairman & Co-Founder
Simon and David join a renowned list of previous PROPS Lifetime Award recipients including David Pearl, Paul White, Irvine Sellar, David Lockhart, Sir Stuart Lipton, Michael Slade, Tony Pidgley CBE, Gerald Ronson, Sol Kerzner, Chris Lazari, Nick Leslau, and Ray Palmer.
Limited packages are still available for the PROPS Awards 2023. Find out more about the event and secure your place.
The PROPS gold sponsor

Our media partner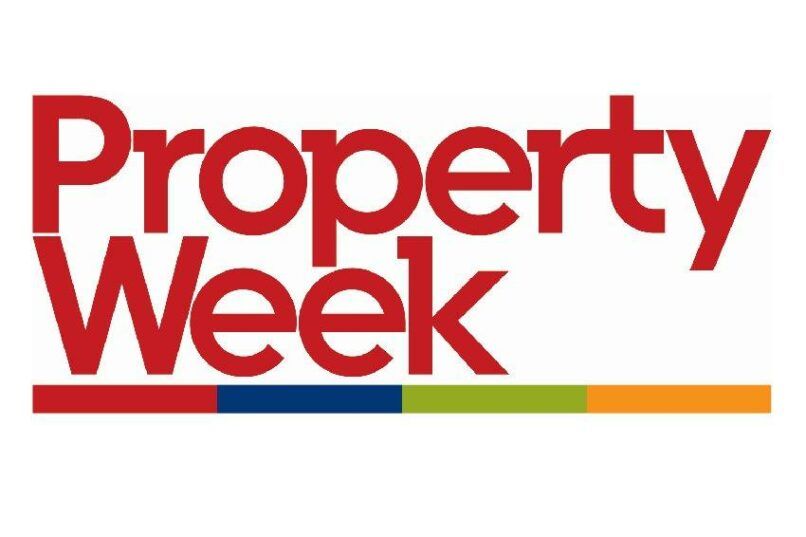 Our brochure sponsor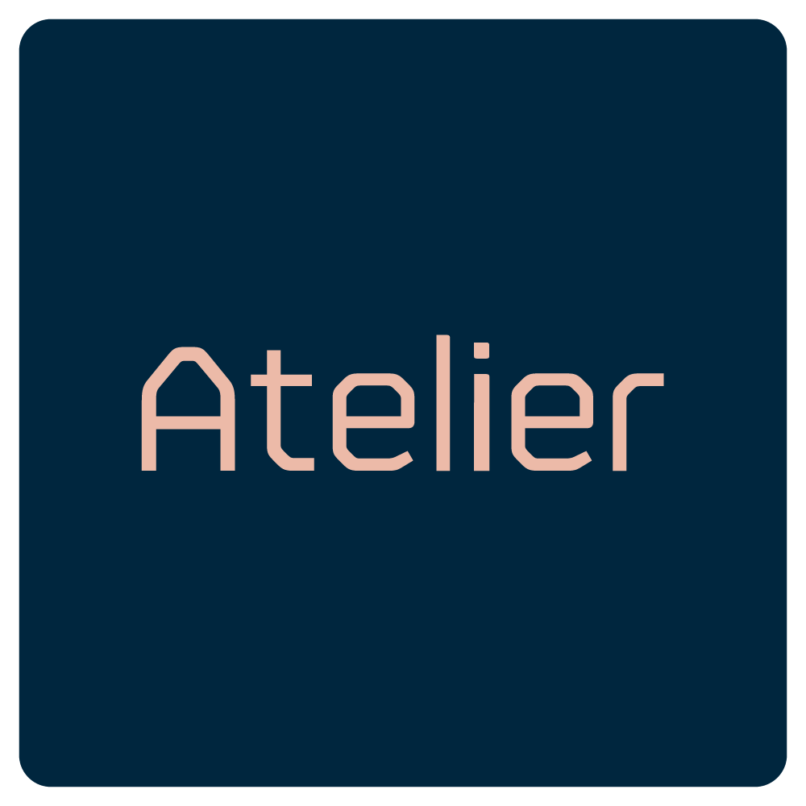 Our award sponsors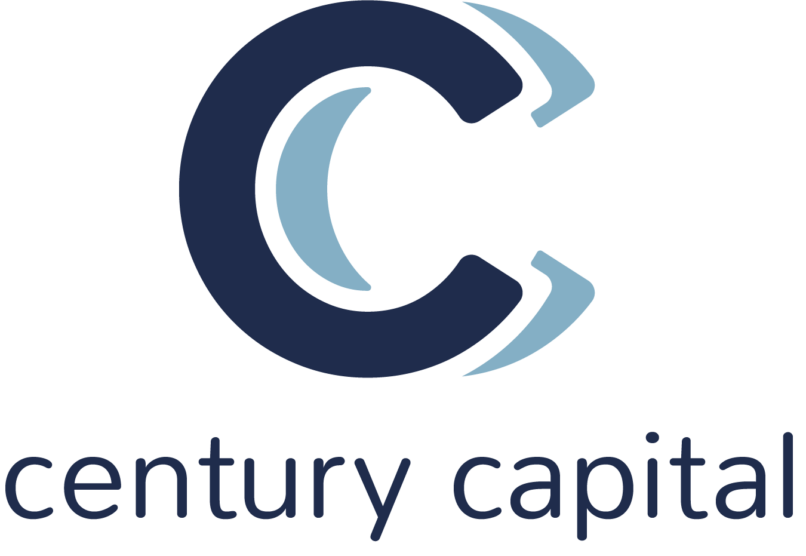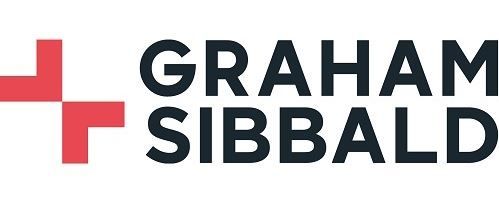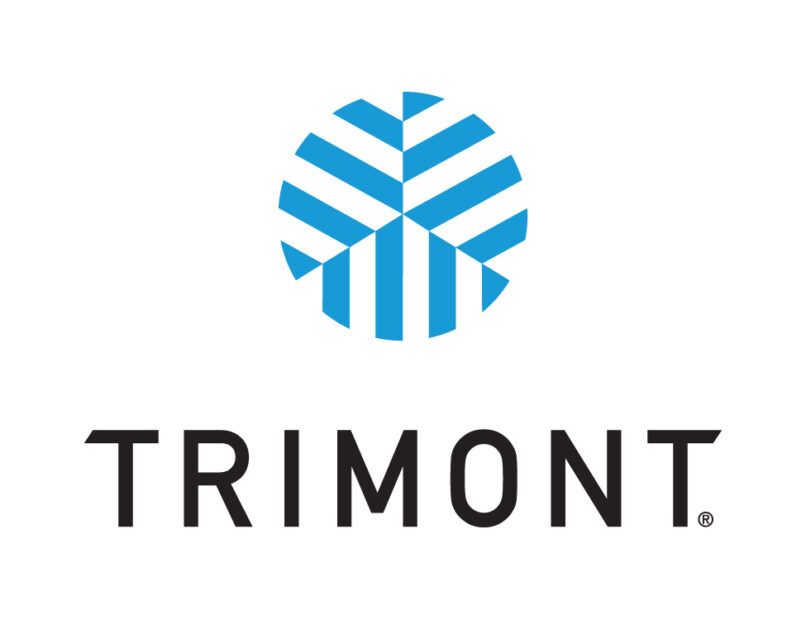 Get in touch 
To find out more, please contact Andreas Andreou, Senior Events Manager at props@variety.org.uk or 0207 428 8127.