11th September 2017
Prime Minister Awards Bristol Volunteer for Improving Lives of Vulnerable Children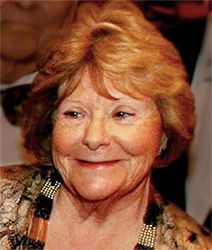 Prime Minister Theresa May has awarded a volunteer from Bristol for her work raising over half a million pounds for a children's charity.
Anne Keen-Arnold, from Bristol, has raised over £500,000 for Variety, the Children's Charity, to improve the lives of thousands of vulnerable children. When Anne's husband Desmond died in 1995, Anne resolved to channel her grief into a positive cause. Anne founded and subsequently chaired the South West England branch for Variety. She has organised over 200 events in the two decades she has been volunteering for the charity and has personally thanked every one of the hundreds of people who have donated to the South West branch. One of the branch's greatest achievements under her leadership has been raising £250,000 for the Bristol Children's Hospital.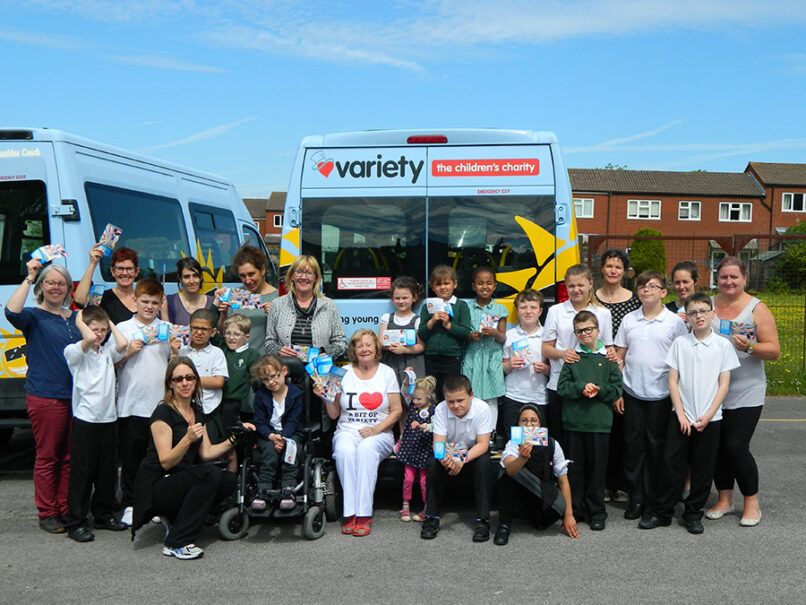 Anne is the latest recipient of the Points of Light award which recognises outstanding volunteers who are making a change in their community and inspiring others. Each day, someone, somewhere in the country is selected to receive the award to celebrate their remarkable achievements.
In a personal letter to Anne, Prime Minister Theresa May said:
"Through the hundreds of events you have organised, you have raised over £500,000 for Variety, improving the lives of thousands of vulnerable children. The way you have gone about your work in memory of your husband is truly inspiring, and you should be very proud of the tremendous impact your work has achieved."
Nicholas Shattock, Chief Barker of Variety, the Children's Charity, said:
"We are delighted that Anne has received this well deserved recognition for her many years of service to the children of South West England. She has worked tirelessly to make a significant difference in her community and we are proud that she is part of the Variety family".
Anne is the 773rd winner of the Points of Light award, which has been developed in partnership with the hugely successful Points of Light programme in the USA. Over 5,000 Points of Light have been awarded in the USA, and both President George H. W. Bush and President Barack Obama have publicly supported the partnership with Points of Light UK. There is a similar cross-party approach to the UK programme and MPs from different parties often present their constituents with their Points of Light awards.
Regardless of whether it's a doctor restoring local monuments in her free time, a father teaching young people life skills, or a local musician giving a voice to lonely people, the Points of Light award honours shining examples of volunteering across the UK.