17th May 2016
Party fun for Children in Wessex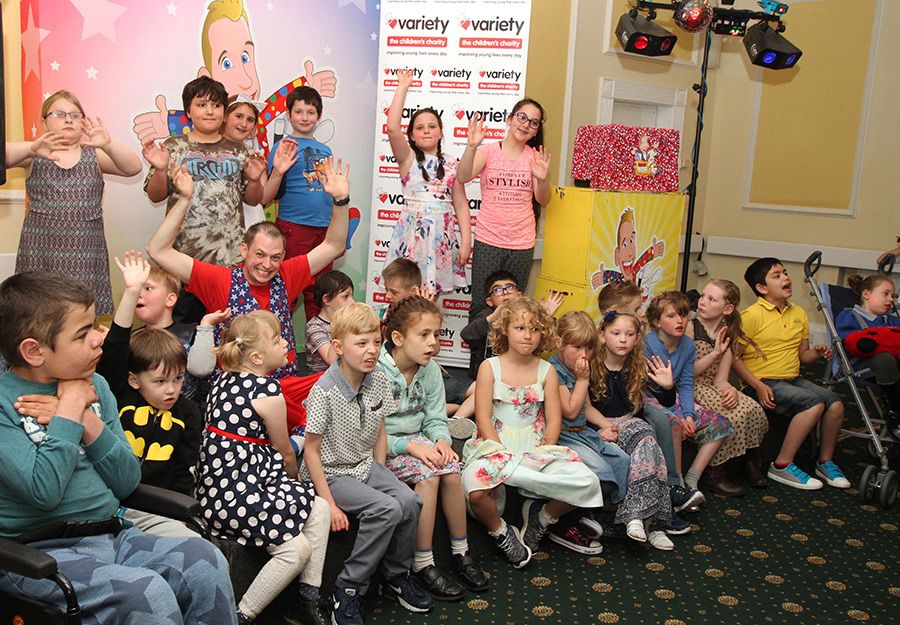 Delighted young carers from St Clement's and St John's School in Boscombe and pupils from Linwood School, for children with special needs, in Charminster, enjoyed a party at the Marsham Court Hotel on Monday, 9th May.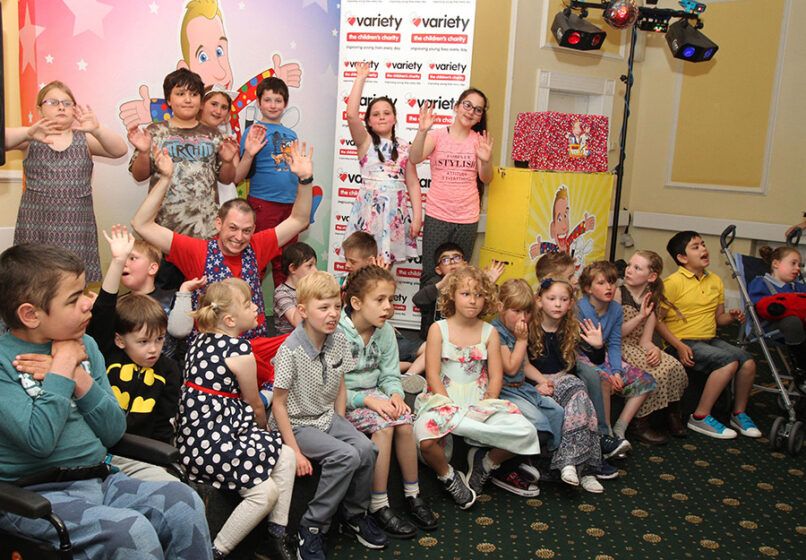 It was arranged by Variety as the children had been unable to go to the annual Variety Christmas Party last year.
There was a slap-up tea and some fantastic games, magic and music from children's entertainer 'Krazy Kev'.
Frances Cornelius, Chair of Variety Wessex, said:
"It was a great success and we would like to thank Bournemouth Boys Club for very kindly funding the event and the Marsham Court for providing the room free of charge".