17th November 2023
Over 400 Children Treated to Festive North Pole Bash at Gulliver's Theme Park Resorts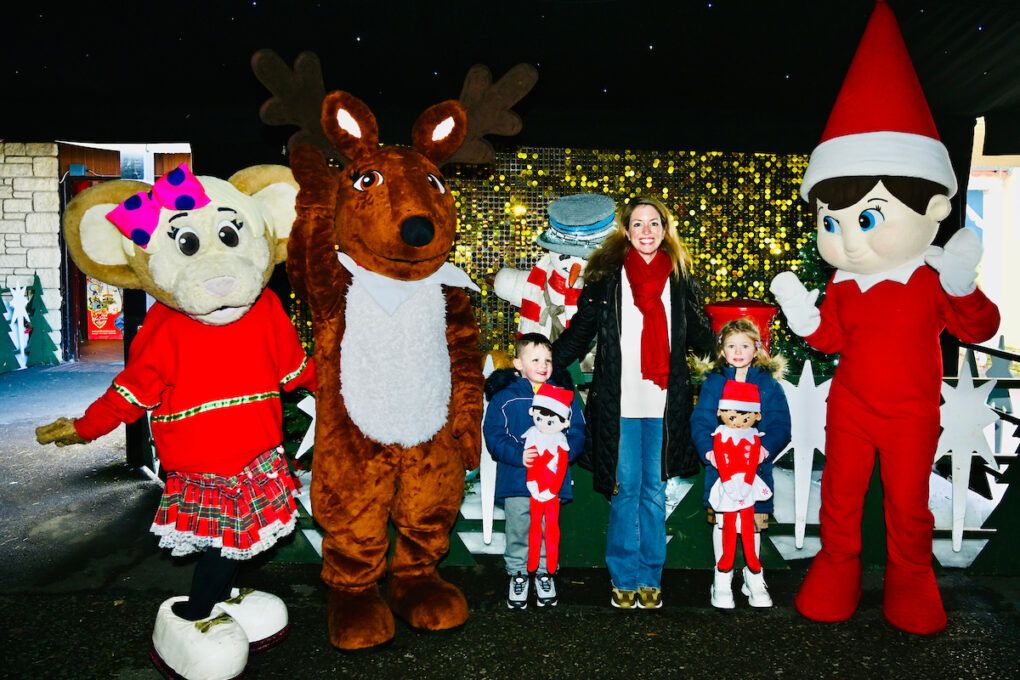 Over 400 children from special educational needs schools visited the theme parks over two days, where they experienced the magic of the North Pole at a Christmas party held exclusively for them. The children – all of whom have autism, ASD, and/or sensory processing disorders – got the chance to meet The Lumistella Company's The Elf on the Shelf® and Elf Pets® mascots, enjoy the rides at the theme park and even collect a special gift from Santa's grotto.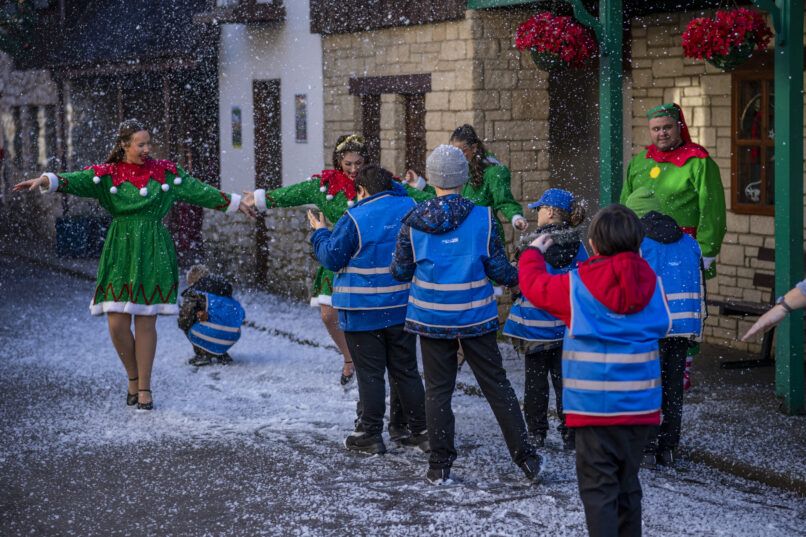 There were squeals of excitement as the children enjoyed the thrilling rides, played in the snow made just for them, ate lunch and watched the popular animated special, Elf Pets: Santa's St. Bernards Save Christmas. Many of the children find it impossible to be in crowded spaces, which can often be overwhelming and overstimulating. With the parks closed to the general public, this was the first time many of the children had been to a theme park, and they certainly made the most of having the place to themselves.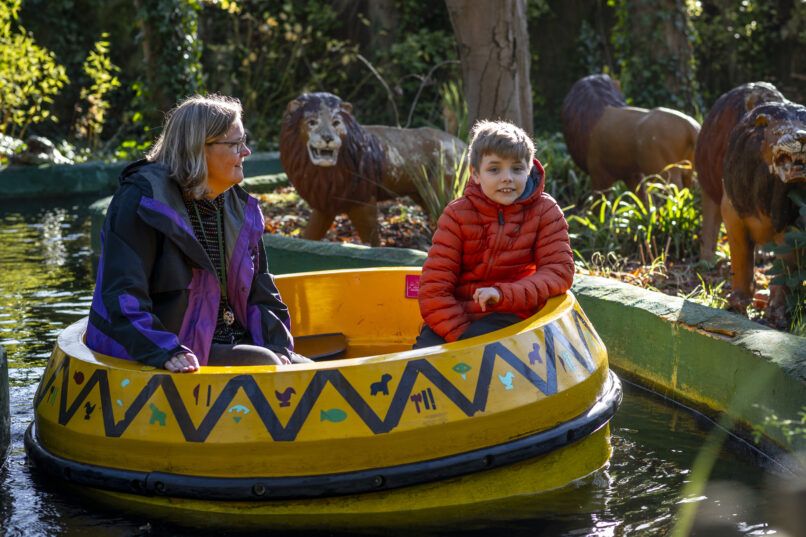 The days were generously funded by the Michael Josephson MBE Charity Ball 2022 and The Lumistella Company, providing each child with an activity booklet and their own Plushee Pals® Huggable from The Elf on the Shelf. The North Pole Bash is an annual Christmas party held for children in the Northwest, and this year saw the first Midlands event.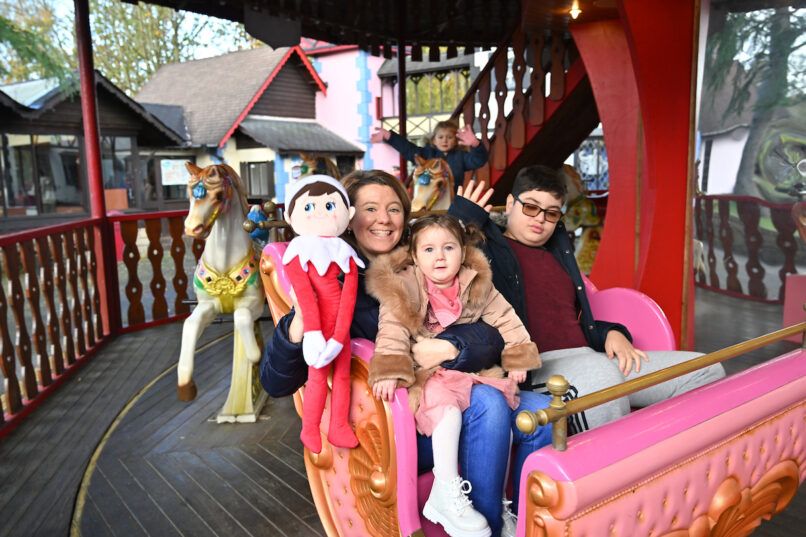 Michael Josephson MBE said:
I am delighted that the MJ Charity Ball helps support very special days out like this, as it gives children wonderful memories that they will always remember. The North Pole Bash at Gulliver's Theme Park Resorts is extra special, and I am proud to play a very small part in making memories for children that they will treasure for ever.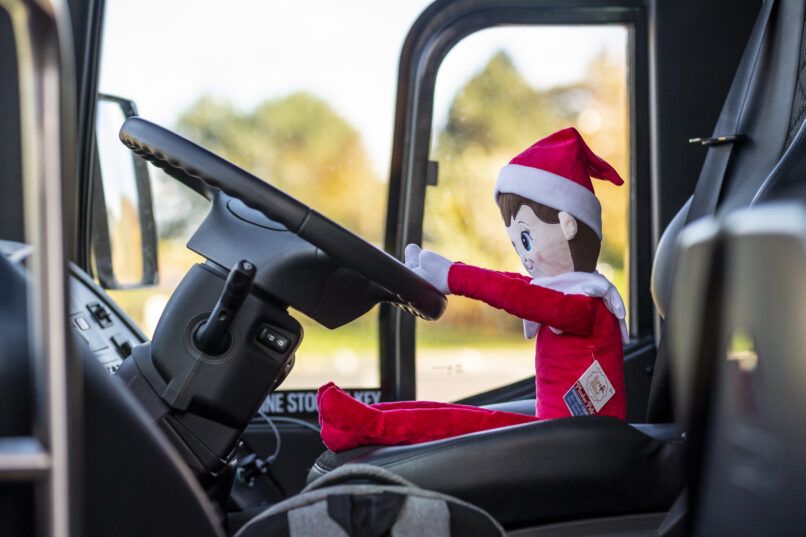 Lauren Kalen​, Lumistella philanthropy manager, said:
Celebrating fourteen years in the UK, The Lumistella Company's iconic brand, The Elf on the Shelf, is one of the nation's most popular Christmas traditions and for many, their appearance signals the start of the festive season! We were therefore so excited to be able to be part of this magical day and ensure that every child gets to make some elf-tastic memories they'll keep forever.