5th December 2014
North-West Annual Christmas Party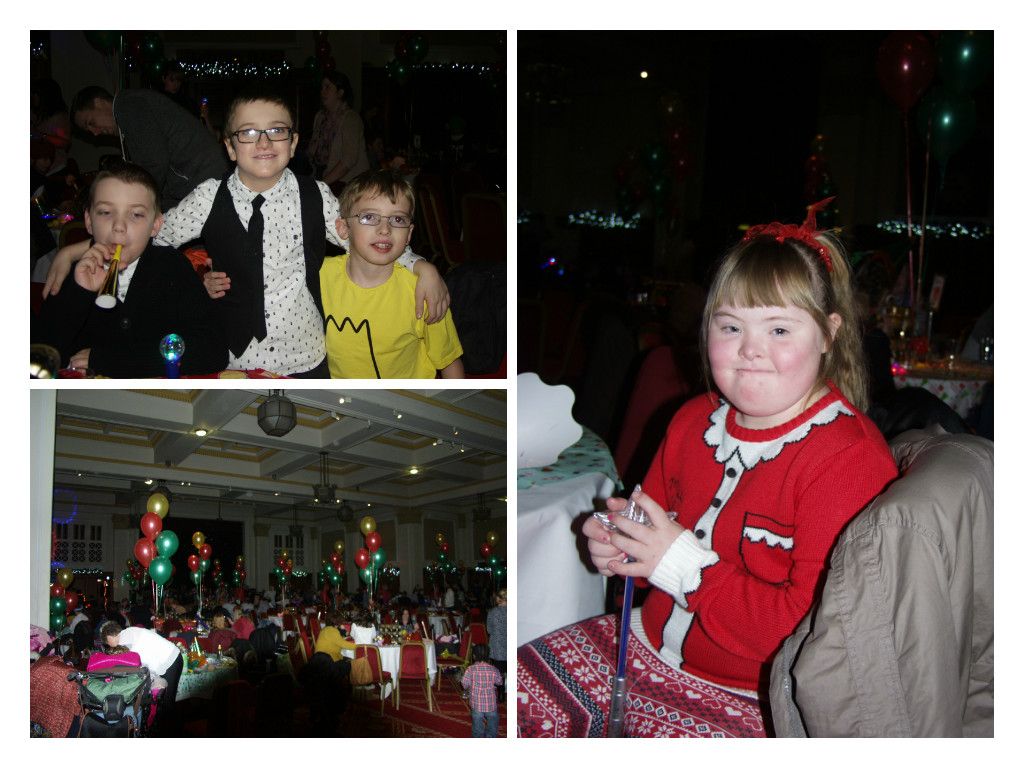 Variety North West hosted their annual Christmas Party for 200 children on 3rd December 2014 at the Palace Hotel, Manchester.
The children from all over the North West were greeted by our fantastic supporters of Variety, the Children's Charity – Randstad, Recruitment Agency in Manchester and Bruntwood, Property Company, Manchester who all took time out of their busy schedules to give each child a special gift on arrival at the party and to make sure the children had a wonderful special day.
Children from local schools and organisations were overjoyed to meet Santa and his elves, who all enjoyed a Christmas Disco, with the clowns and balloon makers who all made this Christmas party very special.