18th May 2023
National Lottery Fund Gives Over 800 Children Great Day Out at Gulliver's World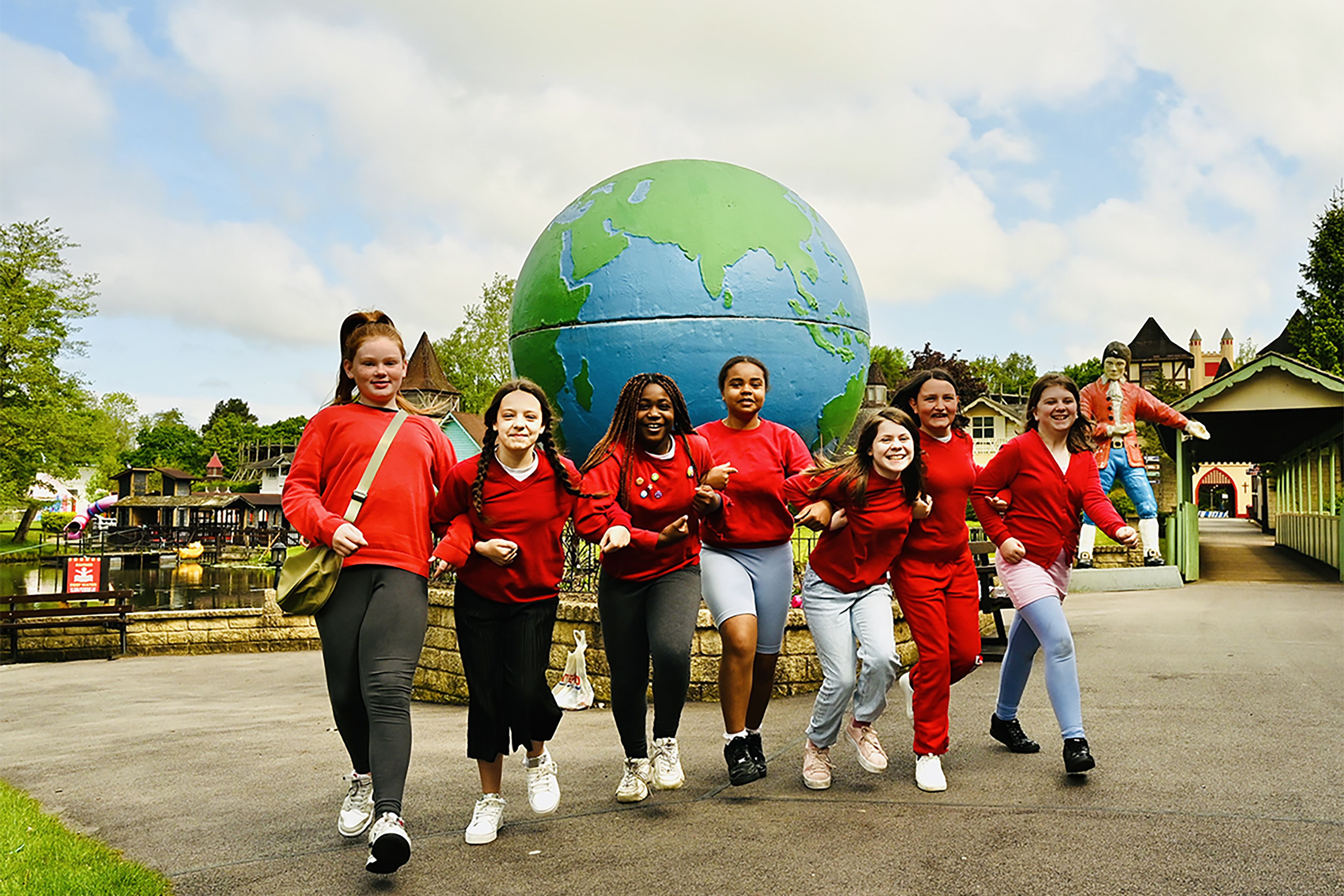 The theme park was opened solely for children from Special Educational Needs Schools in the Northwest who were invited on a Variety Great Day Out. The day was funded by the National Lottery Fund to give disabled and disadvantaged children the chance to go on the rides, the mini railway, the water rides and much more, without worrying about accessibility issues among the general public.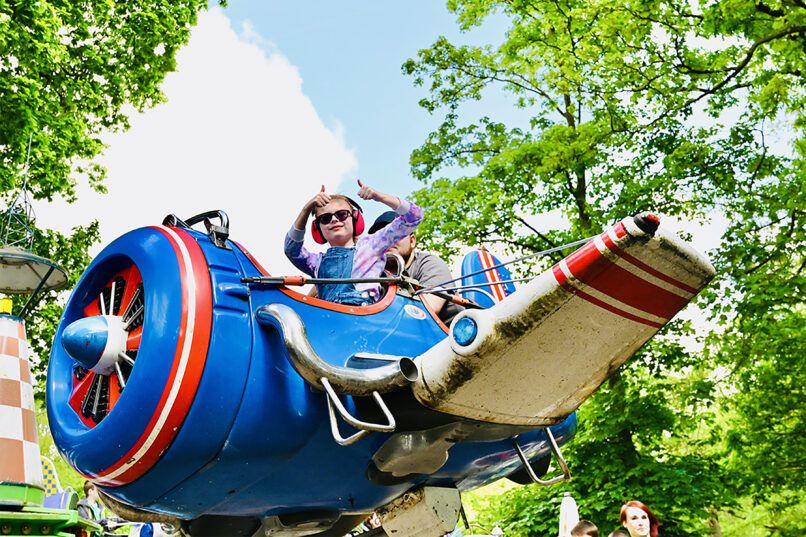 All the children enjoyed a special Gully's show in the theatre whilst having lunch provided by Variety.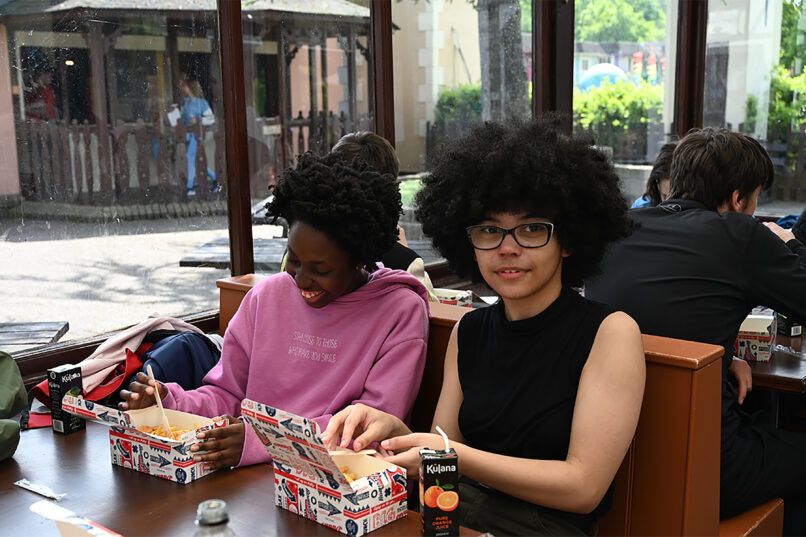 Lyn Staunton Development Director at Variety, enjoyed spending time with the schools and the families on the day and went along to ensure that everyone had a day to remember.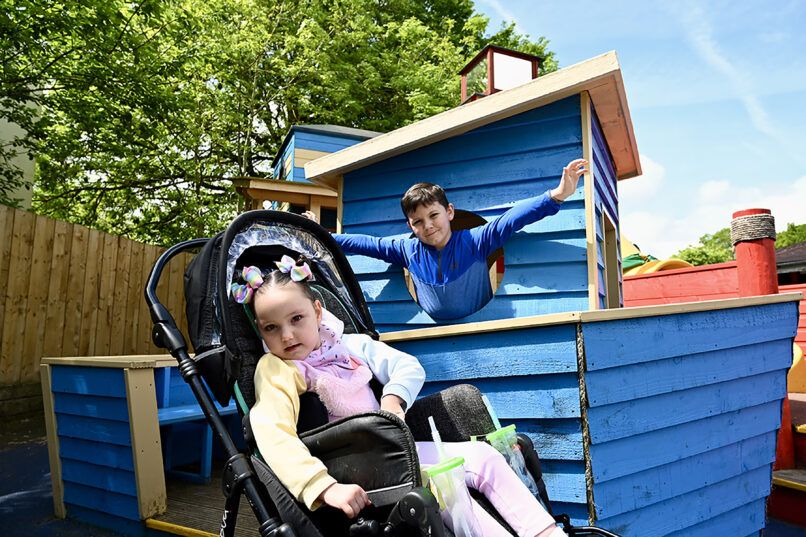 Natalie Deasey of Chatsworth School Salford said:
I have no words to explain what this day meant to our pupils. The organisation on the day was incredible, ensuring everyone not only had a great time but, more importantly, everyone was safe and able to just enjoy this magical day. All the staff have big smiles on their faces also!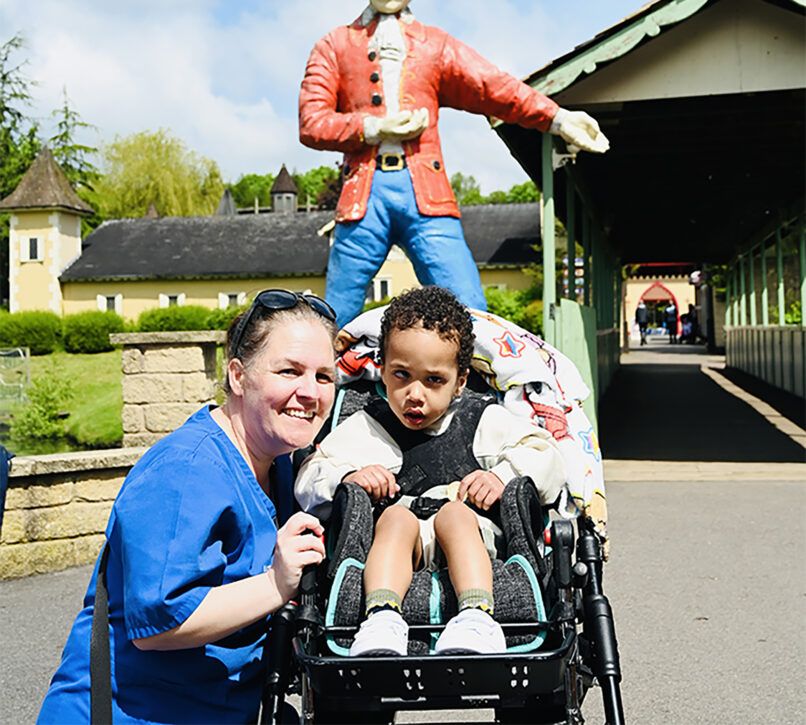 Julie Griffin- St John Vianney School Stretford said:
Our pupils had the most amazing day and we just cannot thank Variety enough for all they do for us. The happiness and safety of our pupils is paramount to us, and we have that today so everyone went home after having a day they will never forget