29th August 2014
Leading Food Manufacturer Chooses Variety As Its Charity Of The Year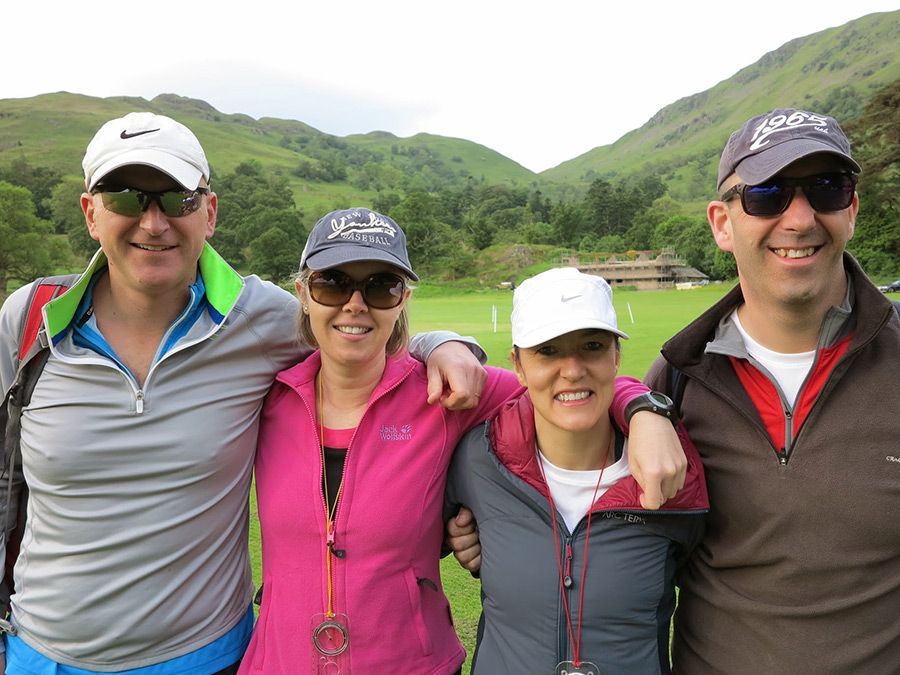 Leeds-based food manufacturer Symington's Ltd has chosen Variety, the Children's Charity as its Charity of the Year and members of the Symington's executive team have already raised £2k by running; canoeing and cycling 68km.
Michelle Williams, Symington's HR Director said:
"Each year colleagues at Symington's choose a Charity of the Year. This year not only did Variety win the vote but the Company has pledged to continue to work with the charity until we have raised enough funds to provide a Sunshine Coach in the Yorkshire area."
She added:
"At Symington's we believe that we all make a difference and with almost 800 colleagues across the Yorkshire area I am confident that we will demonstrate this by achieving our target and having a positive impact on the lives of those who will benefit from it. An added bonus is that we know we will have some fun along the way."
Variety Yorkshire committee member, Ian Leach commented:
"We are delighted that a major company such as Symington's has chosen Variety as its Charity partner. We look forward to working with them to raise essential funds for children in Yorkshire who will directly benefit from the efforts of Symington's dedicated and enthusiastic staff."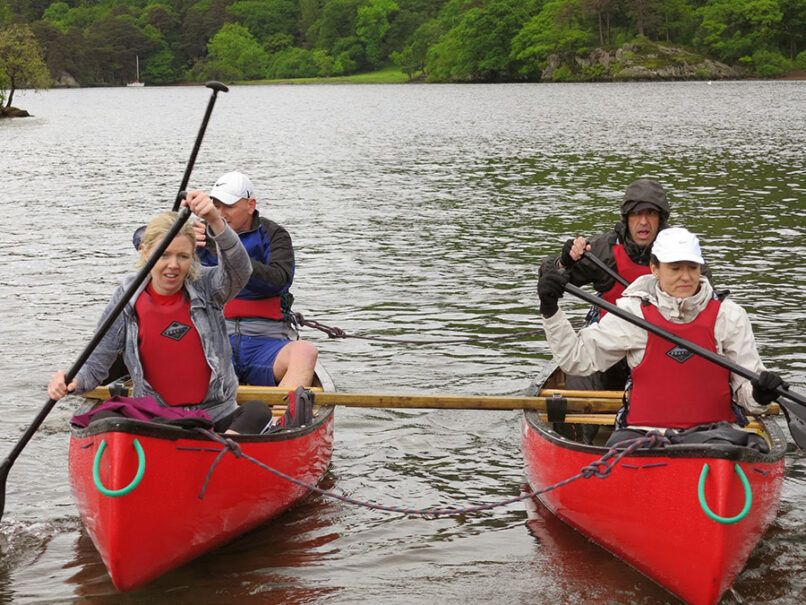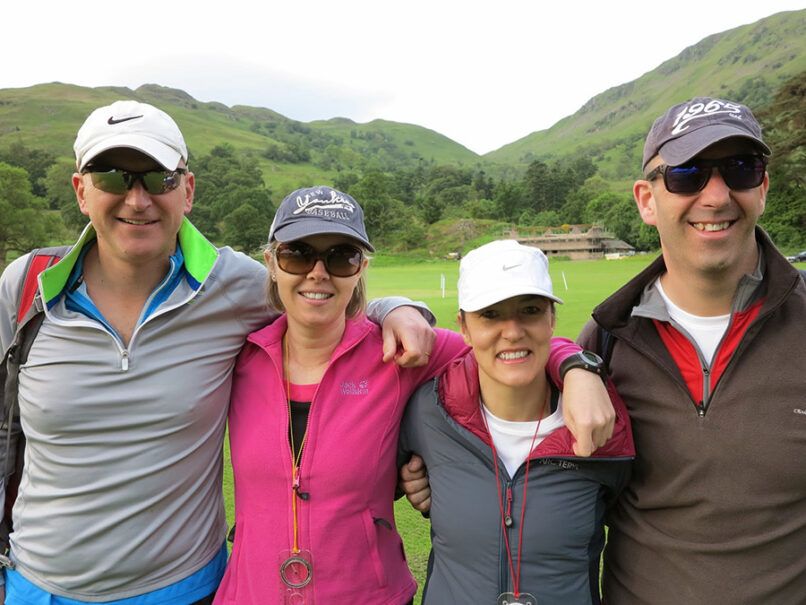 Photo (L-R): Members of Symington's Executive team: Tim North, Trade Marketing Director; Sarah Bradley, Operations and Supply Chain Director; Michelle Williams, HR Director and Dave Knibbs, Commercial Director.