1st August 2018
Great Days Out for 1156 Children Across South East England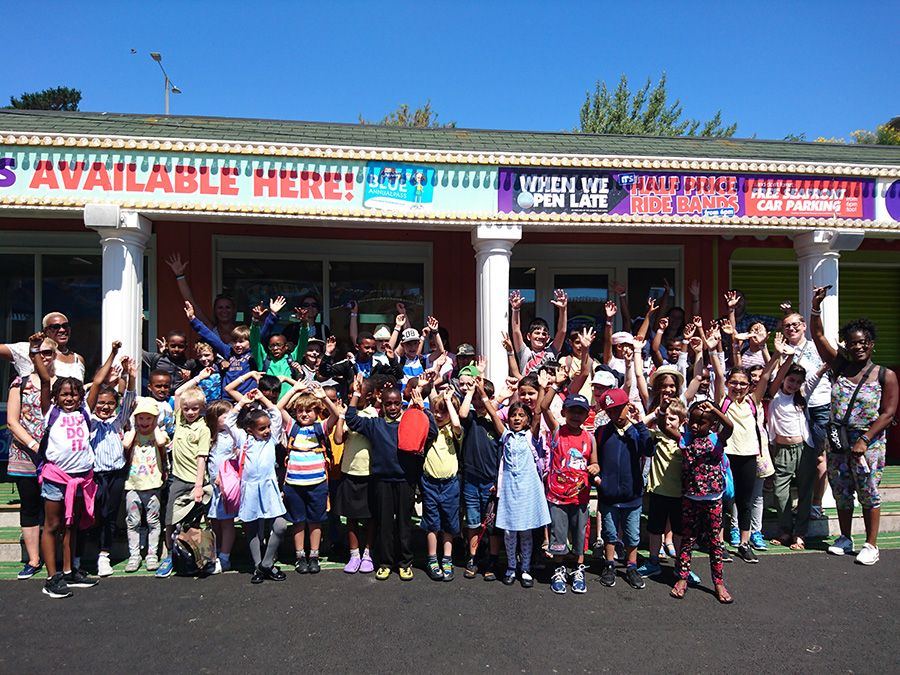 Variety has been celebrating the summer with 1156 children taking part in the super Variety Great Days Out we've had all over the South East of England.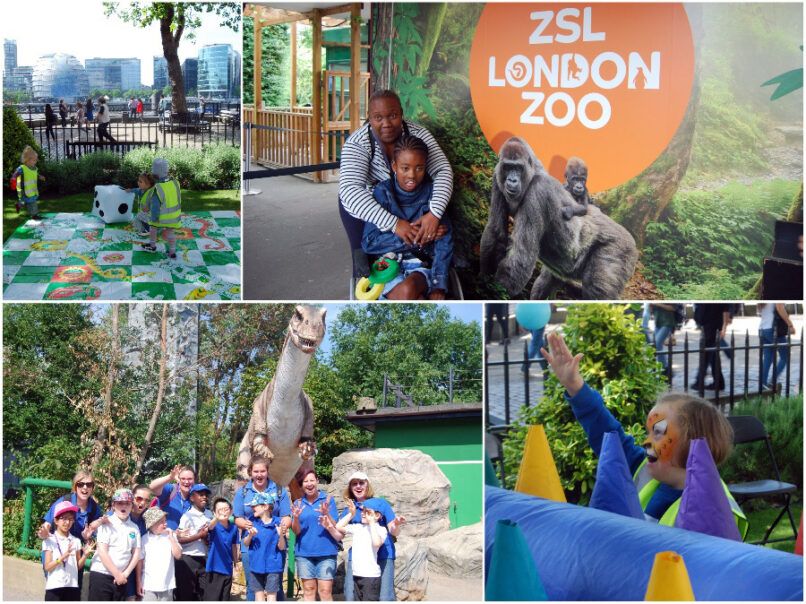 We have welcomed children and young people living with disability or financial disadvantage to Harbour Park amusements in Littlehampton, Adventure Island in Southend-On-Sea, Gulliver's Dinosaur and Farm Park in Milton Keynes and ZSL London Zoo in Regent's Park. We held a fabulous summer party in the Orchard Garden at the Tower of London with garden games, balloon modelling, magic and face painting fun. Yet more children enjoyed a musical experience with the military band at Kneller Hall performing classical, military, and pop and novelty acts.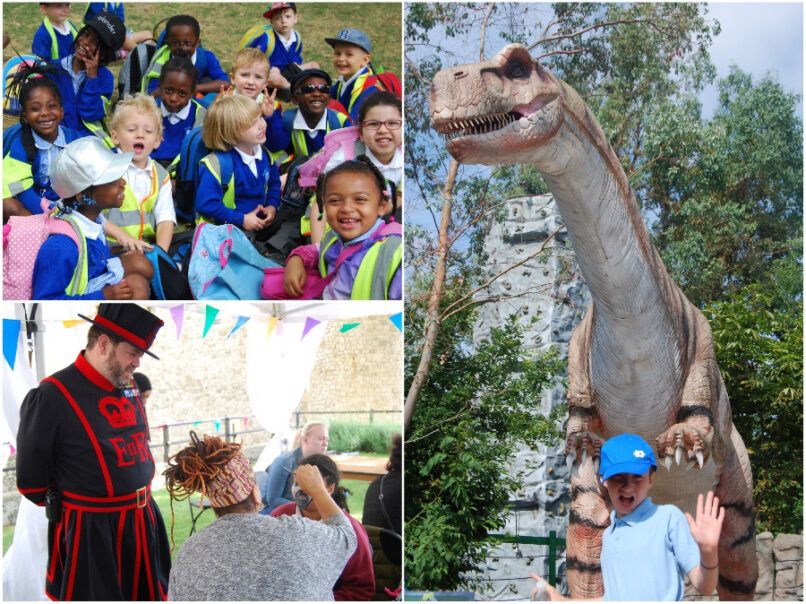 We've had a glorious summer in the sun and provided memorable experiences for children who may otherwise not have had the opportunity.
One of the teachers who came along from Eleanor Smith School in London said:
"Thank you for the amazing day out our pupils had at Adventure Island. The pupils and staff supporting them had a great time and it was great to see so many smiling faces. The visit was the best organised we have ever been on. It was smooth with lots of support from your team. This was particularly helpful as given the special needs of our pupils they get easily frustrated which can lead to difficulties. Everything was set up and ready which was tremendous and very much appreciated."
We are grateful to all of the attractions for their generous support and are always looking for more exciting Great Days Out. If you think you can help provide a memorable experience for children who are disabled or living in poverty please get in touch with us at vgdo@variety.org.uk
We're now getting ready for our Winter/Christmas programme so watch this space for more magical events!