20th December 2018
Employees Drive Through Europe to Raise Money for Charity!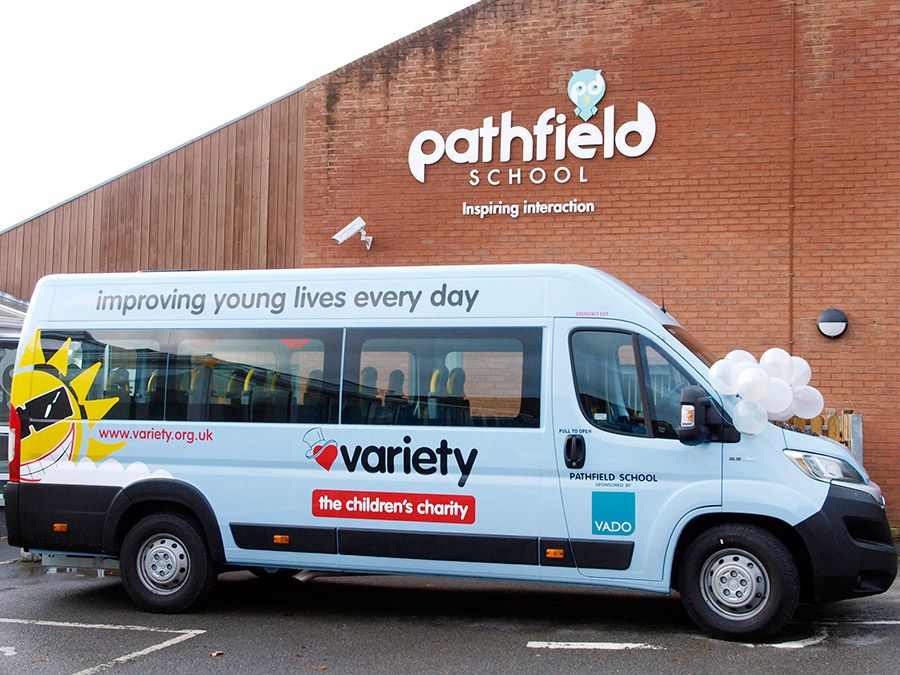 Children and young adults from a local special school have a shiny new minibus – generously funded by Vado, a bathroom brassware manufacturer, in partnership with Variety, the Children's Charity.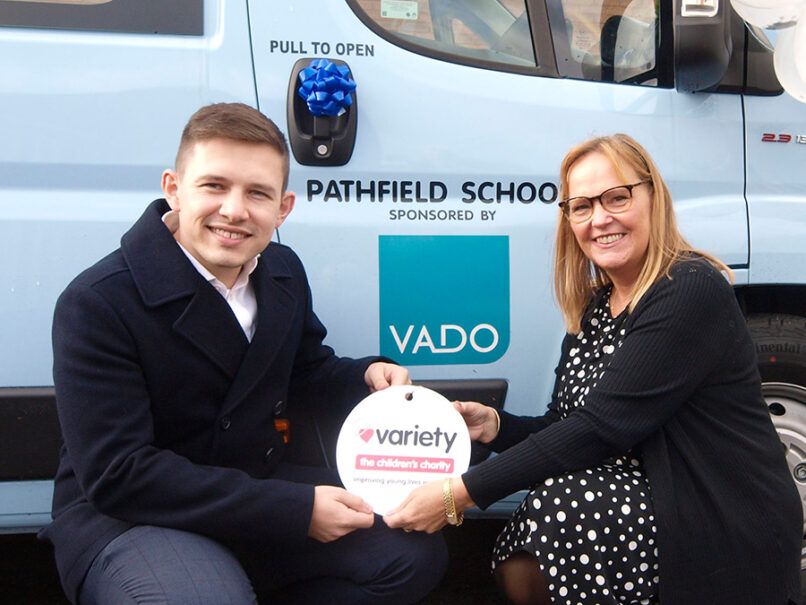 Steve Swallow, Vado's National Accounts Manager, handed the keys of the minibus – officially known as a Variety Sunshine Coach – to Cherie White, the Headteacher of Pathfield School, during a special presentation at the school on Friday December 7 2018.
Mrs White described the Variety Sunshine Coach as
"An amazing resource, which will allow pupils with profound and multiple learning difficulties to develop an awareness of their local environment.

We are extremely grateful for the support our students have received from Variety and Vado."
Vado raises money for Variety through members of the kitchen and bathroom industry who take part in the annual Vado car rally through cities across Europe.
Mr Swallow said:
"The VADO rally has quickly become one of the highlights in our industry. A serious amount of time and commitment is given to the event by organisers at VADO as well as the teams that enter it. Every second is worthwhile when the money that is raised makes a difference to the lives of children."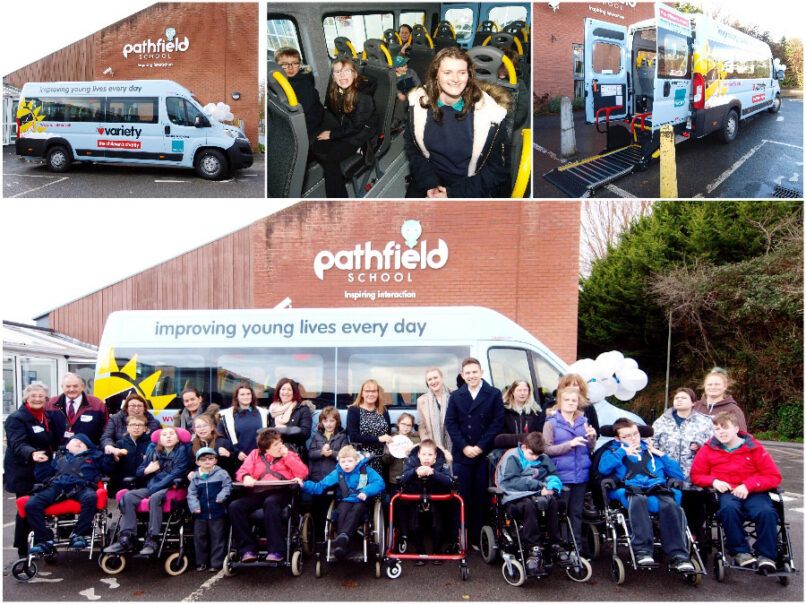 The Variety Sunshine Coach will definitely make a difference to the lives of pupils at the school who already have lots of trips lined up, including a trip to a carol service later this month.
Variety has been helping improve the lives of young people who are sick, disabled or disadvantaged since 1949.
Dave King, Head of Programmes at Variety, said:
"We have been overwhelmed by the generosity of VADO, its members and their customers. Variety Sunshine Coaches enable children and young people with special needs to get the most out of school life by accessing learning and recreational facilities outside of the school environment."