15th April 2019
Easter Party on Broadway!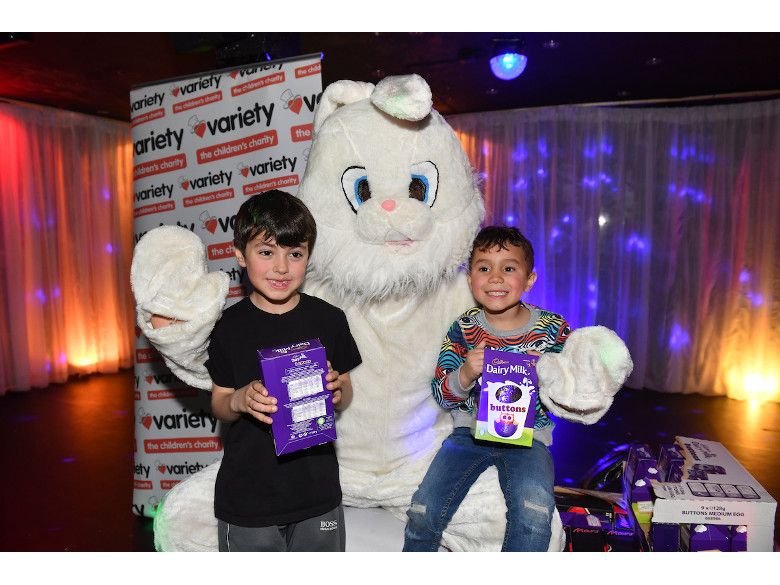 A great day was had by all on Sunday 14TH April at the Broadway Function Suites Norris Green Liverpool, when over 200 children were invited to attend an early Easter party.
The party food, drinks and entertainment was sponsored by the staff of the Broadway function suite, plus the chair of the Merseyside Committee Karen Bickerstaffe popped in to say hello to the children.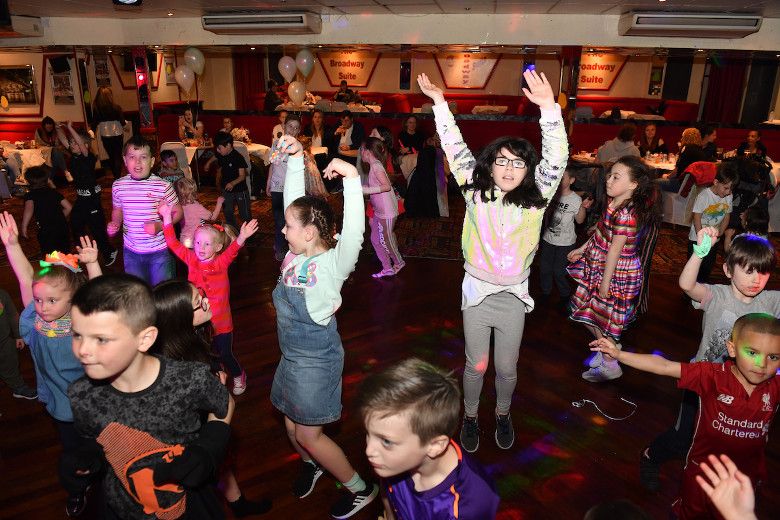 Most of the children on the day came from OLLYS, a wonderful organisation that supports children who have suffered bereavement and trauma in their families in very tragic circumstances.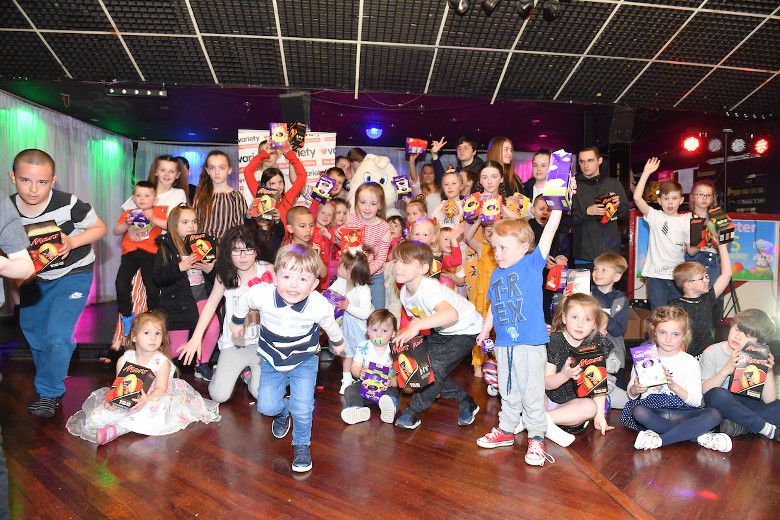 Variety in Merseyside gave a big thanks to Sandra Porteous the manager of the Broadway Function suites for her wonderful support and kindness in sponsoring the children's Easter party.
The Easter bunny was on hand, along with Olly and Molly the penguins to play party games, and dance with the children. The day was very special and each child went home with an Easter Egg which they promised to keep until Easter Sunday!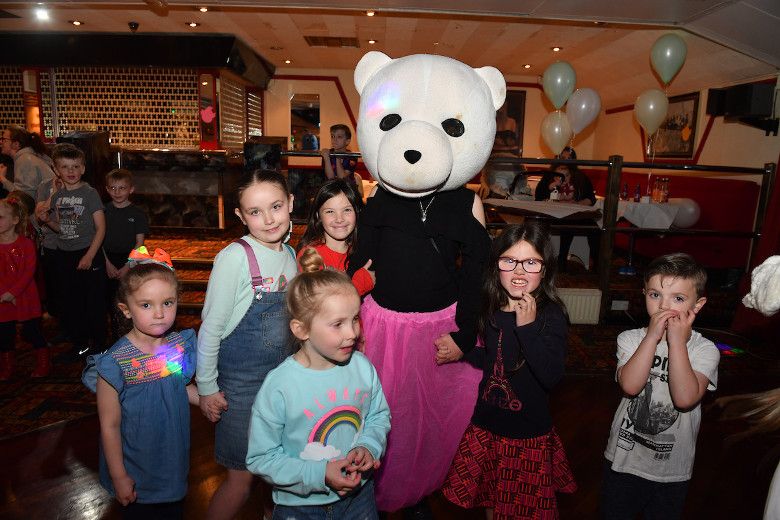 Manager Sandra Porteous said "My staff and I are all very proud to support Variety it's such a wonderful charity, and to see the children having such a wonderful time makes it all worthwhile."