28th January 2022
Crest Nicholson generously sponsors two new Sunshine Coaches for Red Gates School in Croydon
London and the South East
Sunshine coaches
Press releases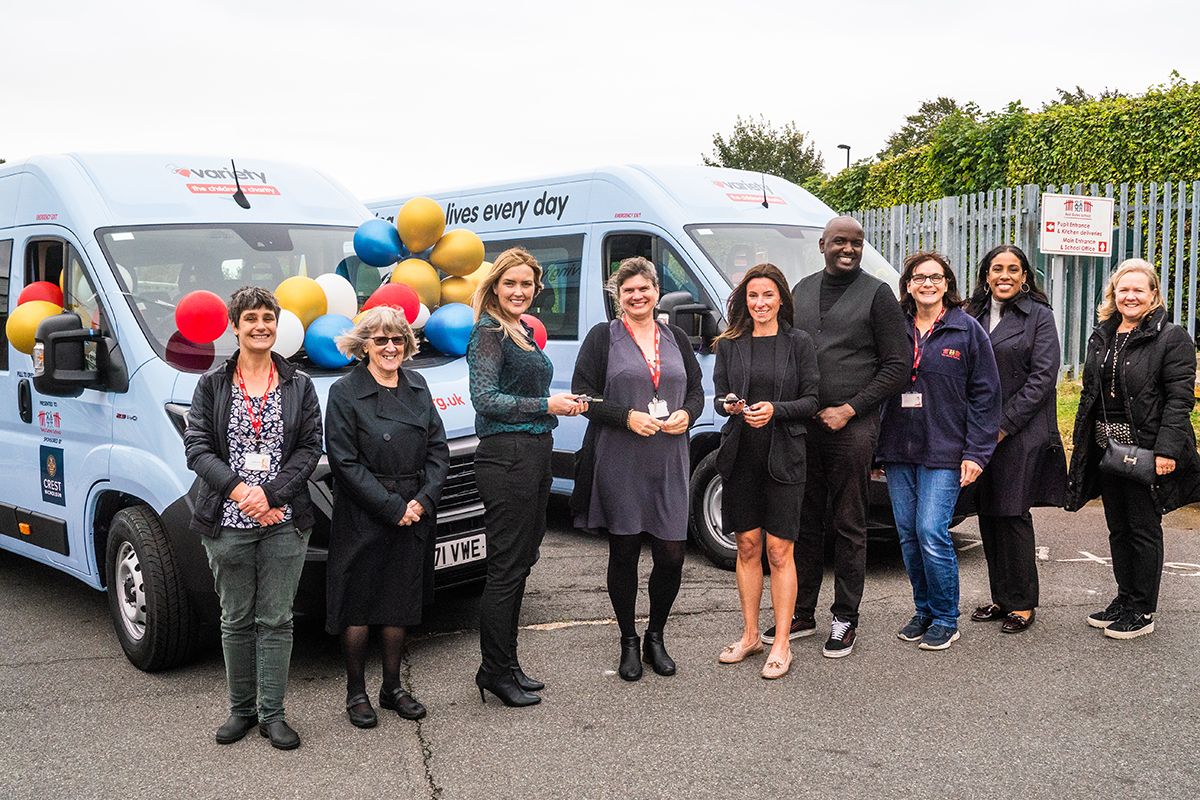 Red Gates caters for primary-age children with severe learning difficulties as well as autism, and the two coaches designed by Variety will give the students at the school greater access to the needs-led educational support they require.
For children with autism spectrum disorder, Variety coaches provide a safe and stable travelling environment a child can come to trust, thereby reducing the frequency of sensory meltdowns, while also offering important wheelchair access.
Staff, pupils and friends of Red Gates School made a great day of the Sunshine Coaches presentation, creating lovely thank you cards and baking 'minibus' biscuits for their special guests. After the photoshoot, the children enjoyed exploring the buses and treated visitors to a celebratory rendition of "The wheels on the bus".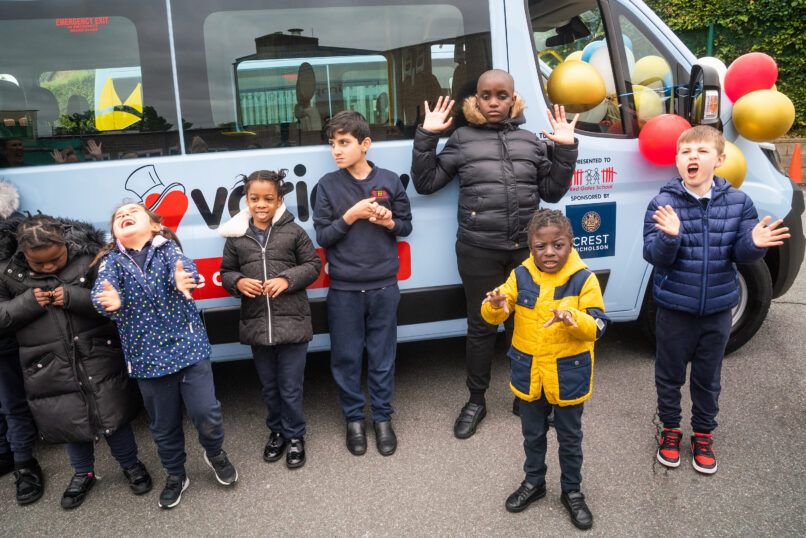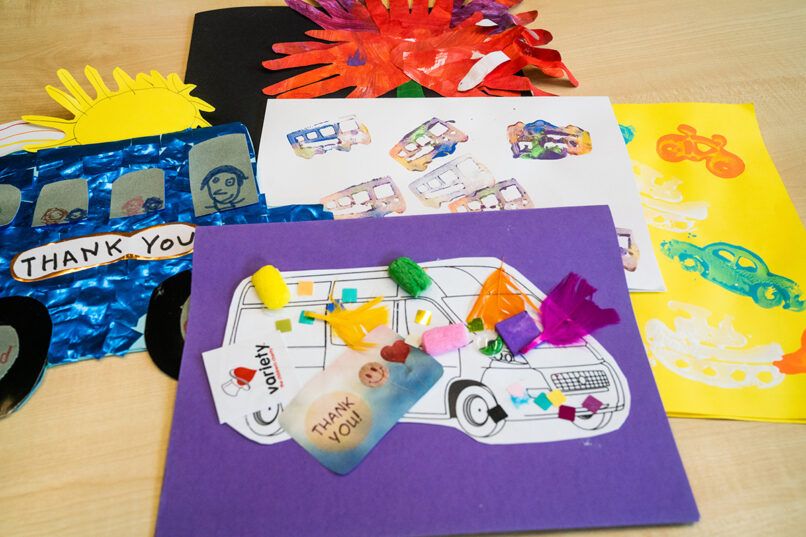 Now the children can safely and comfortably spread their wings into the community. Horizons will be broadened and social skills boosted when pupils from across the school visit parks, farms, museums and galleries with their peers and staff teams. Regular trips will include swimming lessons for children in KS1-KS2, and horse-riding lessons for year 6 pupils.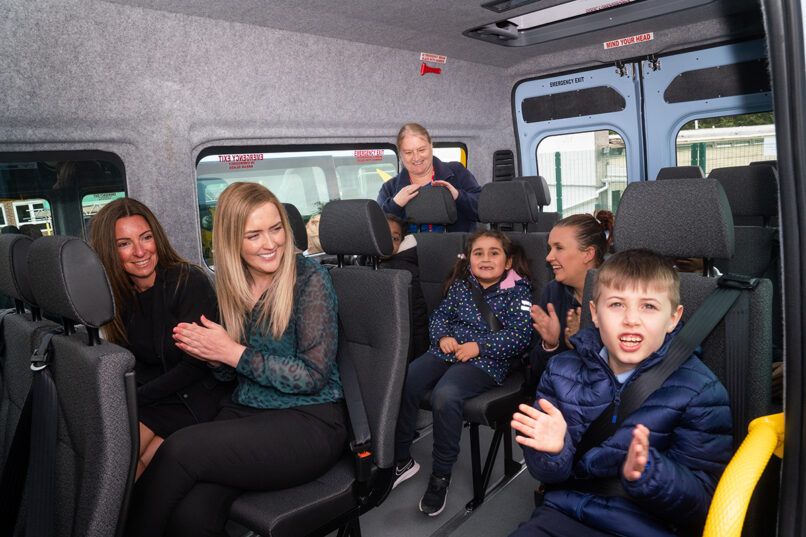 Eileen Guihen, Sales and Marketing Director at Crest Nicholson South, said: "At Crest Nicholson, we are committed to supporting wider communities and are delighted to provide the students at Red Gates School with this donation. We know that using public transport can be daunting for children who may require extra support and is a huge source of worry for their families. We hope that the coaches will remove this stress for Red Gates students living in nearby areas."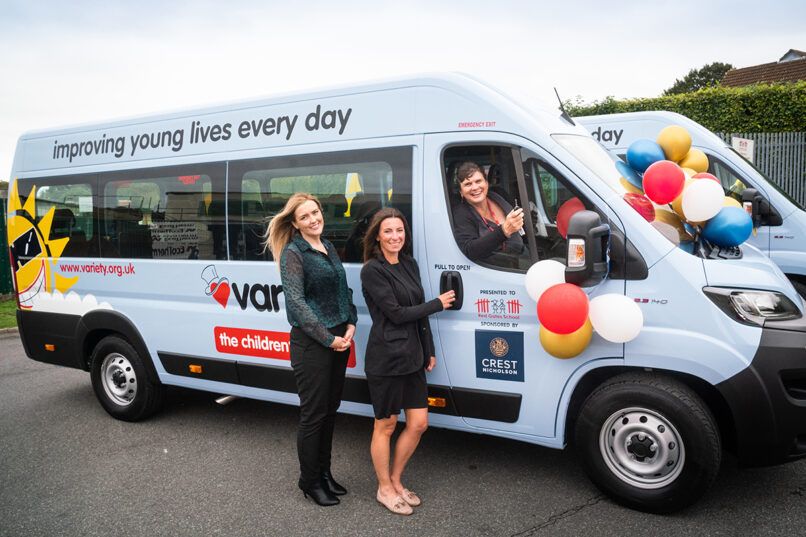 Conrad Hollingsworth, Chief Executive at Variety, the Children's Charity, also said: "We are delighted to continue our successful charity partnership with Crest Nicholson. The partnership has allowed us to ensure that children in Croydon have safe and reliable access to the educational support they need."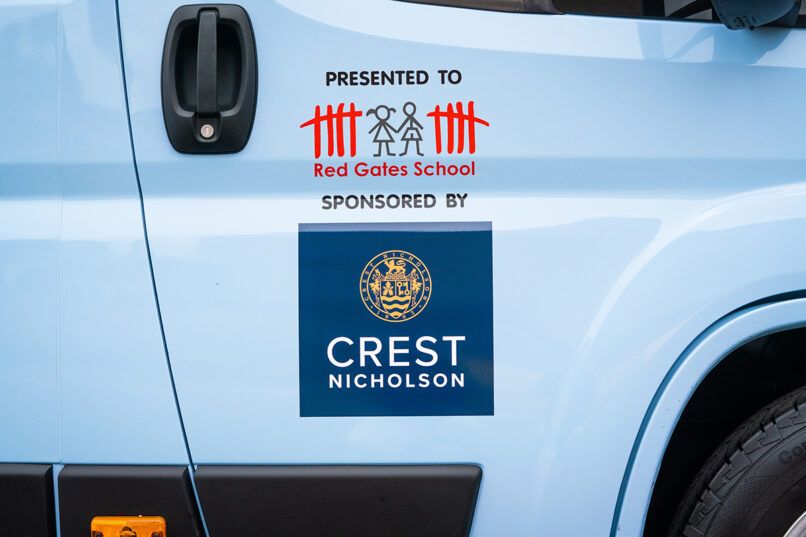 Lorraine Slee, Head Teacher at Red Gates School, added: "We are very grateful for Crest Nicholson's generosity. The coaches will offer those attending Red Gates vital access to the education and support they need, alleviating additional stress from families caring for disabled or disadvantaged children."