1st June 2023
Congratulations to Variety Committee Member Professor Anil Dhawan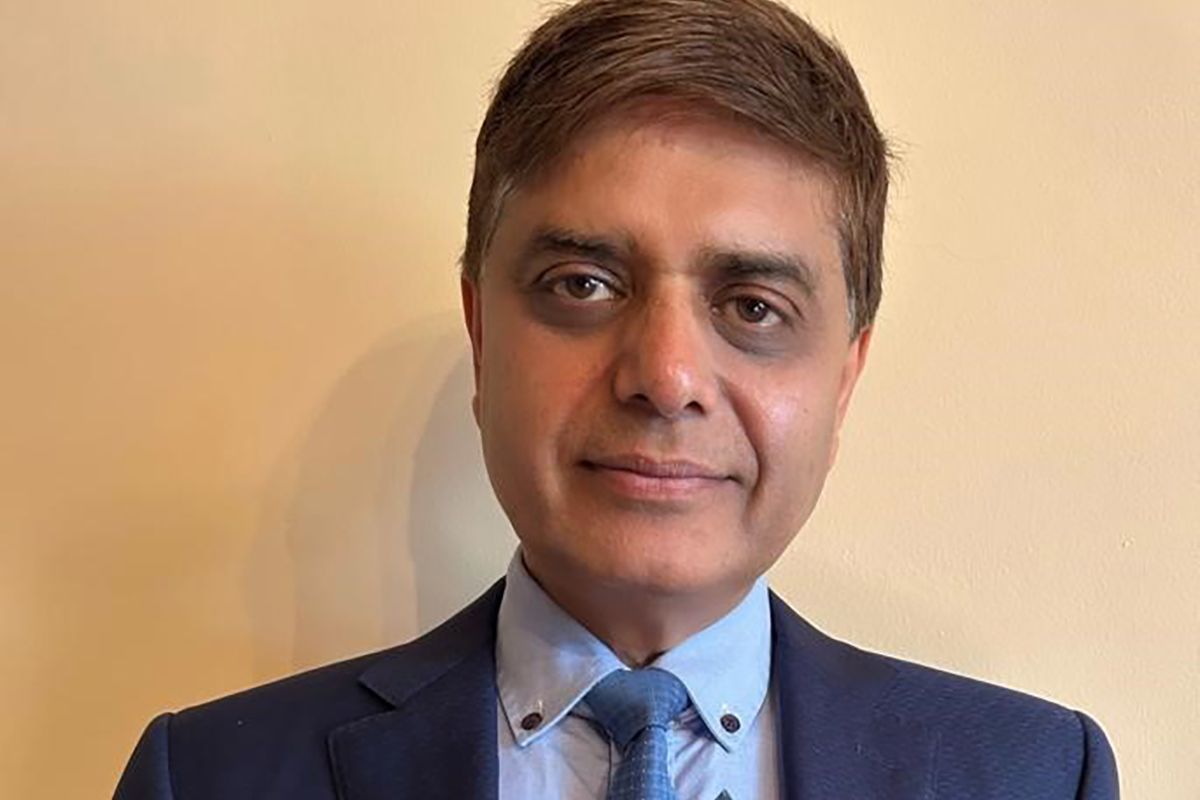 Professor Anil Dhawan, a Consultant in Paediatric Hepatology and Director of the Paediatric Liver, Gastroenterology, Nutrition and MowatLabs at King's College Hospital (KCH), has received the "Honouring the Greats" award from the International Liver Transplantation Society (ILTS).
This prestigious award recognises medical professionals who have made outstanding contributions to the field of liver transplantation globally. Professor Dhawan was selected for his 30-years clinical, academic, leadership, mentorship, and global impact in liver transplantation. He was also recognised for being the mentor with the most supported trainees and scientists in liver transplantation who has been honoured by the ILTS.
The award was presented to him at the ILTS Annual Meeting in Rotterdam on Wednesday 3 May, following a selection process by the society's leadership council and members.
He said:
This is a recognition to KCH, my colleagues and my wife, Dr Anita Verma as without their support this would not have been possible. I feel fulfilled and honoured to receive the award as it demonstrates our commitment to provide excellent clinical outcomes underpinned by good basic science and clinical research.