11th December 2014
Christmas Party At The Adelphi Hotel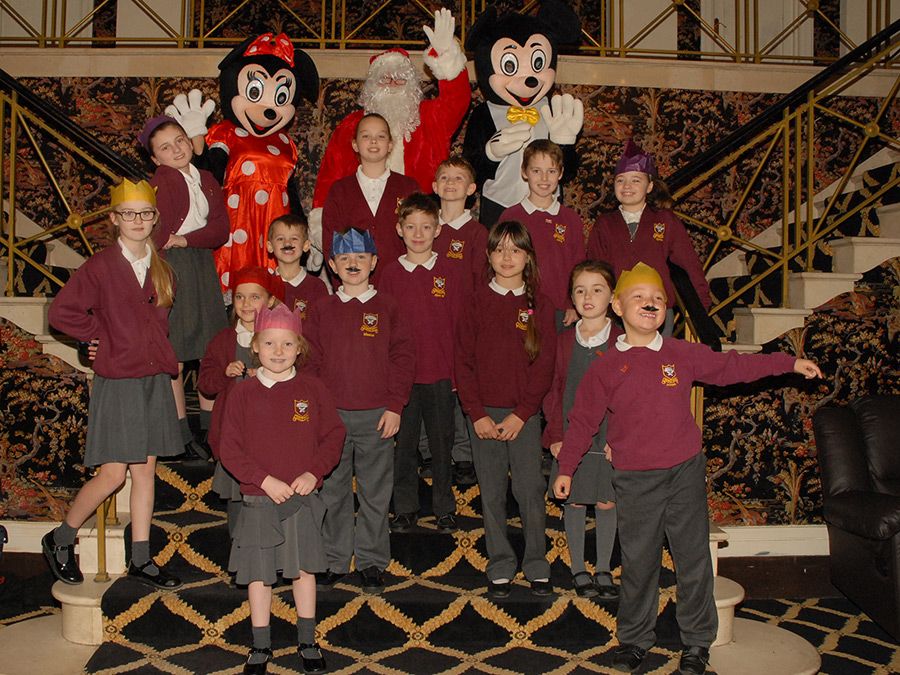 The Merseyside and North Wales Committee held their annual Christmas Party at the Adelphi Hotel in Liverpool for 110 disadvantaged children. The Children enjoyed a fantastic day with Gifts from Santa and a sumptuous party lunch.
The Entertainment was superb with magicians performing magic tricks and balloons modelling, while Micky and Minnie Mouse dropped in to say hello to all the Children.
The children danced the day away to a brilliant Christmas party Disco, and as Santa left, all the Children waved good bye until 25th December when he will visit again.