25th June 2014
Children's Outing at Adventure Island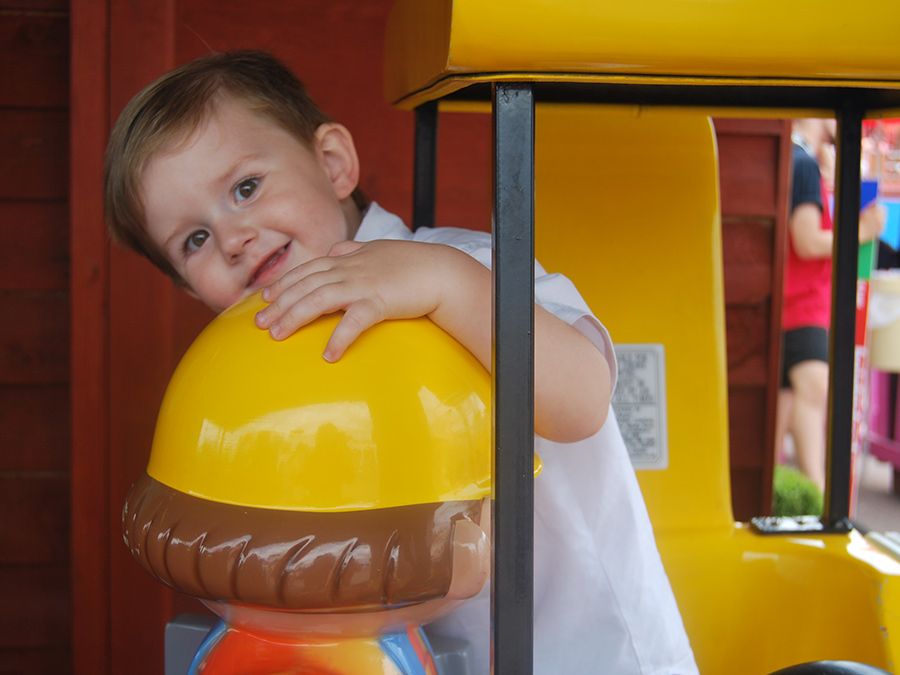 800 children and staff had the opportunity to enjoy not only the fun of the fair but a stroll along the waterfront!
Throughout the day, there was laughter and excitement in the park as children experienced thrilling rides with their classmates and friends.
A Teacher who attended the event said:
Our boys had a fantastic day at the Adventure Island today ! It was a reasonable distance for us to travel and the park was just the right size with a fantastic mix of rides. This event was something for all ages and not too much queuing for the rides.This is the first time I have been to Adventure Island and I will definitely be recommending it to friends. Thank you Variety and Adventure Island for a brilliant day!"
We thank the owner Mr. Philip Miller and all staff at Adventure Island.