23rd December 2013
Business awards make a world of difference to children's charity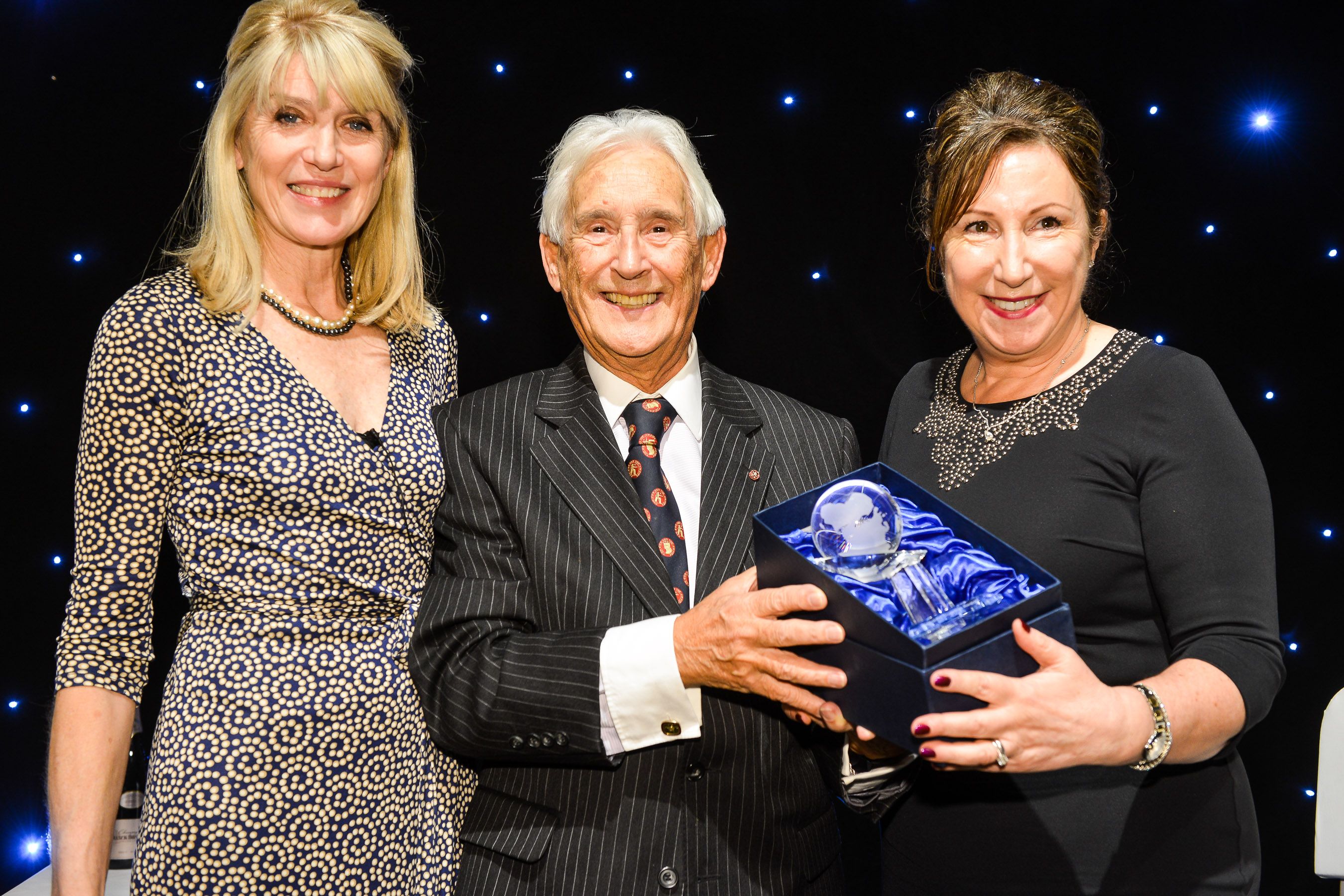 Once again, the generosity of the Yorkshire business community resulted in £100,000 being raised at the annual Variety, the Children's Charity Yorkshire Business Awards (Friday 13 December, Queen's Hotel, Leeds) which recognises the region's outstanding business figures and organisations.
For the past 23 years, Martin Shaw (secretary of the Yorkshire committee of Variety, the Children's Charity) and head of corporate, Europe at international law firm Pinsent Masons, has been the lead organiser of the event, which has resulted in over £3m pounds being raised for disadvantaged and disabled children across the Yorkshire region .
Compère at this year's awards was Yorkshire born TV presenter and journalist Selena Scott who was welcomed to the event by over 400 representatives drawn from the region's business community.
Keynote speakers were Jonathan Dimbleby (presenter of BBC Radio 4's flagship programme, Any Questions) and Stuart Lancaster, England Rugby Head coach who began his playing career with Leeds Carnegie.
Philip Meeson, chairman and chief executive of Dart Group and founder and boss of Jet2.com was named as Business Leader of the Year. As well as creating 200 jobs in Leeds, his package holidays business will take 800,000 people on holiday this year to the 'sun spots' of the Mediterranean and Canary Islands and the leisure cities of Europe.
The winner of the SME of the Year award was Thirsk-based Wagg Foods which started off life twenty three years ago from a single site. Since then it has grown to be one of the biggest players in its sector – pet foods – making food for pets ranging from gerbils to dogs. It now supplies some of the world's biggest retailers including Tesco and Asda.
This year's Lifetime Achievement award went to the well-known and popular Leeds writer, Kay Mellor. Her 'hits' include TV series Band of Gold, Fat Friends and Playing the Field. Kay was born and is still based in Leeds.
A global construction and project management consultancy whose head office is based in Horsforth Leeds was named as Board of the Year. Turner and Townsend's recent projects include the Shard in London and the re-development of Battersea Power Station. The company employs more than 3,200 people across the globe.
Martin Shaw, said: "I would like to take this opportunity to thank everyone whose support has made it possible for us to raise so much money for deserving children in our region."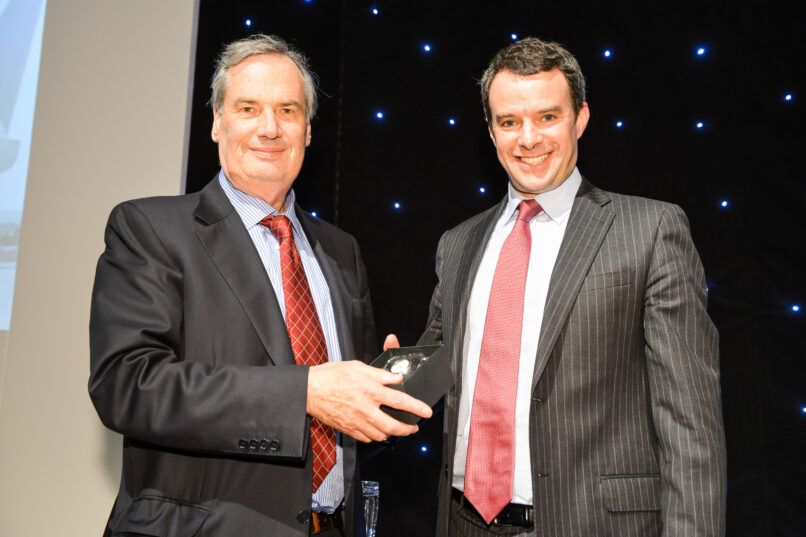 Pictured: (l-r) Business Leader of the Year – Philip Meeson, Chairman and Chief Executive of Dart Group and founder and boss of Jet2.com being presented with his award by Bernard Ginns, Business Editor of the Yorkshire Post Newspaper.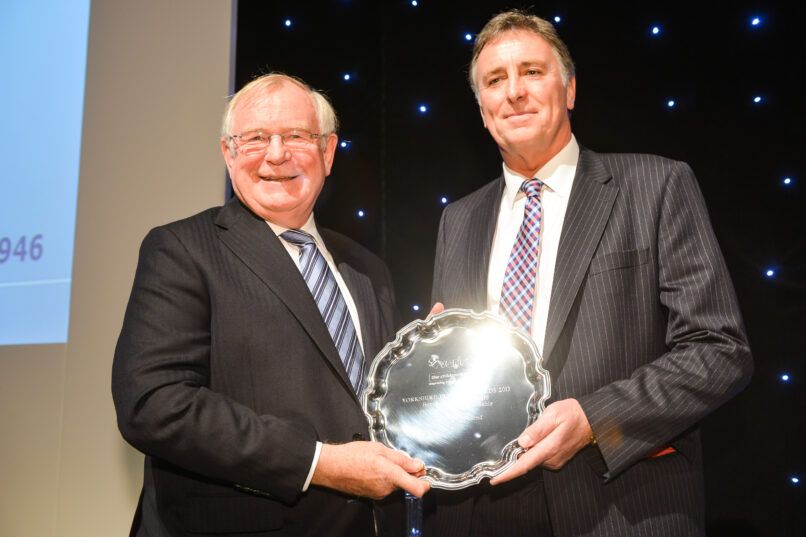 Board of the Year – Turner and Townsend. Pictured Tim Wray, Chairman of Turner and Townsend accepting the award from Martin Boyle, Howgate & Sable (lead sponsor of this year's awards)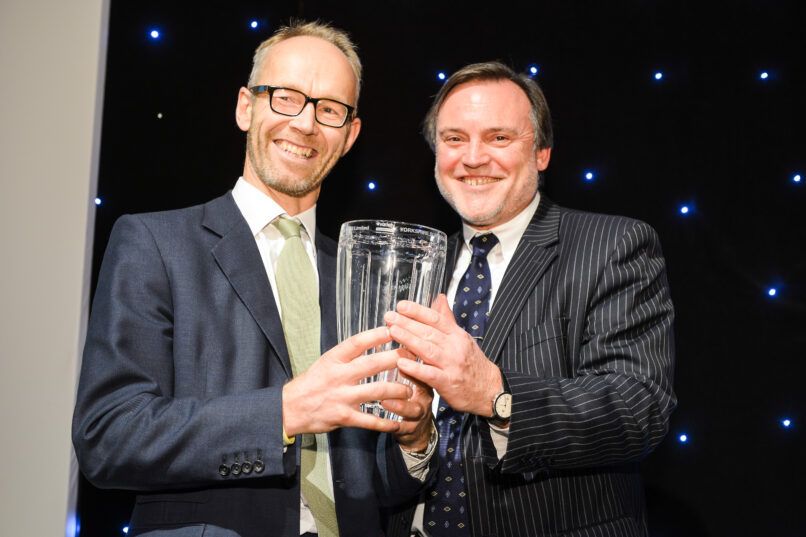 SME of the Year – Wagg Foods. Pictured (l-r) Richard Page, Managing Director of Wagg Foods accepting the award from Richard Gregory, Chairman of Yorkshire Bank.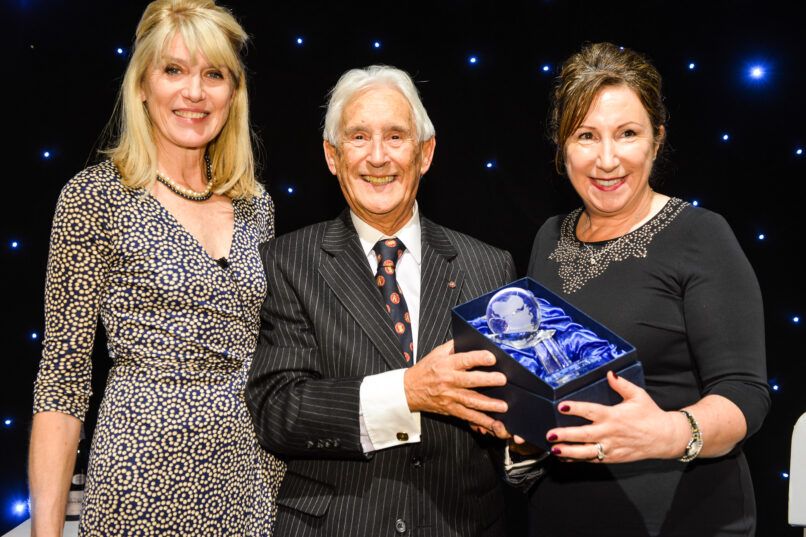 Variety Lifetime Achievement Award – Kay Mellor. Pictured (l-r) Selena Scott, Barker, Bobby Caplin and Kay Mellor.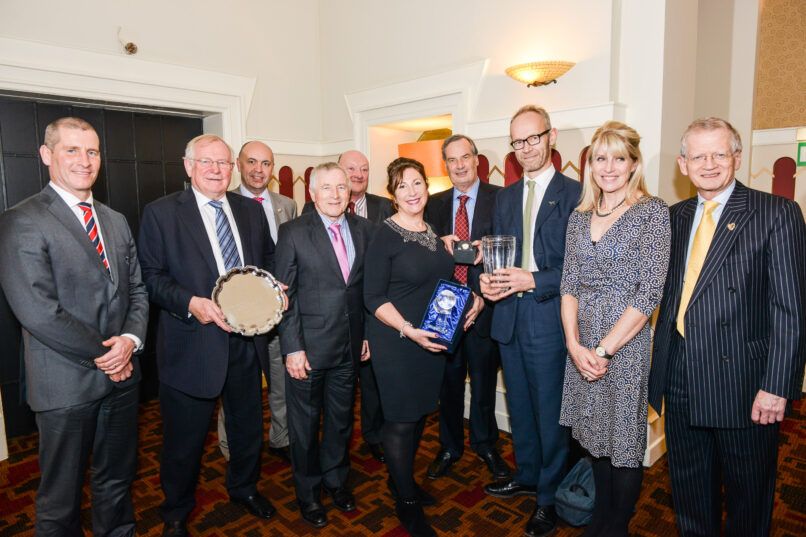 Pictured: Award winners, celebrities and speakers including (far left, front row) Stuart Lancaster and far right organiser of the Yorkshire Business Awards, Barker, Martin Shaw and far left (back row) Chairman of the Variety Yorkshire committee, Ian Leach.