30th November 2022
Bournemouth Children Enjoy Panto Fun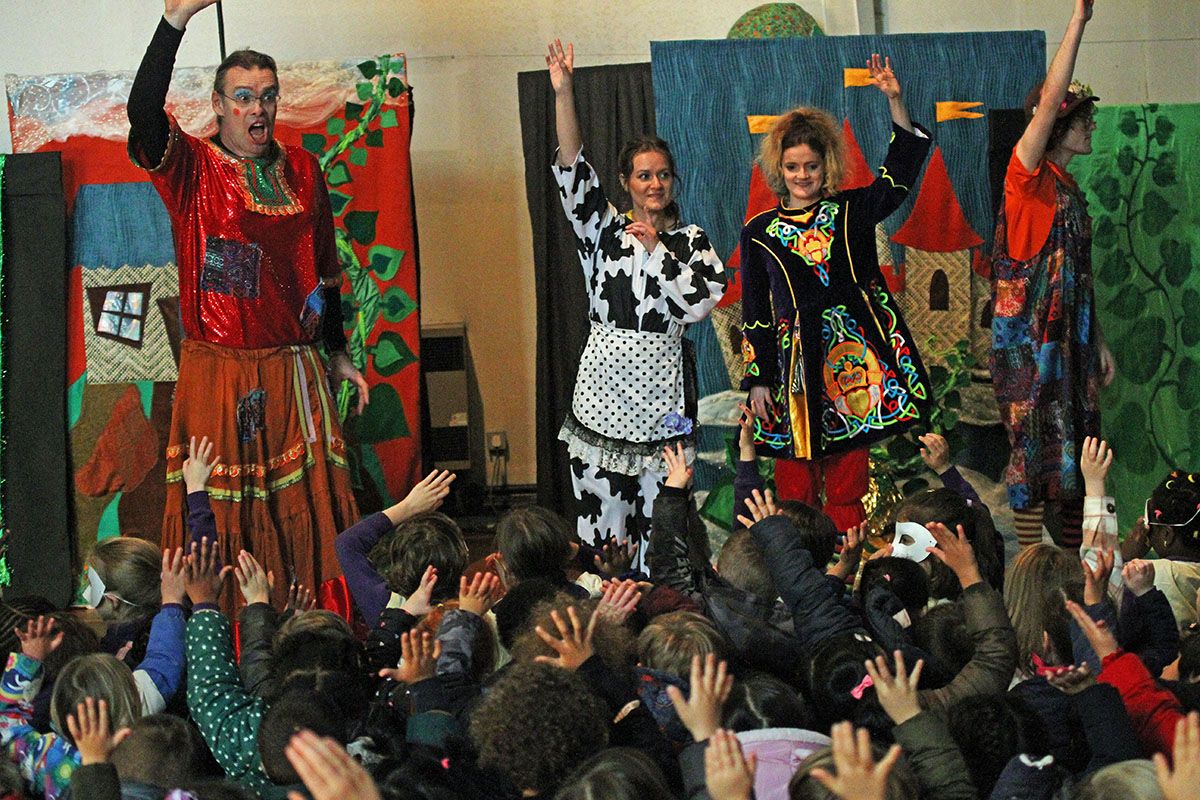 More than 200 children aged four to seven saw the pantomime, performed by Treehouse Theatre, at St Clement's Church. The event, funded by Shan and the BC Club, was the first of a series of Christmas entertainments organised by Variety Wessex.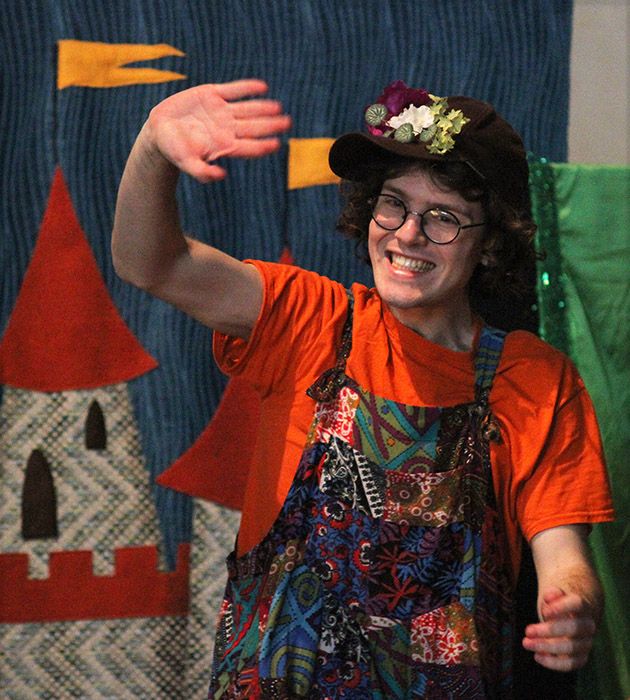 A magnificent giant and clever props that enabled Jack to climb up and down the beanstalk made this show a winner. Actors Ben Lindsey-Clark, Ada Clintworth, Nim McQuin and Charmaine K Parkin encouraged lots of participation with the children who took part in all sorts of roles that included a lively dragon, statues and custodians of the Giant's treasures and, of course, everybody got the chance to boo and hiss, sing and dance and clap and cheer. It really was an enjoyable afternoon.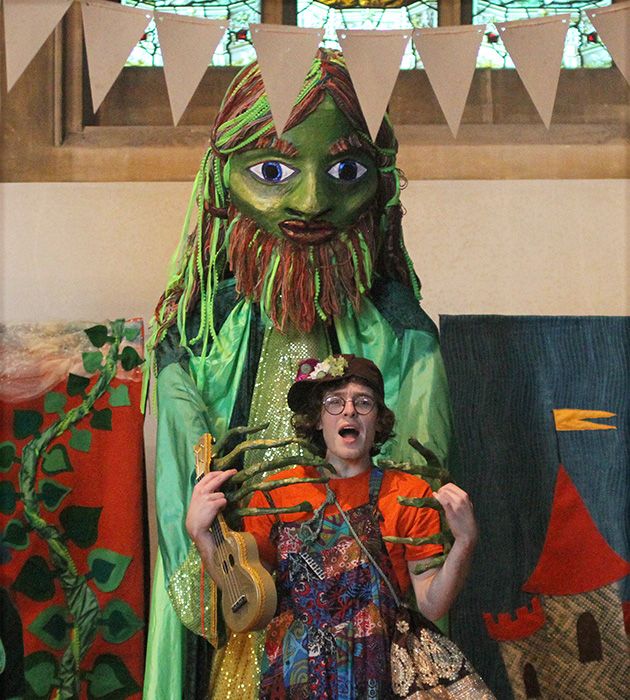 St Clement's and St John's Infant School said:
Fantastic fun! The children were enchanted. Thank you so much Variety Club Wessex for giving the children this wonderful opportunity.
Quote from one of the children:
I really enjoyed the pantomime, especially being able to take part and dressing up in a costume.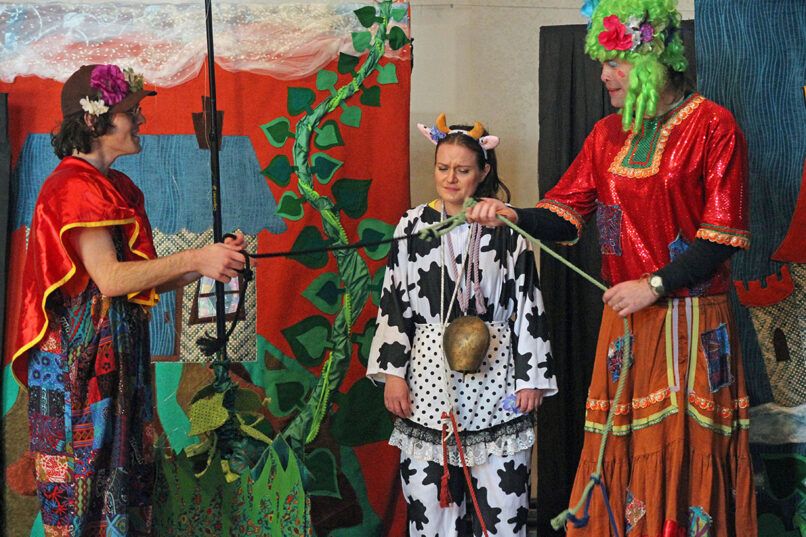 Frances Cornelius, chair of Variety Wessex, said:
A fantastic time was had by all. Huge thanks to Shan and the BC Club for funding this magical and colourful performance and to everyone who helped to add to the children's memories and give them such an exciting experience.
Variety Wessex festive events will continue with a Christmas Party, a trip to a theatre and Zoom shows for children across the Wessex area.