6th May 2022
Bournemouth children discover farmyard life with Variety Wessex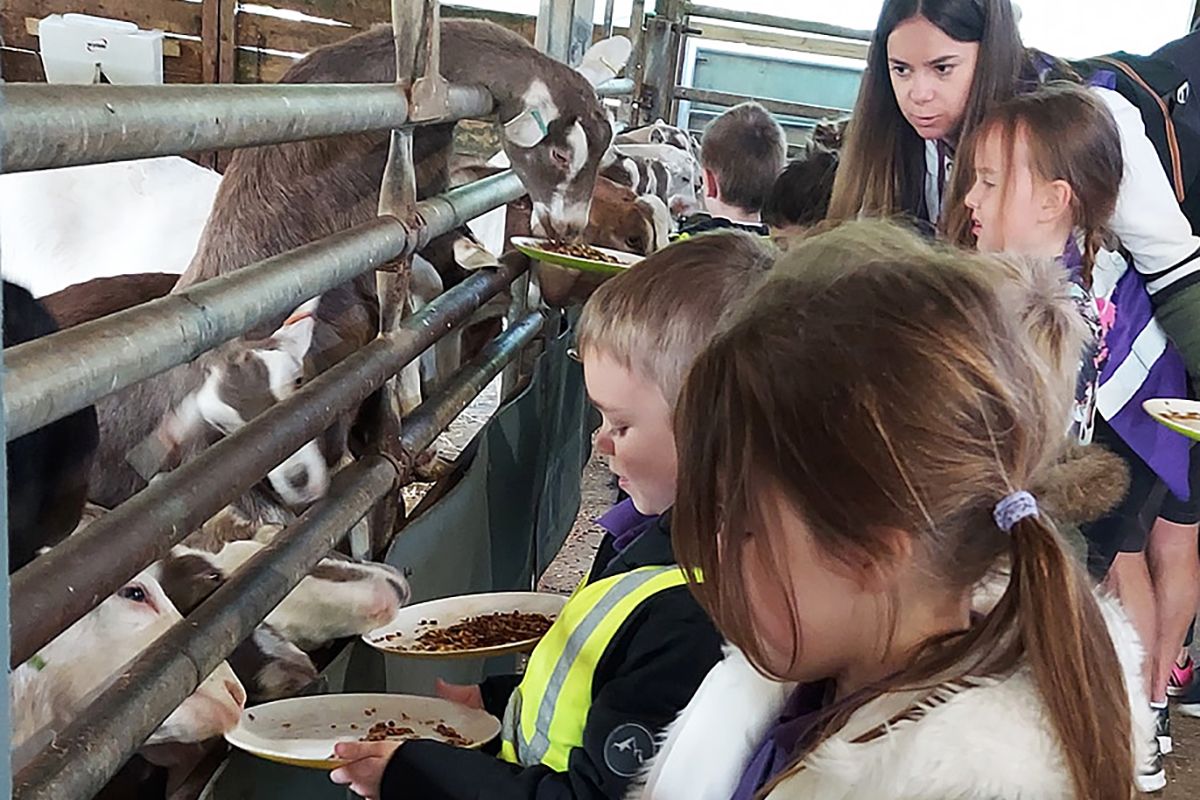 Putting smiles on the faces of children who often miss out on treats and days out, while creating positive childhood memories, is what Variety Wessex is all about. This trip was no exception.
Farmer Brian kicked off the visit by taking the excited children to feed goats and calves. Later, they were able to bottle-feed the younger animals too. The children were particularly thrilled at the way the hungry kids and calves sucked on the bottles of milk, emptying them in record time. There were also baby rabbits and chicks to hold, and eggs to collect. A bumpy ride around the farm on a trailer elicited squeals of delight.
No day out is complete without tasty food, and the children enjoyed delicious packed lunches followed by ice-creams. The day ended with rides on mini tractors specially made for small children.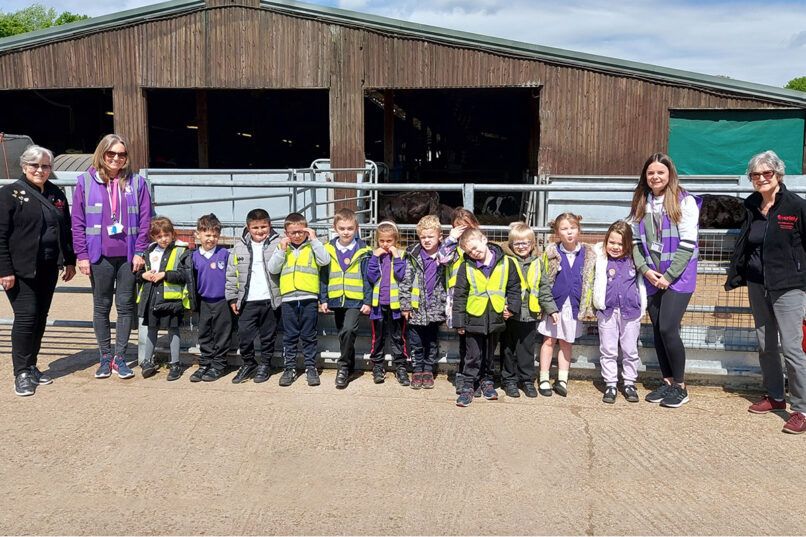 Thank you Shan and the BC Club for funding a fabulous day out for this group of very special children from St Clements School in Boscombe. Thanks also go to Farmer Brian and everyone at Longdown Farm for making it such a memorable day. Finally, many thanks to Judy and Jenny for overseeing the day on behalf of Variety, and to Judy for taking the lovely photographs.

Frances Cornelius, chair of Variety Wessex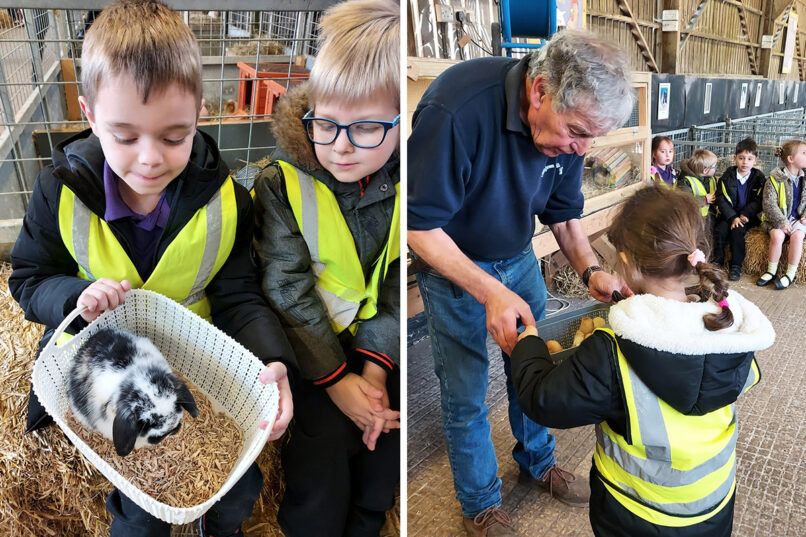 It was a beautiful sunny day. Farmer Brian explained everything to the children, who were well behaved all day. It was a real pleasure to spend time with them at Longdown Farm, which is such an interesting and enjoyable place to take children.

Judy Hiscoke