30th November 2022
Bingo Association Caller of the Year raises funds for Variety 
North West
Fundraising
Special Events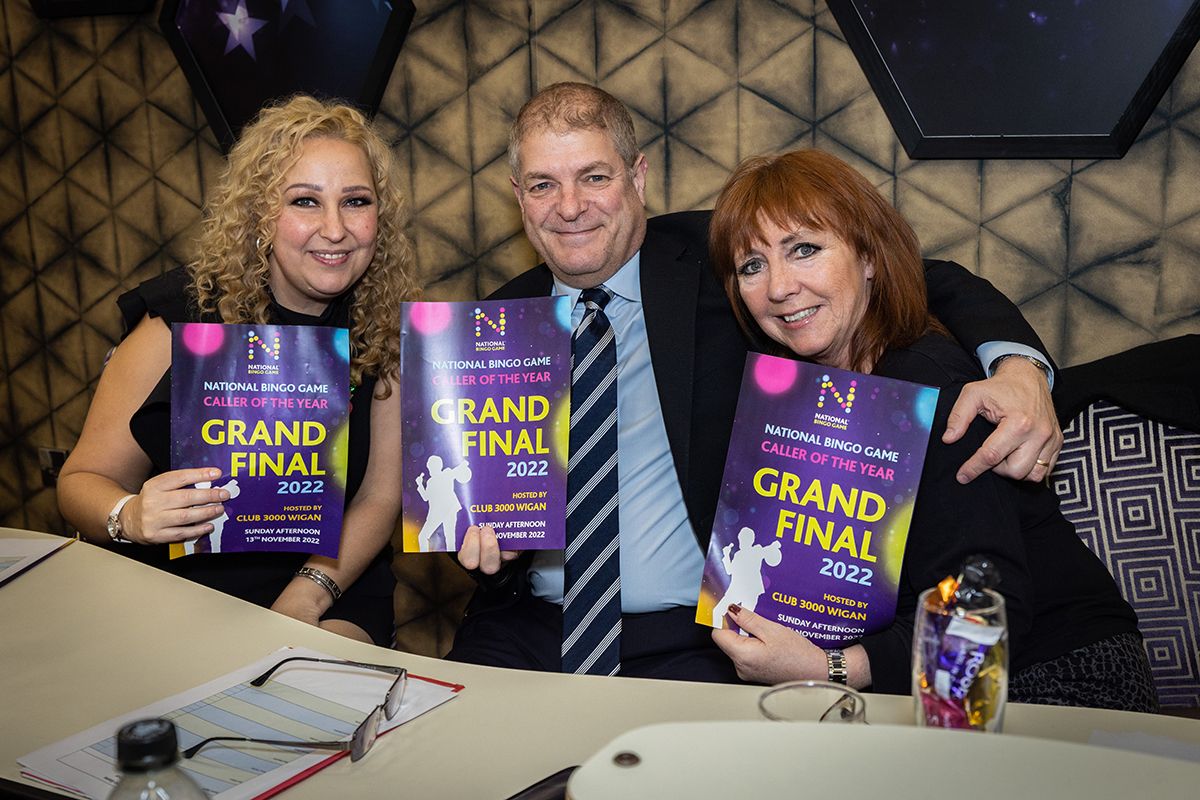 Over 200 callers across Great Britain entered the prestigious competition, with just eight finalists competing in the final to be crowned National Bingo Game Caller of the Year 2022.
Qualifying events were held in Bingo venues across the whole of Great Britain, which raised a total of £75,000 for Variety. Contestants were judged on criteria such as their knowledge of the game, showmanship skills, and skills as a caller.
The judging panel for this year's event consisted of CEO of the Bingo Association, Miles Baron, National Bingo Caller of the Year winner from 2019, Donna Kunyo, and Lyn Staunton, Development Director of the North West/Midlands region of Variety.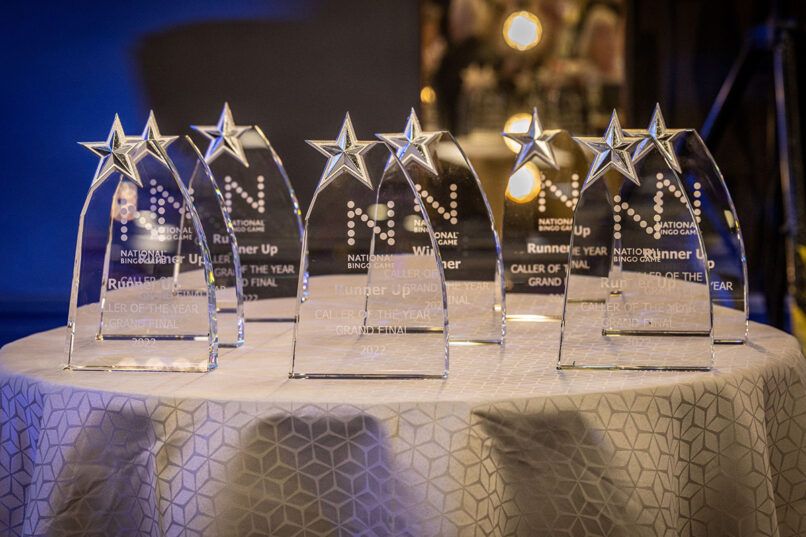 This year's winner was Benj Maycock from Mecca Wednesbury Cross, who said, "I am really happy that I have won and been crowned National Bingo Game Caller of the Year! The whole atmosphere has been electric. I want to thank everyone who came and supported me, and all the other amazing acts. I can't wait to celebrate with my club and represent the bingo industry over the next couple of years."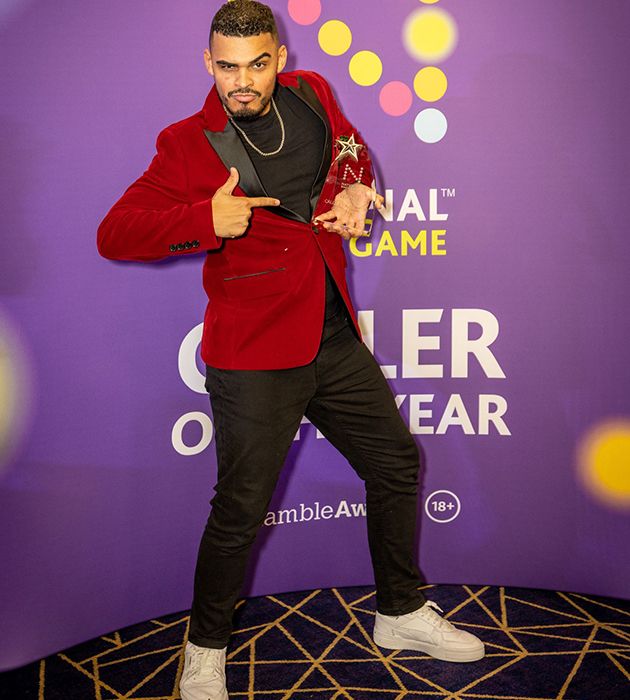 £280 was raised for Variety during a special charity bingo game. Added to the funds raised over the last few weeks, the Bingo Association have donated £75,000, allowing us to continue our vital work helping disabled and disadvantaged children and young people.
Miles Baron, CEO of The Bingo Association, said, "We are delighted to run the National Bingo Game Caller of the Year competition again as it's a great chance to recognise the talent, dedication, skill, and the vital role of the Bingo Caller in the customer experience. This year's finalists didn't disappoint either, making it a tough decision to choose the winner but all the judges agreed that Benj deserved to be crowned the champion. From start to finish the atmosphere was amazing and really captured what bingo is all about: it brings people from all walks of life together to play the game and enjoy themselves."
Lyn Staunton of Variety said, "The atmosphere on the day was electric and it was so nice to join in the fun with the customers, and representatives of the Bingo Association."