14th June 2018
A Wild Day Out For Gosport School Children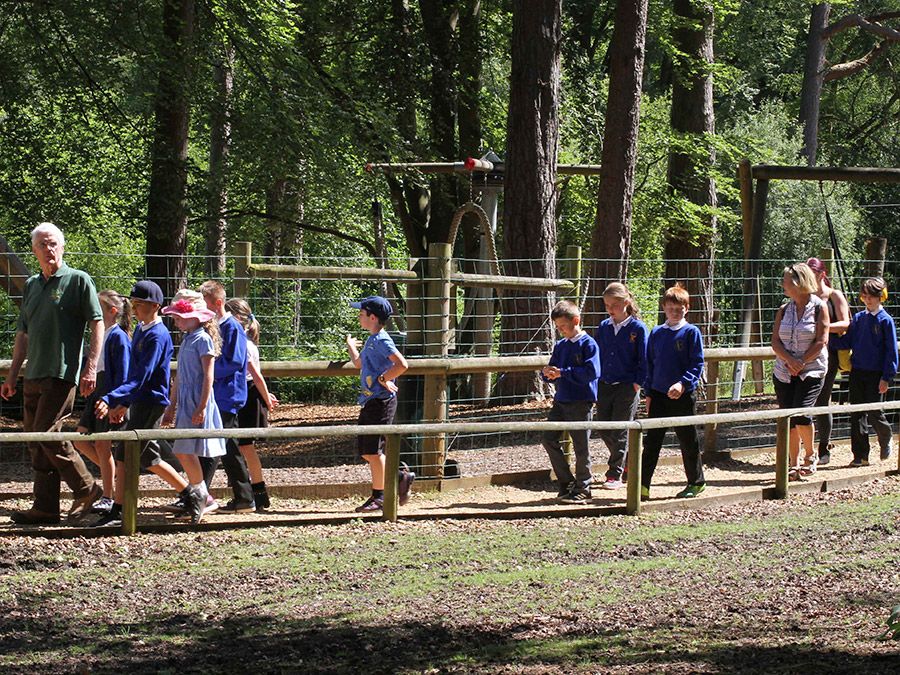 Sixty lucky children from St John's C of E Primary School in Gosport enjoyed a day out at the New Forest Wildlife Centre near Ashurst thanks to Variety.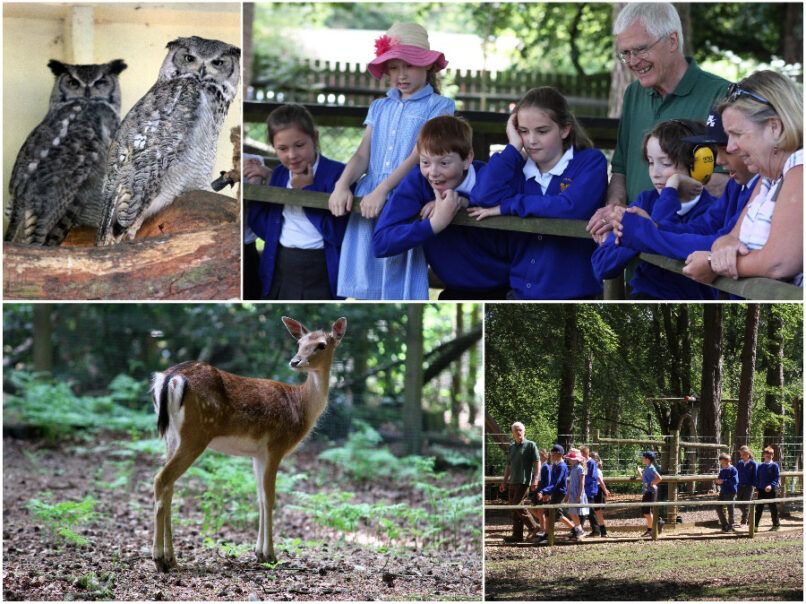 It was a lovely sunny day and the excited youngsters saw owls, wildcats, deer, wild boar, bison, butterflies, otters and more as they toured the park with expert guides answering their many questions and explaining the behaviour and habitats of the various species. The children were accompanied by teachers, parents and representatives of Variety and everyone tucked into a picnic lunch and ice-cream before having some fun at the park's adventure playground.
Frances Cornelius, Chair of Variety Wessex said:
"Carol and Roger have supported Variety for many years, giving underprivileged children opportunity they wouldn't normally experience. Many thanks to them both and their son Ed who runs the Park, to their wonderful staff, who always make the children so welcome, and to Variety committee members who volunteered for the day Judy Hiscoke, Avril Owton and Joan Dewhurst".