15th July 2019
A Message from Variety South West Region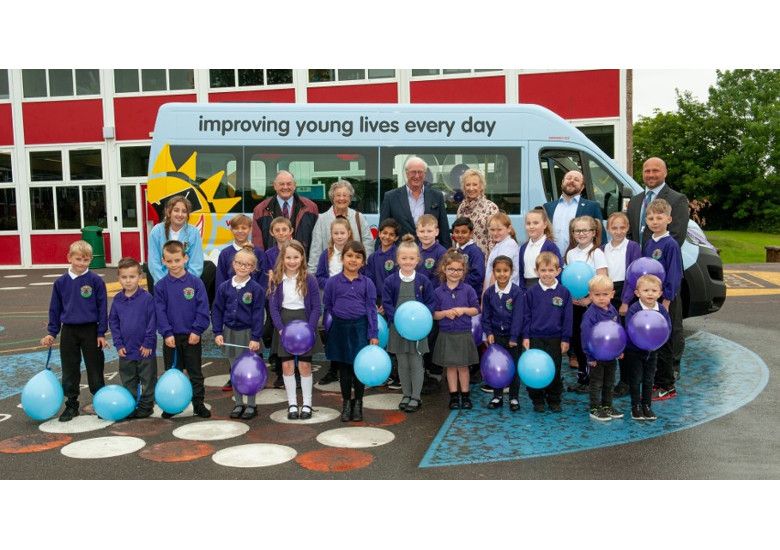 In 2007 I attended a presentation lunch held by the South West Region of the Institute of Directors.
After lunch I saw a lady and her husband selling Gold Hearts to raise funds for Variety, the children's charity which was the chosen charity for that function.
I later learned that the lady was Anne Keen-Arnold, the Regional Chairman for the Bristol & South West Region of the charity and her husband Terry. I was invited to join their committee as a volunteer and that invitation has marked a major turning point in my life.
Twelve years later I am myself the Regional Chairman having served on the committee for almost all of those years.
Part of my volunteer work involves visiting applicants for a variety of grants for specialist equipment, including wheelchairs (electric & sports wheelchairs), specially designed chair rests, hoists and specialist equipment.
We also visit schools and youth centres to present the now famous Variety Sunshine Coaches. Over 5,600 coaches have been delivered in the UK since 1949. These enable trips into the community which are crucial for our pupils to practise their social and communication skills.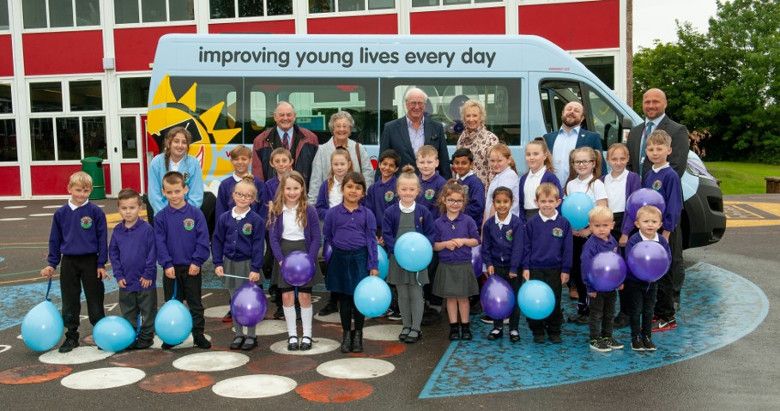 Seeing the joy on the faces of the children is more than sufficient reward for the efforts put in by all of our volunteers.
Our fundraising events include lunches, dinners, fun days and bucket collections at sports events and we receive generous donations from large businesses and other charities who sponsor our Sunshine Coach programme.
We cover a large area from Gloucestershire to Cornwall and we need more volunteers, especially in the counties of Somerset, Devon and Cornwall.
You could help by making a donation, giving your time as a volunteer or, if you are involved in a business, maybe you could make a gift of your products or services. Whichever way you choose to help, your support will be much appreciated.
To donate please Click Here
You can find out all about Variety, the children's charity at www.variety.org.uk or email Southwest@variety.org.uk
Alternatively, please contact Derek Cleverdon, Regional Chairman Bristol and the South West on 07711 561191. Email derekcleverdon@outlook.com