21st February 2023
4-Day Charity Stream Raises Funds For Variety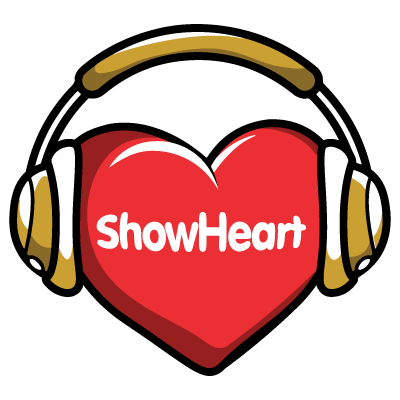 The ShowHeart concert was organised by singer, songwriter, and Twitch streamer, Josh Taerk. With musicians performing around the clock, viewers were passed from one channel to the next as artists raided each other's streams.
Over 40 musicians were involved in the charity stream, including UK artists, Kainosh, domobrienmusic, ihazabeard, Bensmithukmusic, GaryLucasMusic, and dommalinmusic. With fans donating to request songs and bidding to win prizes, the donations soon added up.
Representatives from Variety were present in the chat to help answer questions and explain the our work.