Special event
The Midlands PROPS Awards
Thursday 16th May 2024
|
Grand Hotel Birmingham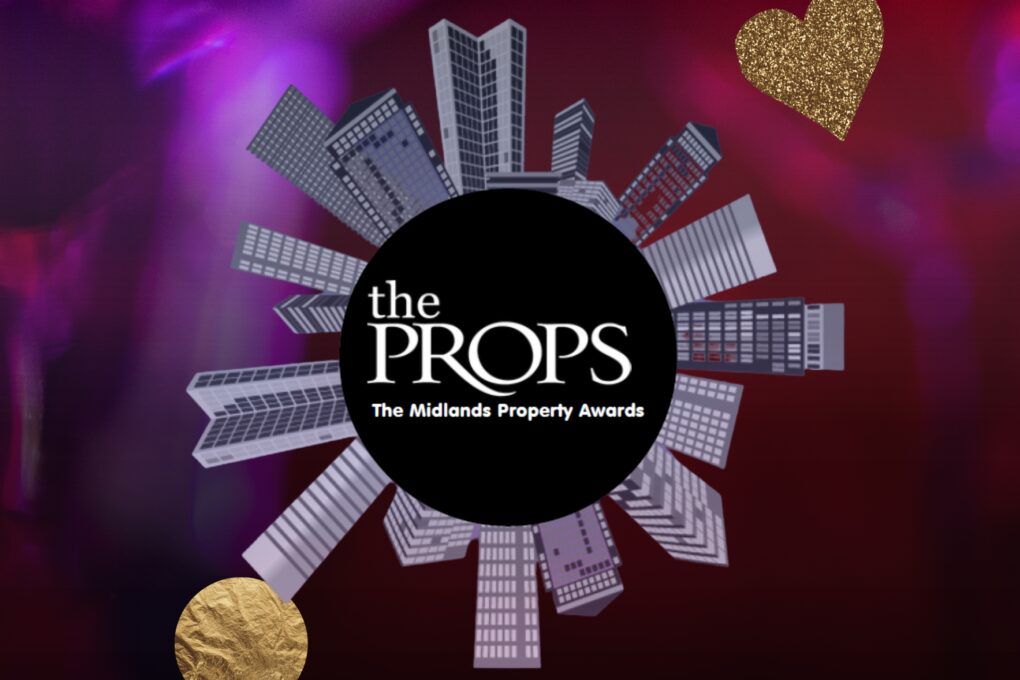 The Midlands PROPS Awards will span a wide range of categories, from Office Deal of the Year to Industrial Deal of the Year, to the Investment Deal of the Year, the ESG Award, and more!
Last year's recipients of the PROPS Awards included well established and outstanding companies and individuals such as St Modwen Logistics, Paradise Birmingham, Court Collaboration, Avison Young, Prosperity Wealth, Frontier Development Capital and rising star Elisabeth Pywell from CBRE.
If there's a company, a team, or an individual you feel deserves special recognition for their outstanding work, then please see below to nominate them for one of the 2024 PROPS awards. The deadline for submissions is 1st March 2024.