Challenge event
Zipline for Variety
Ongoing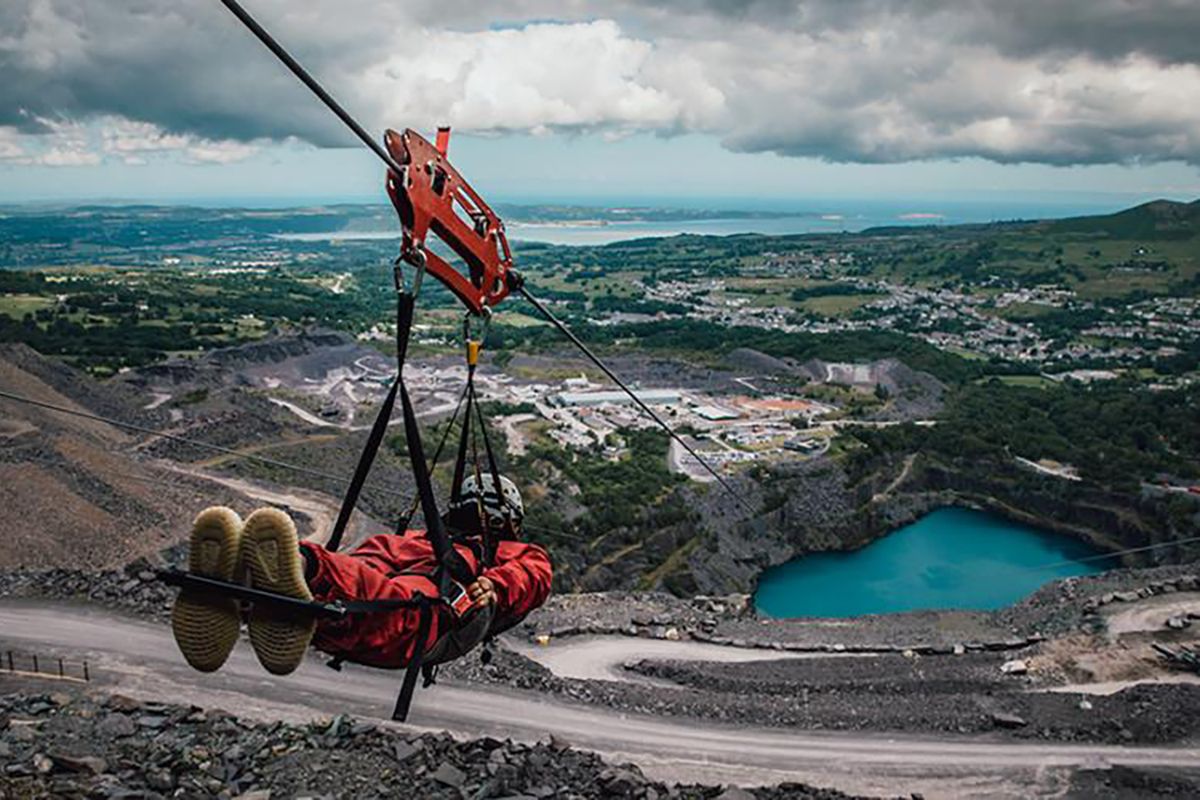 Take in the breath taking views of Penrhyn Quarry as you soar at speeds up to 100mph. This zipline is perfect for thrill-seekers looking for their next adventure.
Up to four people can zipline at the same time, making this the perfect day out for groups of adrenaline-seekers. Whether you fly solo or gather a team, you're sure to have the time of your life at Zip World!
Our support for you
As part of #TeamVariety you will receive:
Unlimited support from Variety's events team
A special fundraising pack full of tips and advice for your fundraising
Your very own #TeamVariety T-shirt
By joining #TeamVariety, you will become a part of an inspiring team of fundraisers, continuing to help Variety improve the lives of more than one million children and young people throughout the UK who are disabled, or disadvantaged.
Use the button below to sign up directly with the challenge provider, just be sure to come back and let us know you've signed up so we can support your fundraising.
Get in touch
For any questions or to find out more, please contact Sarah Phillips, Challenge Events Fundraiser at community@variety.org.uk or 0207 428 8147.