Special event
Variety Rocks 2023
Thursday 12th October 2023
|
Ministry of Sound, London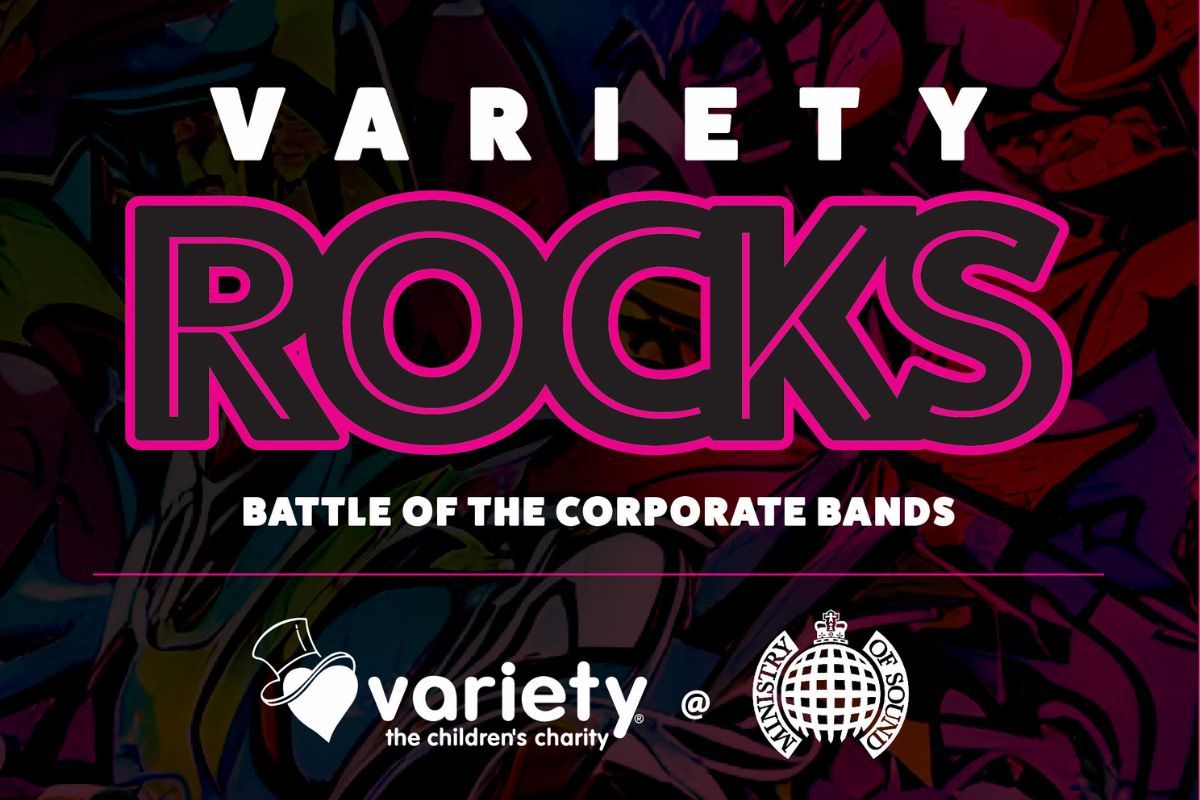 Experience an extraordinary evening of live music, with fabulous drag queen guests, and mind-blowing DJ sets on Thursday, October 12th, 2023 at the iconic Ministry of Sound.
Secure your tickets now, starting at just £25, and be part of an unforgettable Variety event!
Special Guests
Michelle John
Raquel Reno
DJ Danny Rampling
Swing2Soul
General Admission
£25 per person
VIP Package
£750 provides VIP access for a group of 10 individuals situated at an exclusive VIP table. This package includes two bottles of prosecco, three bottles of wine and ten beers at your table.
Join the 'Battle of the Bands'
Variety Rocks welcomes solo artists and bands of any musical genre to participate and showcase their talents on our esteemed stage.
This is also an incredible opportunity for companies to assemble a band of talented employees from all corners of their business, unleashing their musical prowess to rock the house, claim the coveted Best Band trophy, and support an incredible charitable cause.
Limited performance slots are available for £5,000. To secure a performance slot for your band or solo act and to receive more detailed information, please contact us at events@variety.org.uk.
The winning prize is a full day in the exclusive Red Suite Studio, nestled at the heart of Tileyard London – Europe's largest professional music community. This is not just a studio; it's a creative haven where your musical aspirations will come to life. Thank you to Tileyard London for their generous donation.
We extend our sincere gratitude to our esteemed corporate sponsors, Accessible Retail and Dreams, for their invaluable support in making Variety Rocks 2023 possible.