14th June 2023
Yassine's Sporting Success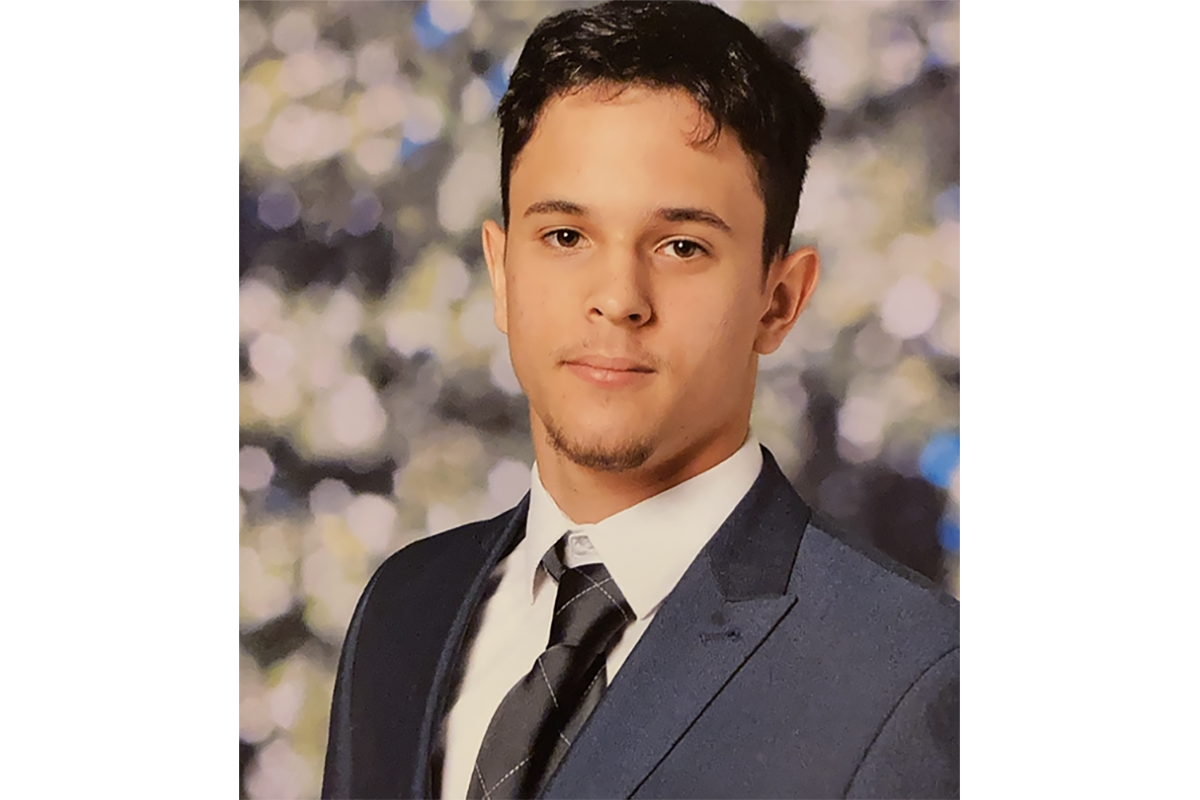 Yassine was born extremely prematurely at 25 weeks, which resulted in him developing cerebral palsy. While he can walk, he requires a wheelchair for his passion: wheelchair basketball.
Yassine explains how his sports chair has changed his life:
"When I was younger, my condition required lots of hospital and physio appointments. It was hard for my parents to help me with certain tasks as I was unable to do them due to my disability. Now I'm older, the impact is less severe.
"I was longing for my own personal sports chair and I heard that Variety have helped many athletes before so I approached them and they supported me in getting a brand new personal sports chair.
"Variety changed my life. Without Variety, my wheelchair basketball experience would be nowhere near as enjoyable as it is now. Additionally, they gave me the privilege of being a Variety Young Ambassador, which has provided me with wonderful opportunities.
"I played for Aces for seven years from 2012-2019. In this period, I got the opportunity to represent the club at junior level on multiple occasions. In my final year, Variety stepped in and funded my first wheelchair. Before this, I used to just borrow chairs from Aces whenever I had training or games.
"I now play for Thames Valley Kings and I have represented the club across all of the Junior League levels (Divisions 3, 2, 1, and also the Premier Division). I was part of the Junior League team that won a silver medal in 2022 and I was also part of the school games team that won a silver medal in that year."
When reflecting on his Cerebral Palsy, Yassine is keen to spread an important message:
We are a lot more "normal" than people think we are. Cerebral Palsy doesn't stop you achieving: if anything, it can push you to work harder.