20th January 2016
Xander's Story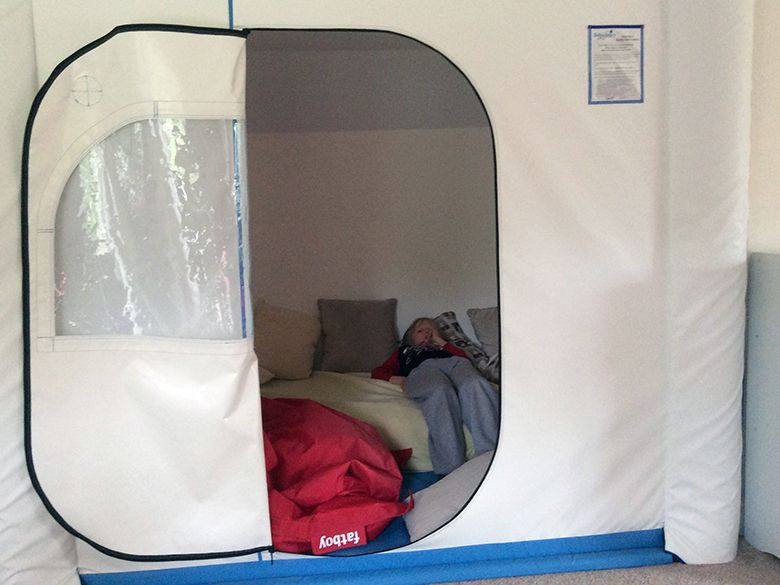 His behaviour is unpredictable and very challenging He has no concept of danger, so when he has a meltdown and literally throws himself at the walls, he puts himself and others at serious risk of injury.
Sensory overload, or a disruption of his routine, can trigger these extreme reactions, so what Xander needs is a safe space where he can be contained, calmed and is less likely to hurt himself.
To help Xander and his mum manage his condition better, Variety, supported by Stonegate Pub Company, provided a custom-made Safe Space where all sensory stimulation could be shut out, allowing calm to be restored, helping to quell the effects of Xander's meltdowns.
His mum said:
"A very big thank you for my sons Safe Space. It is worth its weight in gold! It Is being used for many different reasons such as calming and chilling but the most urgent one was to keep Xander safe when having his meltdowns and anyone near him safe too (especially his brother). Now he goes in it of his own free will, even if just for a few seconds. This is brilliant and very positive, because our long term plan is that hopefully one day he will take himself in there to calm and chill before it gets to the breakdown point.

Thank you so much Variety, this has changed all our lives."