16th July 2021
With her new hoist from Variety, Lilee-Anne can enjoy being a 'water baby' in the family hot tub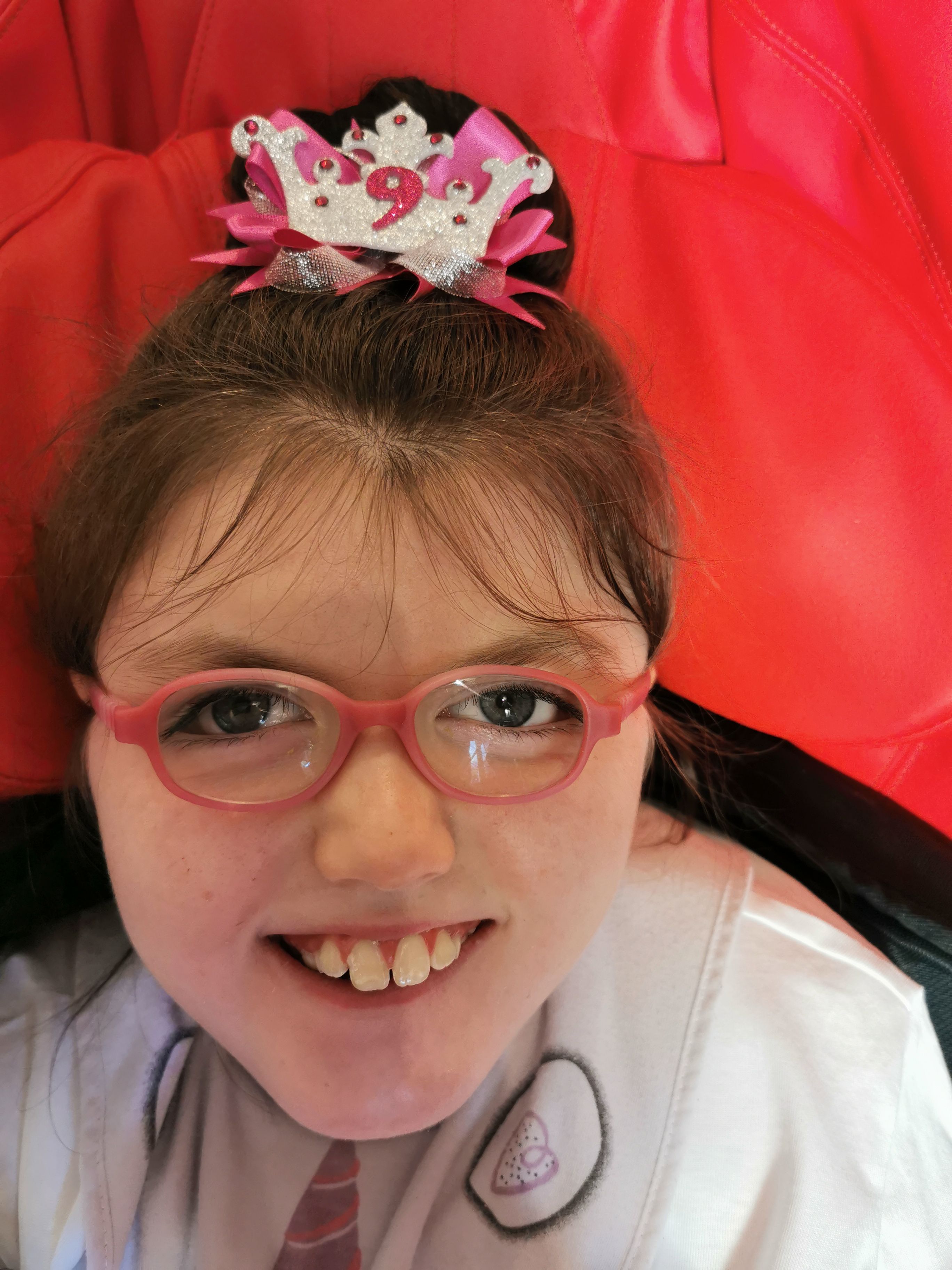 An occupational therapist pointed out the many benefits hydrotherapy would have for Lilee-Anne. She is noticeably more relaxed in the water, as it allows her to move more easily and with less stiffness. Being immersed in water also enables her to do her physiotherapy exercises with the effects of gravity removed, plus it soothes the joint pain caused by her spastic quadriplegia.
The family has a wonderful 'spa' hot tub at home which Lilee-Anne loves using, but her manual hoist simply doesn't fit under the spa. Transferring her in and out of the tub has been both a struggle and a safety risk for everyone involved.
The family approached Variety for help with funding a more suitable hoist for Lilee-Anne, so that she can access this wonderful resource at home safely and with ease. Fortunately, the grant was approved and a new hoist was purchased – and this has made a huge difference to Lilee-Anne and her whole family.
Mum Lisa tells us: "With Lilee-Anne's life limiting conditions, every day with her is a bonus. As she's a bit of a water baby, the hoist means we can easily transfer her every day into her hot tub (weather permitting), whereas before we had to wait for a few family members to assist us. We can't thank Variety enough for the help and support we've been given to get this equipment".