3rd July 2014
The Dingley Story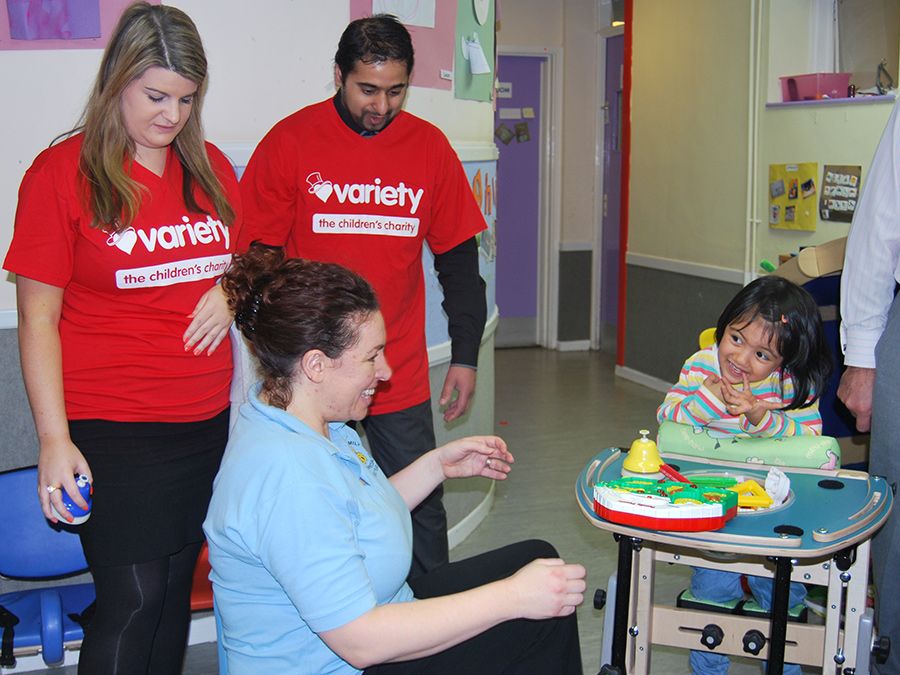 Often, their parents feel a social stigma attached to involving them in actvities for able-bodied children. Being made to feel welcome at Dingley, transforms what can otherise be a lonely and daunting experience, into a social event.
With support from Veolia Water Solutions, Variety provided a range of sensory toys for their new Sensory Room and a new standing frame so that children like Gabriela (pictured) can be more independent and join in with her peers.
By working closely with parents, health and education professionals, children will be helped to develop skills through play using the new equipment.