13th September 2019
School children enjoy beach party at Barry Island, Wales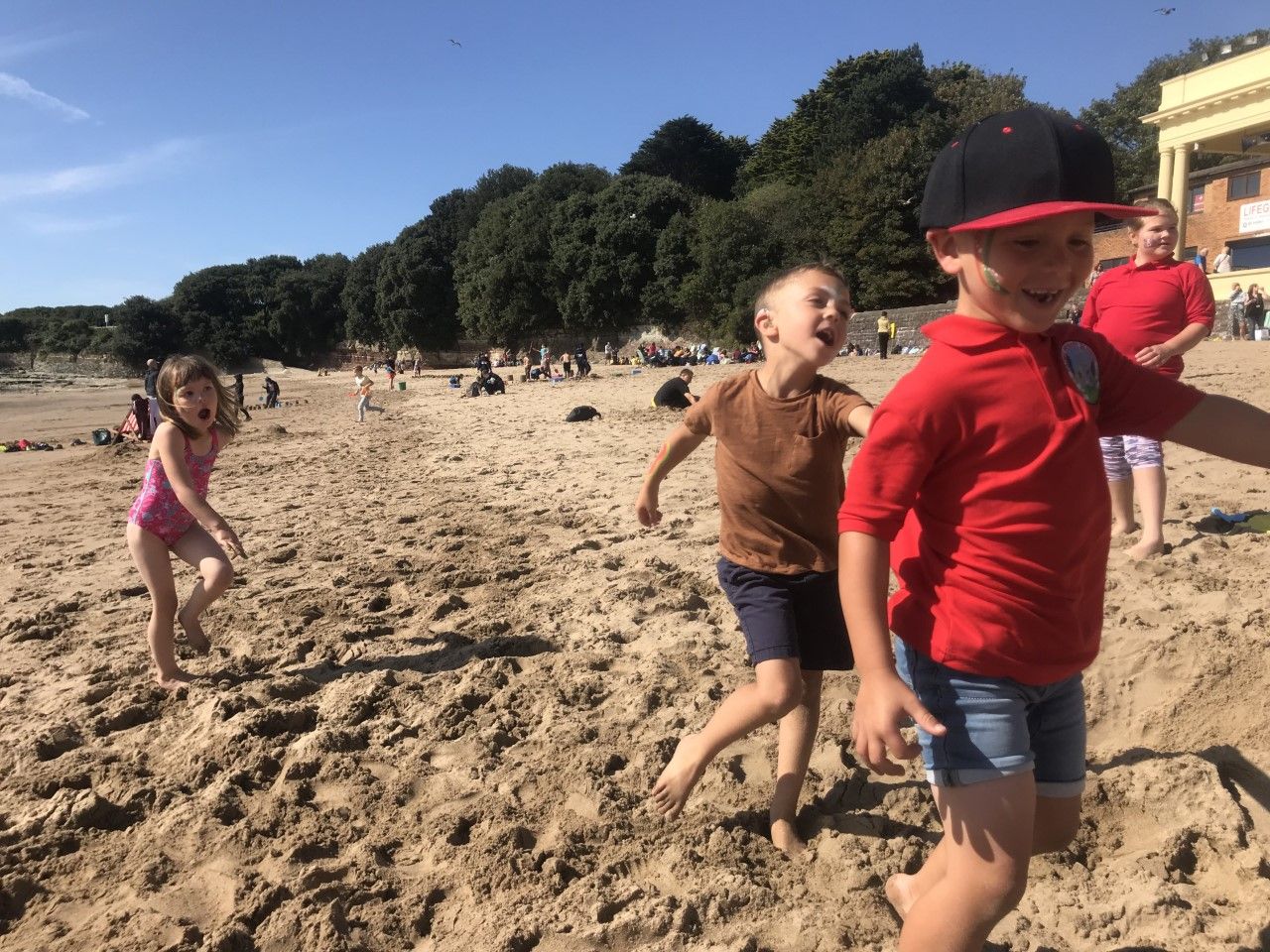 A total of 700 children were treated to face painting, a disco on the promenade and a sandcastle competition while tucking into chips and ice cream.
For some of the children, outings like this are rare. There are lots of things the children can do, and no matter what challenges they face, they can all access the beach party.
Many thanks to local businesses Marcos Cafe and Sims Metal Management for sponsoring the event.