7th January 2020
Lillian's story: "It's been emotional watching her gain her independence"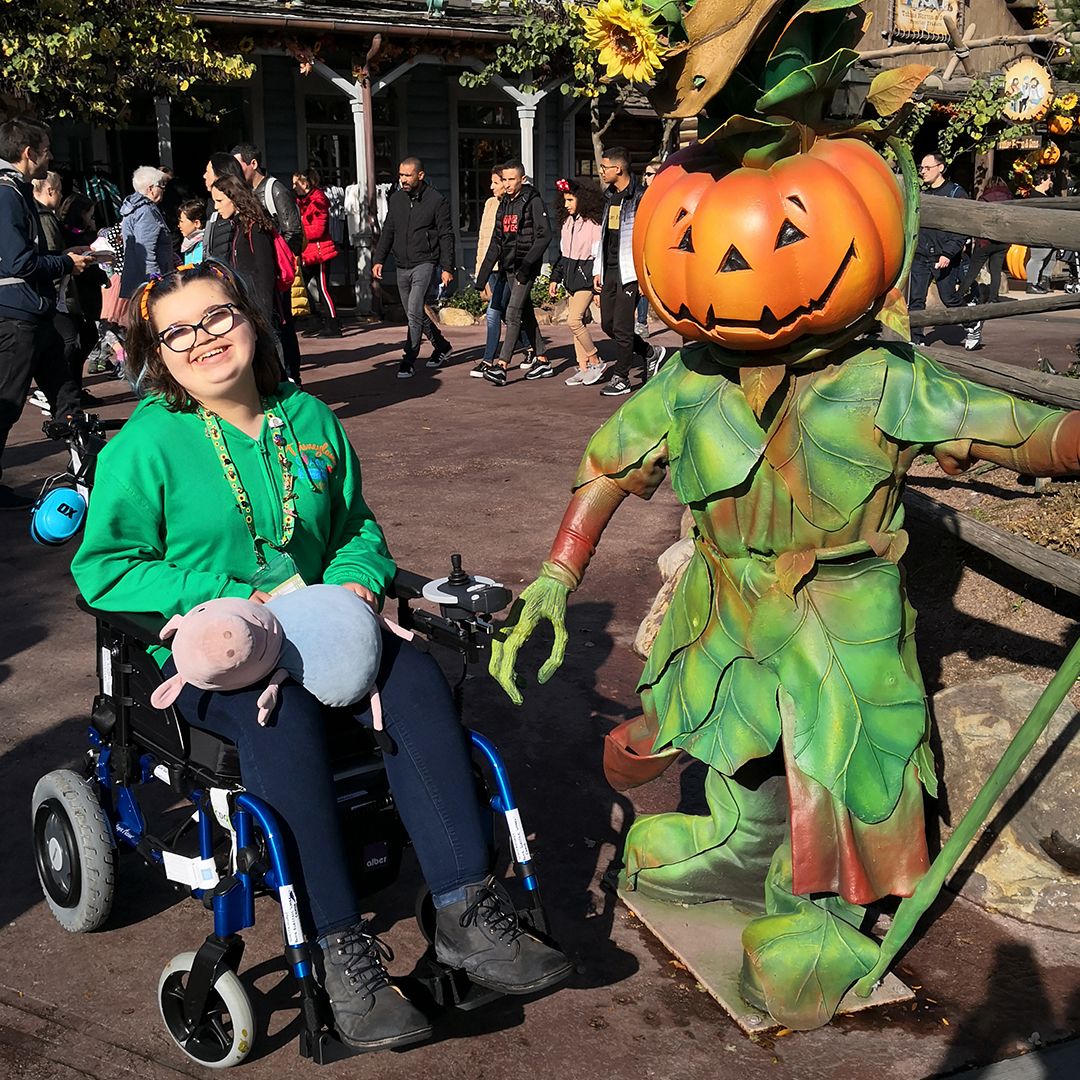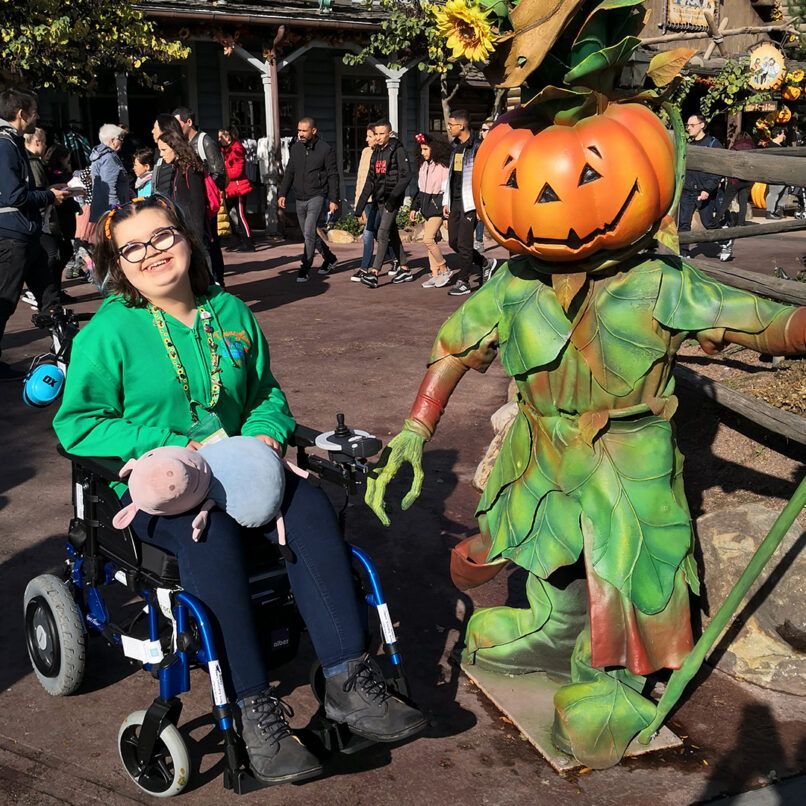 Sadly, as Liddy reached her teens she become too heavy for the family to comfortably propel manually. Unfortunately the NHS were unable to support her with a powered wheelchair. Liddy's activities became increasingly limited and this began to have an impact on family life. Liddy could no longer walk her dogs, take part in outings in the beautiful countryside, go shopping, attend attractions or in fact do any of the things she really liked doing.
The family contacted Variety for support. The charity walked the family through every step of the application process, and the following year, Liddy received a powered wheelchair.
The family told us that the new wheelchair has made an enormous difference to both Liddy and themselves. Opportunities they had to turn down in the past have now opened up for them. Liddy is able to join in on all family activities, including walking her beloved dogs. She was able to march as a guide in the annual remembrance parade independently. The wheelchair also meant that, for the very first time, the whole family was able to go on holiday to Disneyland, which was previously impossible due to the amount of walking.
The impact on Liddy's confidence has also been immense. She is far more independent and less reliant on others. She has taken part in a sponsored jog for a local charity, where she went further than anyone else! She can also now initiate friendships with her peers without the help of her parents.
Mum Marie told us: "There is nothing more satisfying than watching your daughter, who has been so reliant on others, independently taking part in things she really wants to do. It's been emotional watching Liddy gain her independence and more life skills through having her new chair."
And what does Liddy herself say about her new chair? "I love it!"